News Brief
A host of African talent has made the cut for the list of this year's NAACP Image Awards, which will take place as a socially-distanced affair next month.
Music
The Strings of São Domingos offers a a global story with Cabo Verde at its center—a creole melting pot in the middle of the Atlantic attracting the best from four continents.
Get okayafrica
in your inbox
Trending now
the most talked-about stories on OkayAfrica right now
From
Don't Miss Our Labor Day Sale | And Get 10% Off $99+ On All Apparel At Checkout!
News Brief
Listen to this fire collaboration from the upcoming Caprisongs mixtape.
News Brief
The music festival's impressive lineup may just be the cure we need.
Interview
We talk to the Nigerian sibling duo about their outstanding 2021 album.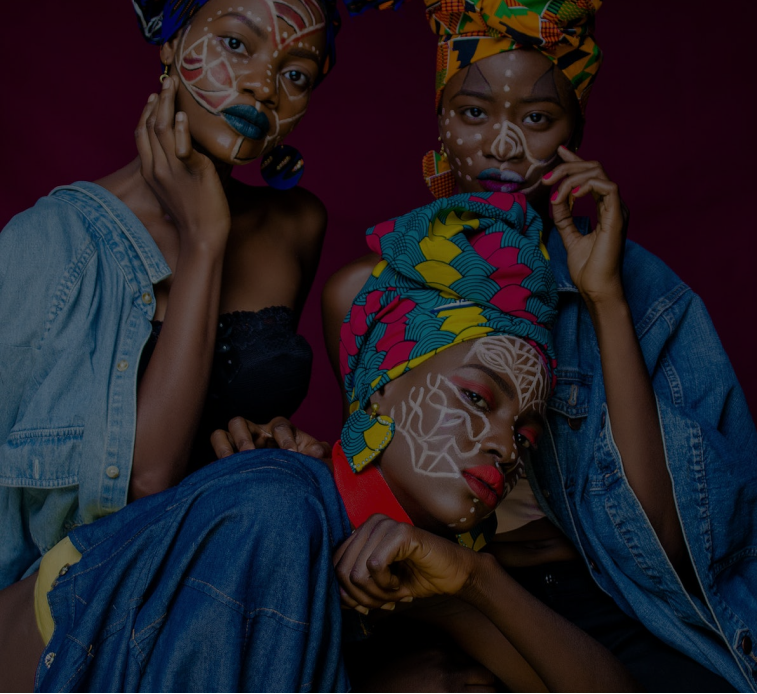 OkayAfrica's mission is to build a highly engaged community of empowered black people globally by connecting a global audience to African culture and its diaspora through authentic content and immersive experiences. Reaching a diverse audience around the world, OkayAfrica is the largest destination bridging African art, music, style, politics, and more across cultural bounds.
© Copyright Okayafrica 2021