Featured
In honor of pride month, we highlight eight African queer fashion designers and brands putting queer stories on the global map through fashion.
Politics
The single mother and former cleaner captured many as they voted her and President-elect Gustavo Petro in to redirect the South American nation's path.
Interview
The Mavin Records signee talks to us about his come-up, signing to Mavin Records and his debut self-titled EP.
Get okayafrica
in your inbox
Trending now
the most talked-about stories on OkayAfrica right now
From
Don't Miss Our Labor Day Sale | And Get 10% Off $99+ On All Apparel At Checkout!
Music
The legendary Malian guitarist's new album is a journey that has taken him home, bursting with love.
Music
Featuring Mr Eazi, Rimon, Nezsa, Avalanche Kaito and Basi Azul.
Music
Nigerian musician Victony plays on unique sonic turf. His songs are lined with influences which stretch beyond Afropop and, on Outlaw, those qualities merge into fully realized bops.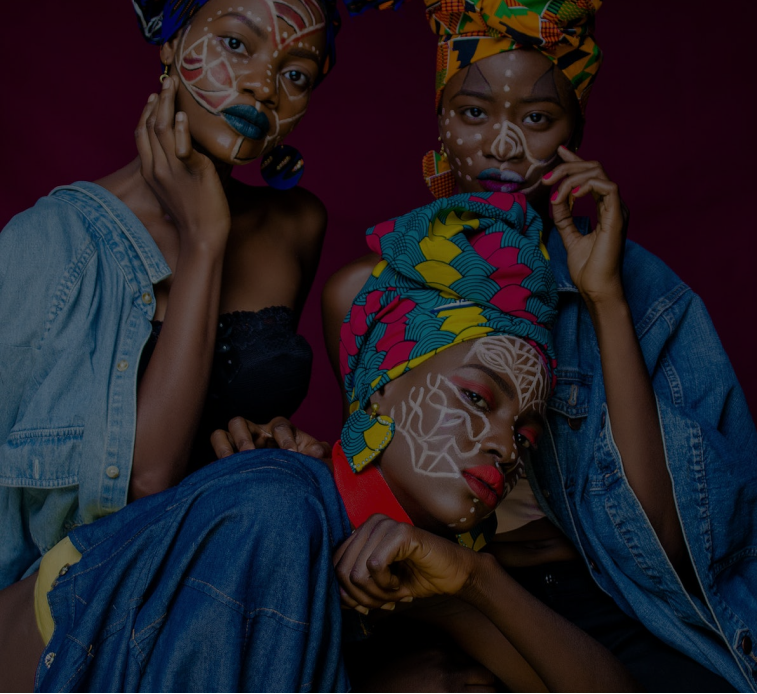 OkayAfrica's mission is to build a highly engaged community of empowered black people globally by connecting a global audience to African culture and its diaspora through authentic content and immersive experiences. Reaching a diverse audience around the world, OkayAfrica is the largest destination bridging African art, music, style, politics, and more across cultural bounds.
© Copyright Okayafrica 2021