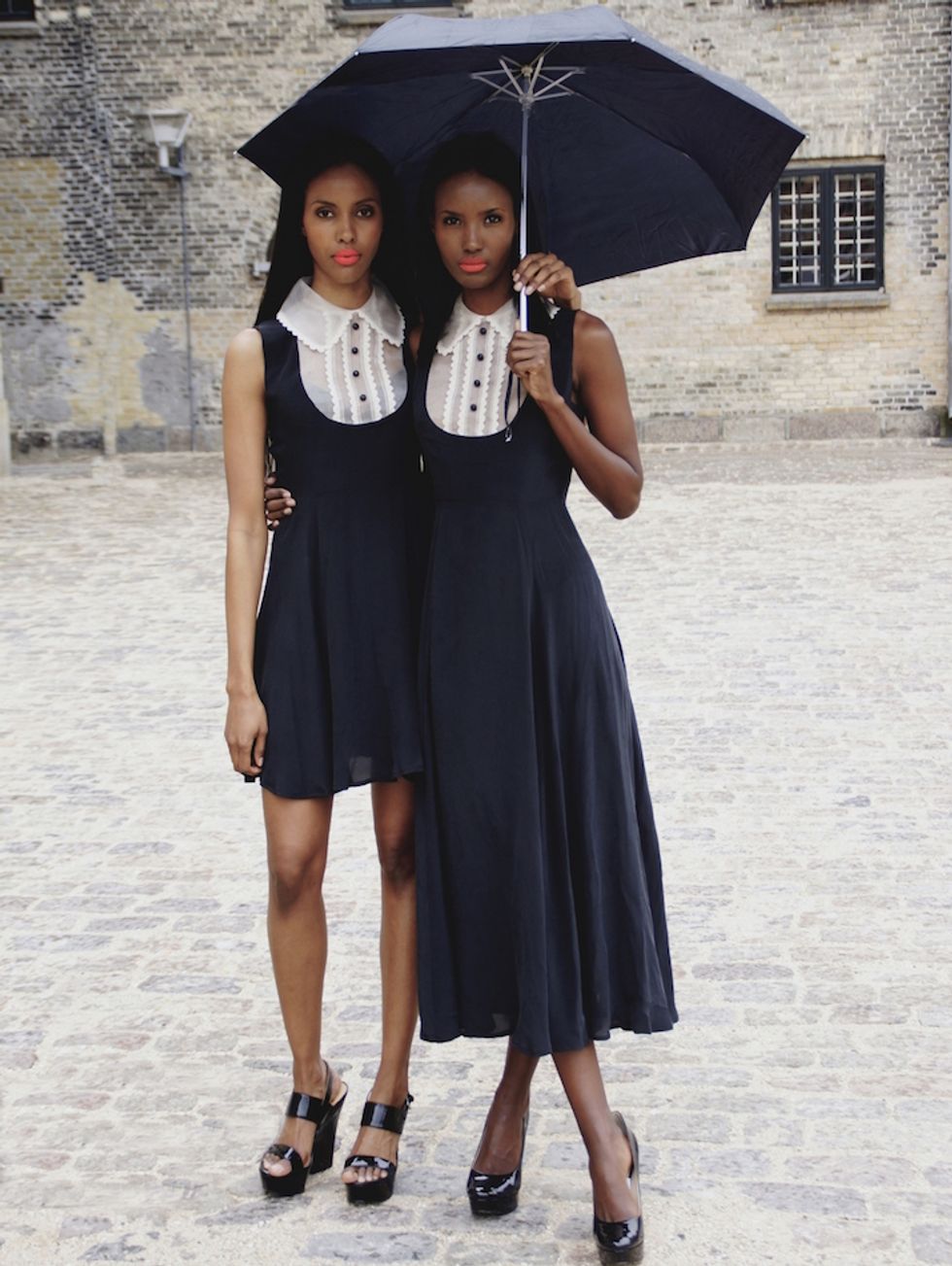 Hamda Issa-Salwe looks at ten African designers inspired by their roots.
---
Lukhanyo Mdingi
Photo: Lukhanyo Mdingi's Fall/Winter 2015 collection
Hailing from East London, South Africa, and residing in Cape Town, this emerging men and womenswear designer mixes up a clean minimalist aesthetic with avant-garde pieces, and ingeniously used a range of textures and fabrics in his Fall/Winter 2015 collection titled Macramé. Mdingi is unafraid of innovation, having used a wide range of materials from knits, wire to plastic. His work has even gained the attention of Elle South Africa, who tipped him as one of their rising stars.