Style
10 African Designers Inspired By Their Roots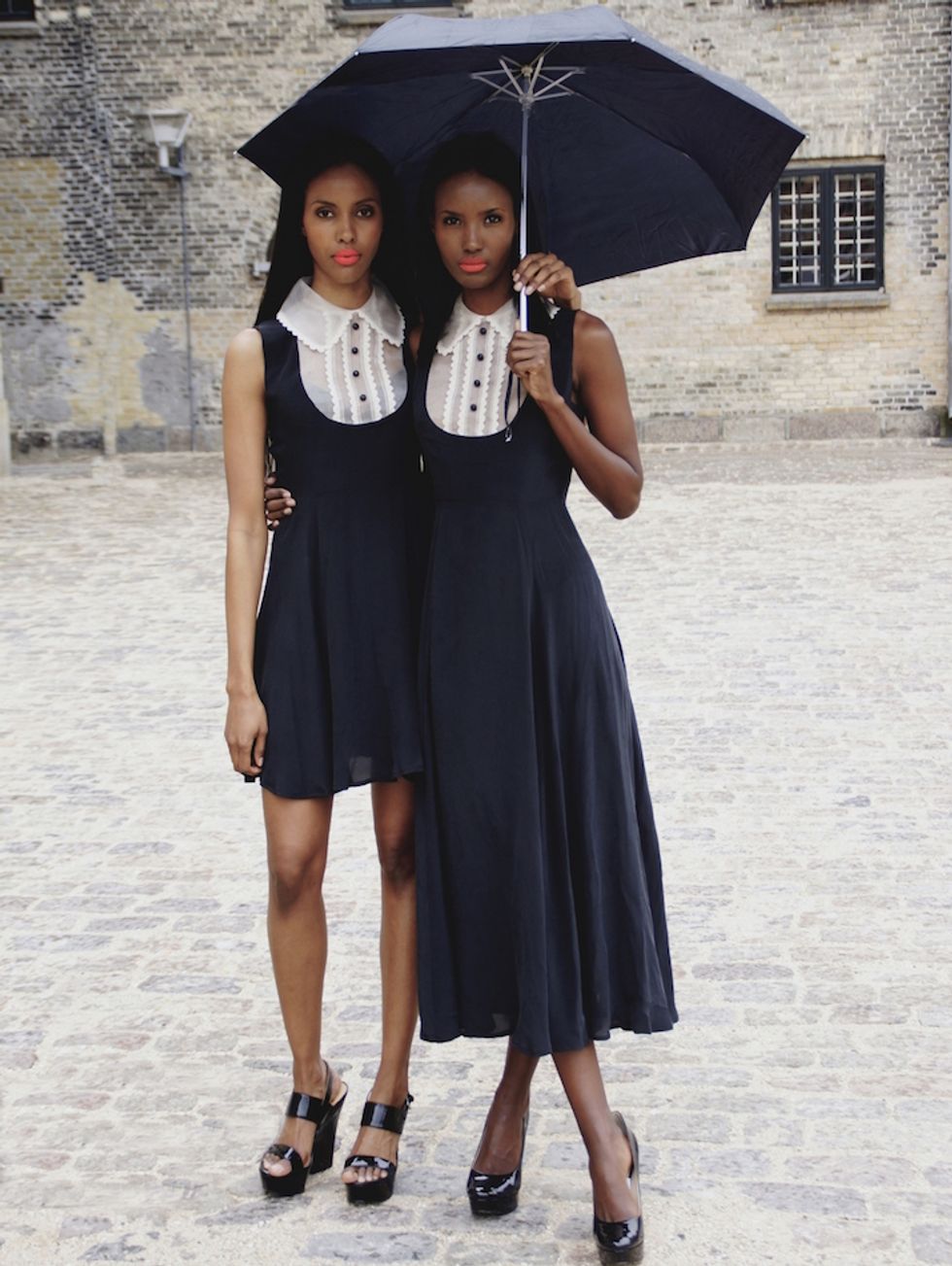 Hamda Issa-Salwe looks at ten African designers inspired by their roots.
---
Junya Watanabe's "African-themed" menswear show held last month in Paris featured a slew of models sent down the runway adorned in bones, Maasai beads and dreads. It was one big appropriative hot mess, and for something claiming to be inspired by Africa, one key ingredient was crucially absent – African models. Not surprisingly, the collection was met with criticism and even dubbed the "Rachel Dolezal of fashion shows." But instead of focusing on this fashion faux pas, let's look at some incredible African designers inspired by their roots.
Hamda Issa-Salwe is a second generation Somali residing in London where she studies fashion and is currently interning for an international luxury brand. Her interests include fashion, pop culture and social justice issues.