Film
Cinemafrique: African Film & TV News On John Boyega In Star Wars, Barkhad Abdi Cast In Military Drone Thriller + More
The latest in Okayafrica's Cinemafrique series features African film & TV news on 'Star Wars: Episode VII' star John Boyega , Barkhad Abdi and more.
---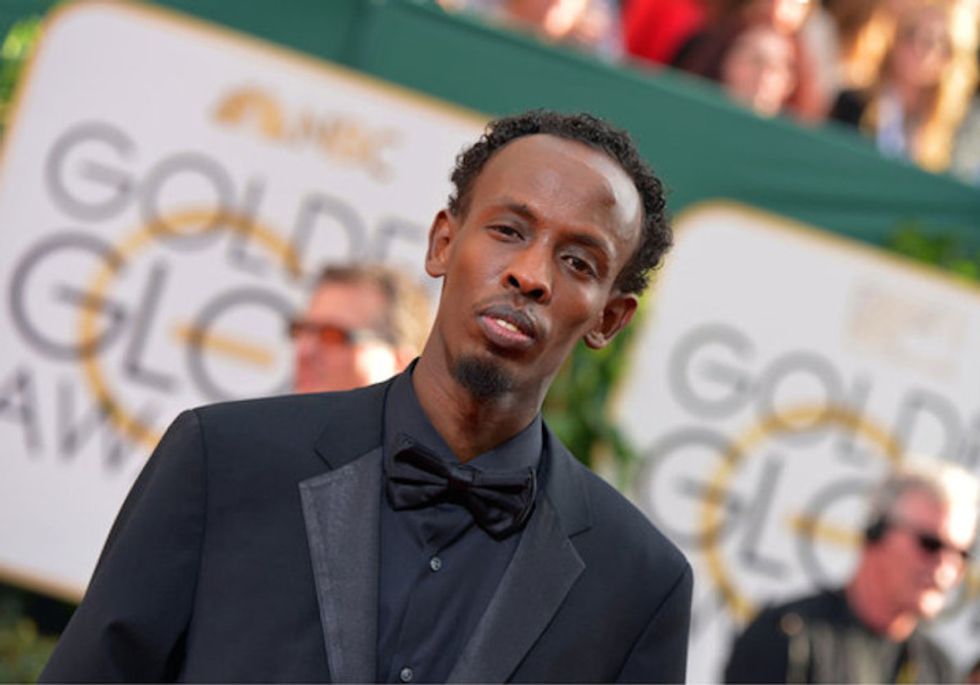 Barkhad Abdi To Star in Military Drones Thriller An Eye In The Sky
With an Academy Award nomination for Best Supporting Actor under his belt, Barkhad Abdi's star is steadily on the rise. This week it was announced he'll be appearing alongside Colin Firth in an upcoming military drones thriller entitled Eye In The Sky. South Africa's Gavin Hood (Tsotsi, Ender's Game) is set to direct. Still no word on a release date, but you can find more details on the plot below:
A group of leading terror suspects gather in a secluded safe house in Nairobi, Kenya, to plan a suicide bombing mission. Meanwhile, British, Kenyan and American intelligence units, working together, keep the terrorists under real-time surveillance using cameras mounted on a remotely piloted, heavily armed MQ-9 Reaper Drone: an "Eye in the Sky." But as the British & Americans prepare to assassinate the terror suspects using a Hellfire missile, launched from the unseen drone flying at 20,000 feet, a little Kenyan girl walks into the kill zone, selling bread.
(H/T to Shadow and Act)