Music
The 7 Songs You Need to Hear This Week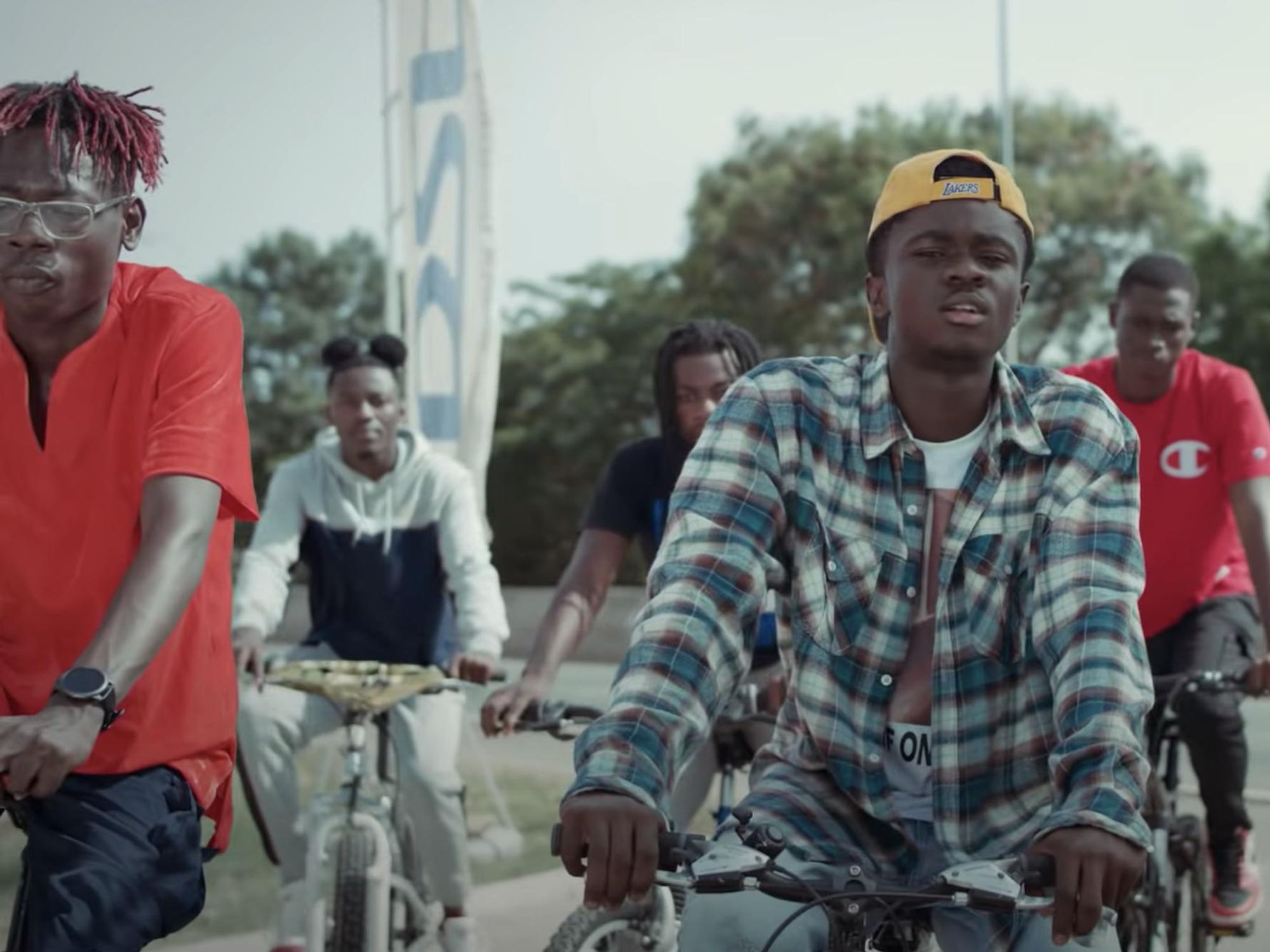 (YouTube)
Featuring Sarkodie, Joeboy, Yaw Tog, Blxckie x Oxlade, Ayra Starr and more.
Every week, we highlight the top releases through our best music of the week column.

Here's our round up of the best tracks and music videos that came across our desks, which you can also check out in our Songs You Need to Hear This Week playlists on Spotify and Apple Music.
Follow our SONGS YOU NEED TO HEAR THIS WEEK playlist on Spotify here and Apple Music here.
---
Sarkodie 'Rollies and Cigars'
Ghanaian rap king Sarkodie comes through with the flashy music video for the Kayso-produced "Rollies and Cigars," off his newly-released album No Pressure. Watch the Yaw Skyface-directed clip above and make sure you check out our brand new interview with Sarkodie.
Ayra Starr '19 & Dangerous'
Mavin Records' new star, Ayra Starr, has shared her debut album, 19 & Dangerous. Throughout its 11-songs you can hear the Nigerian teenager showcase just why she's got the whole country paying attention. Check out our new interview with Ayra here.
Blxckie x Oxlade 'Joy'
South African hip-hop artist Blxckie connects with Nigerian star Oxlade for the uplifting "Joy." The single comes along with the announcement of B4 Now Deluze, a deluxe version of his debut album which will include features from Alone, Leodaleo, Rowlene, andChrister.
Yaw Tog 'Fake Ex'
18-year-old Yaw Tog, one of the main names coming out of Ghana's Drill scene, returned with the new visuals for "Fake Ex" off his Time EP. The Koopoku Studios-directed music video sees a girl do Yaw Tog wrong, but the rapper turns things around once he "makes it big."
GLOR1A 'Metal' EP
London-based GLOR1A continues her head-turning explorations into dysptopian electronic R&B with her new 7-song EP, Metal. This haunting collection of songs—which feature production from the likes of Gaika and Ikonika—is sung from the point of view of a malfunctioning Black femme-bot (GLOR1A). It's well-worth diving into. Revisit our past interview with GLOR1A for more.
Joeboy 'Better Thing'
Joeboy continues to drop visuals from his excellent album, Somewhere Between Beauty & Magic. Get into the lighthearted music video for "Better Thing" above.
M3NSA 'Eyes But No Eyes'
Ghana's M3NSA shares "Eyes But No Eyes," a song in which he poignantly points at the state of the world. The video is a beautiful play of light and dark, shot during a 10-hour blackout in Accra with the use of generators. Watch it above.
Follow our SONGS YOU NEED TO HEAR THIS WEEK playlist on Spotify here and Apple Music here.