Beauty
Five Women-Led Companies Taking African Fashion to the World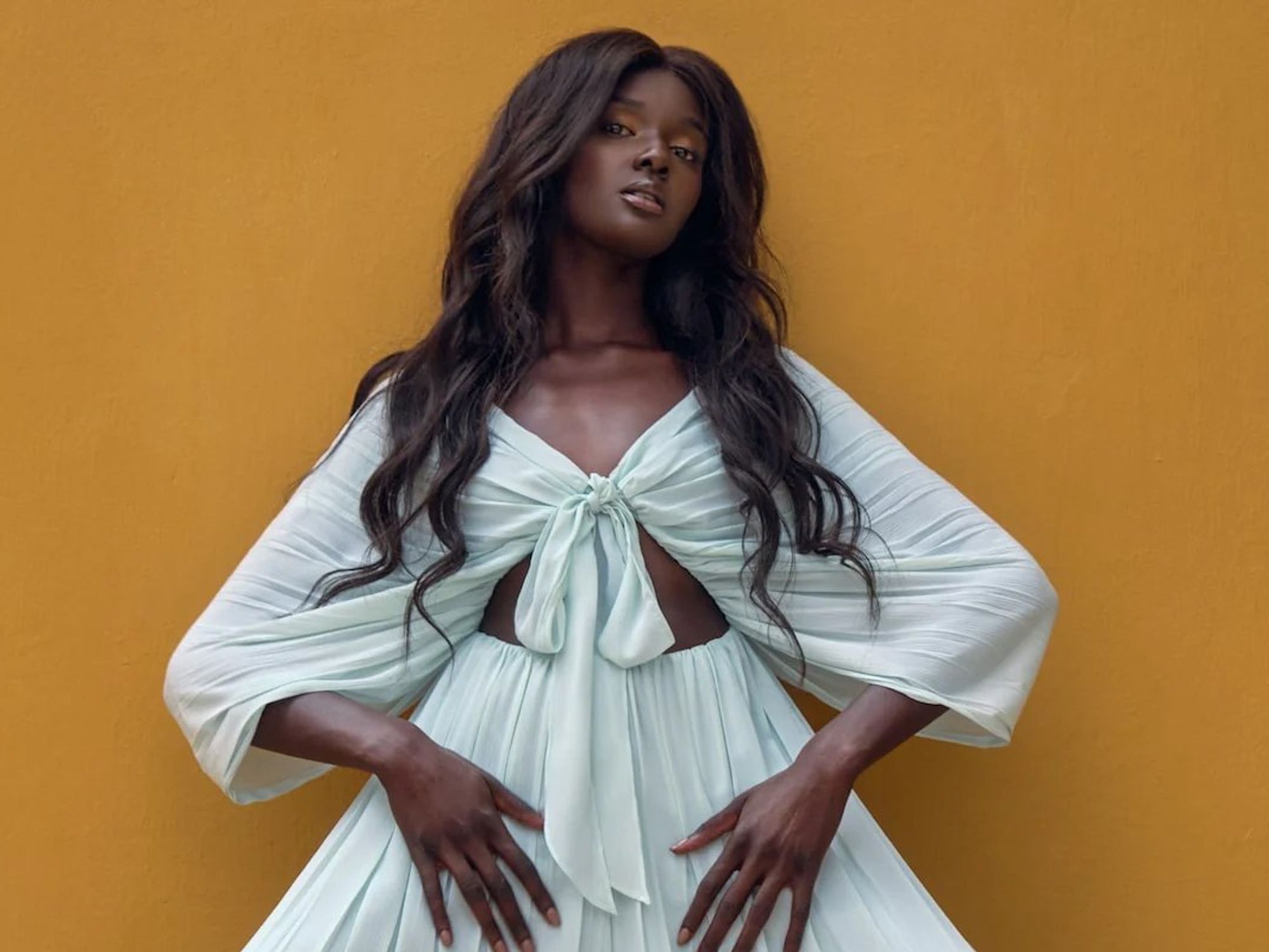 Photo courtesy Industrie Africa.
These are just some of the trail-blazing women who are overcoming obstacles and globalizing African fashion with their e-commerce platforms.
E-commerce has become a vital part of the fashion industry. In recent years, it's revolutionized the way we shop for fashion and beauty products, and made it easier for consumers to access products from all over the world. African fashion has become more accessible for anyone who wants to wear it – thanks to a number of e-commerce hubs that help bridge the gap between brand and fashion-loving consumer.
E-commerce revenue in Africa is only going to keep increasing, and by 2027, it could even reach a value of over $82 billion, according to estimates by Statista, an international consumer data and marketing company. E-commerce platforms help address many of the challenges faced by African fashion brands in getting their product to buyers, particularly when it comes to shipping.
But according to International Finance Corporation, which runs an initiative with the European Commission aimed at boosting online commerce opportunities for women in emerging markets, there is a need to close the gap between the earnings of male and female merchants. Doing so, they say, would increase Africa's market value by about at least $14.5 billion.
There's been a dearth of women successfully raising giant companies in this sector. Techpoint Africa reports that only 10% of female-founded startups in West Africa have raised up to $1 million since 2010. Women's Month presents an opportunity to highlight this, and to raise up those women who have, in spite of this, managed to make their names known as leaders in this realm.
Here are 5 women who spoke to OkayAfrica about the highs and lows of owning an African e-commerce business in the fashion world.