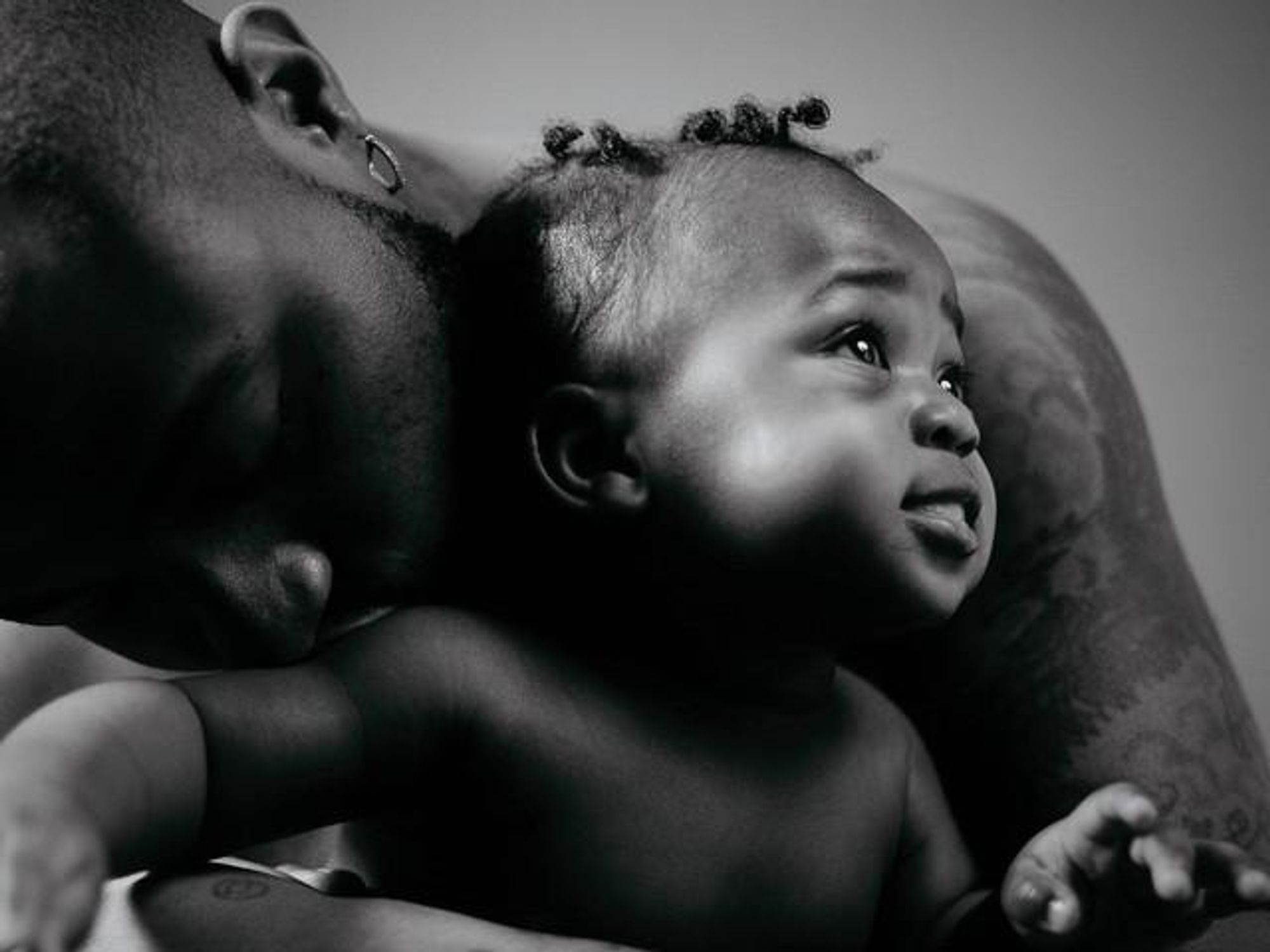 21 amapiano songs from Nigeria, the UK, Mozambique, Namibia, Kenya and Tanzania to stream right now.
By now, it's an open secret that amapiano is being produced outside of South Africa where it originates. Nigerian producers and artists, mostly, have embraced the sound and are creating and releasing their own interpretations of amapiano and amapiano-inspired songs.
The songs have resulted in cross-cultural sounds and collaborations that, in their own way, serve to unite, celebrate and foster an exchange of the electrifying music scenes that exist throughout the continent. As a result, these fusions have seen a number people casually refer to them as "Afropiano, Afro-amapiano etc" or "gengepiano" (gengetone with amapiano).
---
Music has always connected the people of the continent and the diaspora beyond the cultural and language barriers that sometimes exist. As Davido sings on "I Got A Friend" (included in the list below), "All of us na one race / Anyhow we relate."
As it stands, amapiano is potentially on pace to influence a significant portion of the overall sonic landscape of some parts of the continent and penetrate further into other markets, reaching new audiences. It is already being produced in the UK, Japan, US and other countries.
Below is a list of amapiano and amapiano-infused songs made by artists from outside of South Africa, including Nigeria, Ghana, Kenya and Mozambique.
NB: The list below is in no particular order and only includes recently released songs and music videos.