Brenda Mtambo shares that "Khululeka" was born out of her personal struggles. "The title of the song stems from my lived experience with chronic anxiety, a diagnosis that led to my self-introspection and finding the words to express myself. "Khululeka" is me pouring my heart out and hoping it brings healing to those struggling with mental health issues,'' Mtambo explained in a statement.
The last few months have been incredibly difficult for most and music remains one of the few constants that soothe the soul. Mtambo, like many battling emotional challenges during these turbulent times, sought refuge in music.
In May 2020, the velvety-voiced singer opened up about her mental health struggles. She penned most of them down, she says, adding that she mostly felt emotionally vulnerable. "Have you ever thought you're losing your mind over something? That's how I have been. But I am healing each and everyday," the soulful singer told her social media followers.
"Khululeka", she enthuses, is an ode to growth and conquering that difficult chapter in her life. Mtambo, a Best Urban Jazz and Best Female nominee at the 2016 Metro Fm Music Awards, hopes that her latest offering will soothe, uplift and inspire those who are going through life's challenges.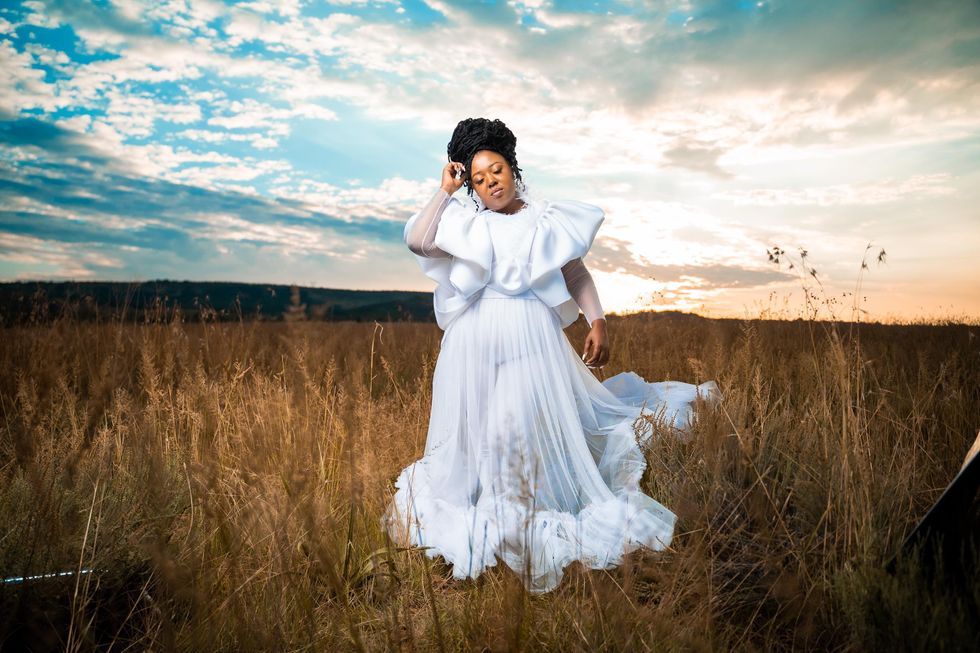 Brenda Mtambo's new single is an ode to her emotional growth. Courtesy of Universal Music
Through this single, Mtambo wishes to invite her fans to bask in the glory of freedom, saneness, hope and faith — and is confident that the track will appeal to, both, old and new fans.
Mtambo cut her teeth in the South African music industry as a back-up musician for artists such as the late Hugh Masekela and Lira amongst others. Mtambo's latest work "demonstrates the progression of sound as an artist and delivers a mature and soulful feel," notes Urban Promotions Manager Lwazi Zondo.
"Khululeka" is a prelude to the launch of the full album SANE, due for release in August this year. One of Mtambo's biggest career highlights was performing her politically-charged single "Mhlaba Wethu" in front of thousands of mourners at Winnie Madikizela-Mandela's memorial service held at Orlando Stadium, Soweto, in Johannesburg on April 11, 2018.

"Khululeka" is available on all major streaming platforms.