The 10 Best Songs From The Latest Wave Of Coupé Décalé
We round up the best songs and videos from a new crop of Coupe Decale artists.
---
Abou Nidal De Genève "Yaya Casse Tête"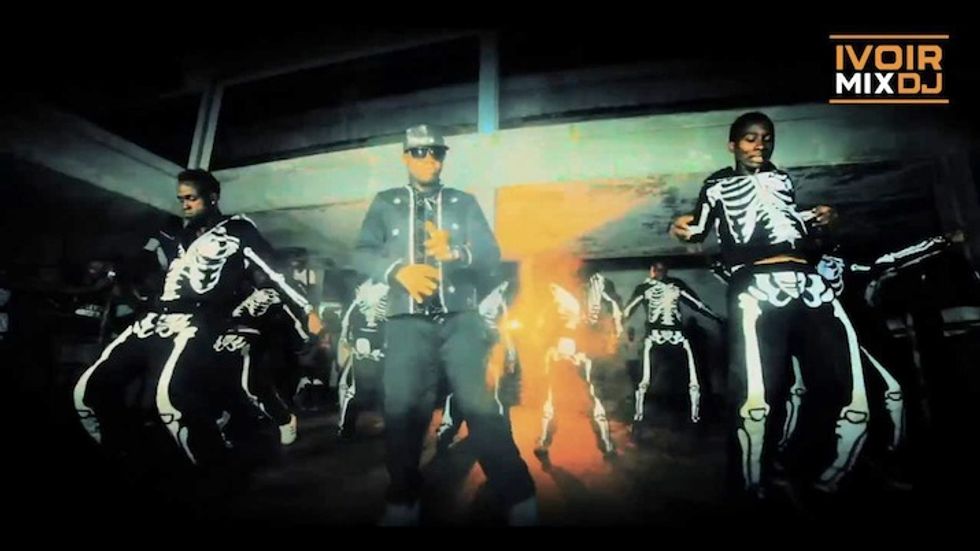 Based in Geneva, Aboubacar Doumbia (aka Abou Nidal de Genève) is known for coining the phrase "the shoe which speaks" (La chaussure qui parle in French). The coupé décalé trendsetter came strong in 2013 with his video "Yaya Casse Tête," featuring skeleton costumes and top-notch dance moves.