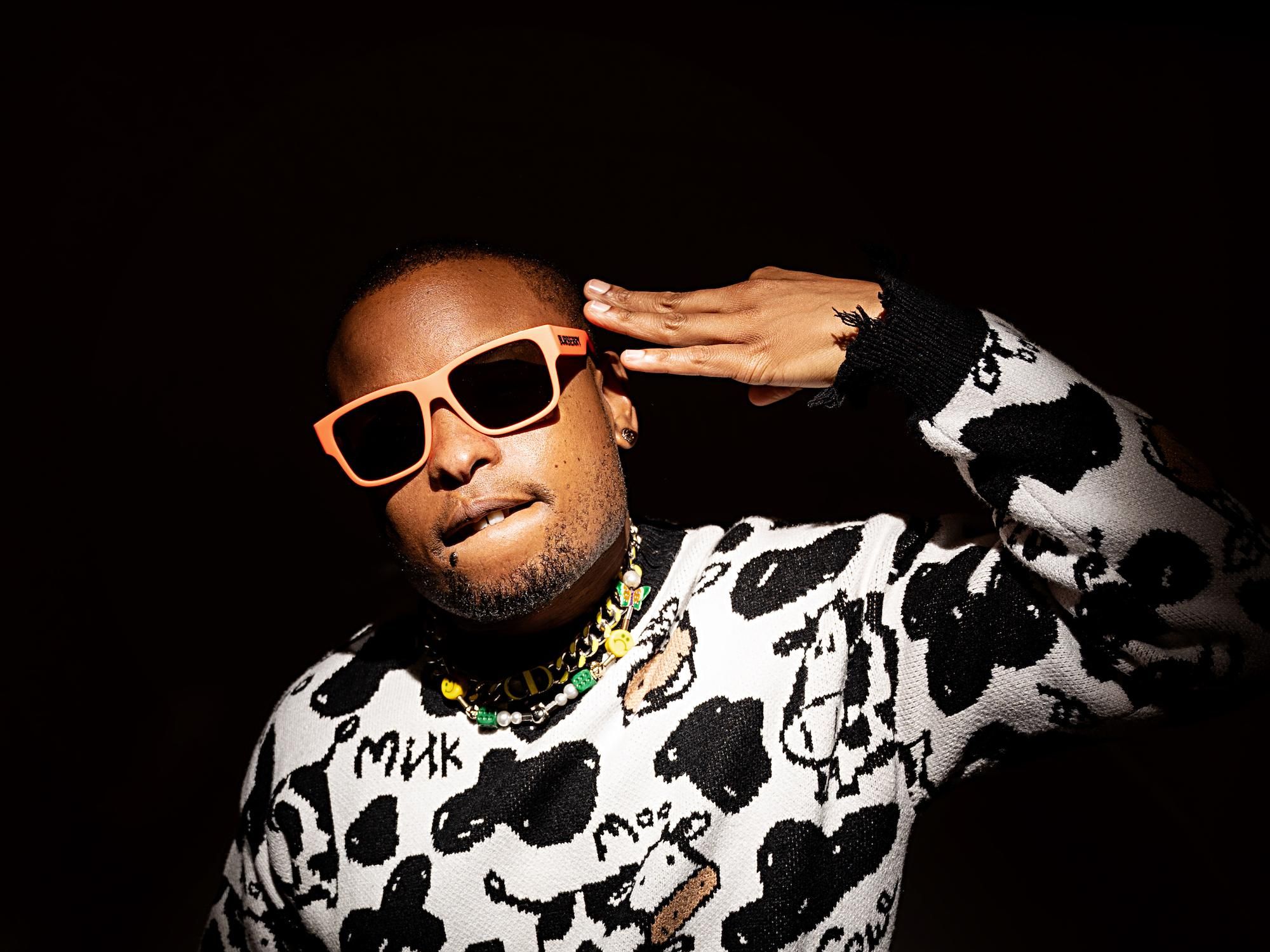 Image courtesy of the artist.
After 16 years, the legendary South African MC's pen and musicianship remain sharp-as-ever on his fourth album, SR3.
"Never knew, 2022, ngizobe ngisathel' induku," veteran South African lyricist and musician K.O raps on "THE CALLING", from his newly released fourth studio album SR3 (Skhanda Republic 3). While it's a simple line for an MC with revered penmanship like him, the bar is packed and provides a sneak peek into the rapper's current state of mind. With more than 16 years in the game, the artist born Ntokozo Mdluli has been through and seen it all.

"Really made it back, when these niggas thought it was over. Heart of a soldier, nobody can hold us. Asisenabangani kule game cause a lot of them bogus," he expresses in the first verse of the song.
---