In African countries where LGBTQ+ rights are denied, books are vital. Books that cover the plight of queer people don't just offer a mirror to their existence but showcase characters whose actions serve as a guide to navigate life as an LGBTQ+ person in a homophobic society.

With pride month in full effect, it's time to celebrate not just the lived experiences of people in the LGBTQ+ communities in several part of the continent but to celebrate the incredible works of writers and authors who brought African queer existence to the mainstream publishing industry. These authors are creating characters who help queer people navigate their lives in both accepting and unaccepting countries.
To celebrate 2022 pride month, OkayAfrica made a list of the best African LGBTQ+ books by African authors to read. These books should put you in the pride spirit to celebrates both yourselves and family and friends who are also part of the Queer community.
Vagabond by Eloghosa Osunde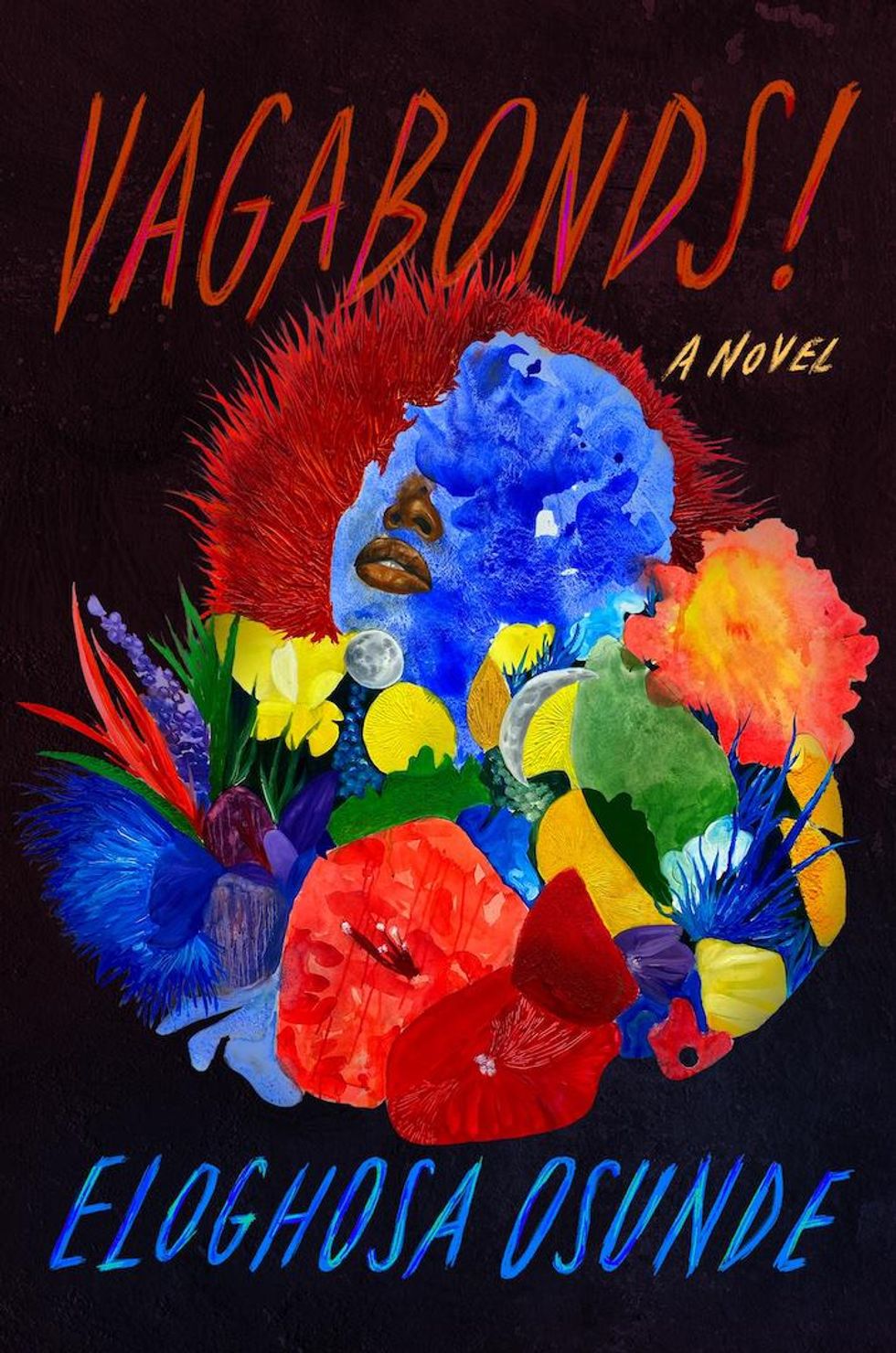 In Vagabond, A very audacious debut, Eloghosa Osunde captures the struggle, mystery, and reality of queer bodies — both living and spirits — in the city of Ékò.
The Death of Vivek Oji by Akwaeke Emezi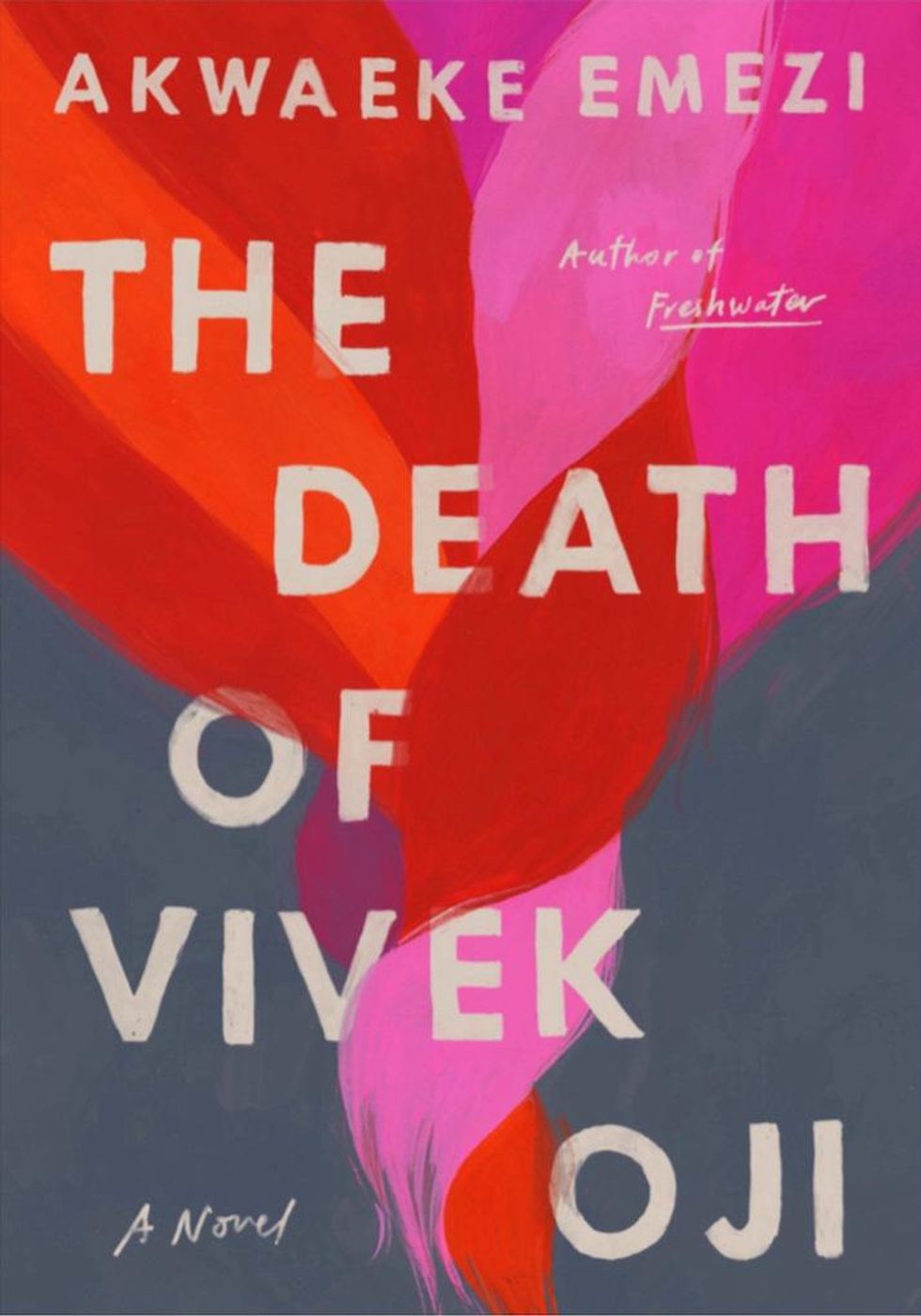 The Death of Vivek Oji is a queer transcendental book that introduces us to those moments of love we miss budding up into adults. In this very visceral novel — that structures the concept of reincarnation and interrogates duality and mystical selfhood — Vivek Oji falls in love with his cousin and childhood friend Osita. But along the line of their love story, something tragic befalls.
Sacrament of Bodies by Romeo Oriogun
Romeo Oriogun's poetry is captivating, revolutionary, and liberating. In his debut collection of poetry, Sacrament of Bodies, the poet exposes the lived realities of being queer in Nigeria, from poems like "saddest night alive" to "departure" Oriogun portrays vulnerabilities, withdrawal, and anguish with stimulating language that evoke readers.
God's Children are Little Broken Things by Arinze Ifeakandu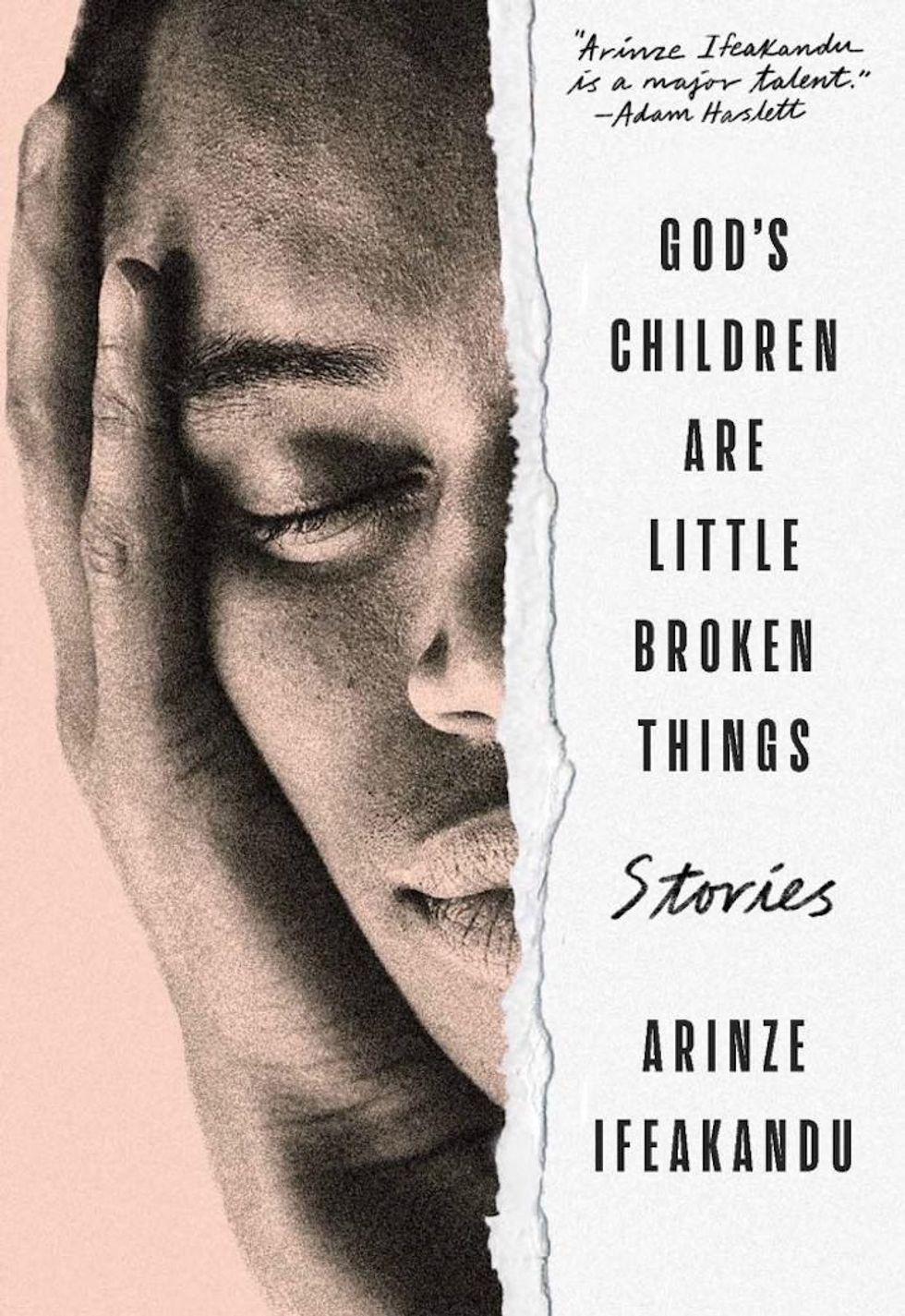 If you ever read Arinze Ifeakandu's Ako Caine Prize shortlisted story, "God's children are little broken things" then you definitely understand the power he possesses — it's a very fascinating story that shows the love between two young adults in the university of Nigeria. And this month, the same story comes along with either other stories in Ifeakandu's debut.
In The Nude by Logan February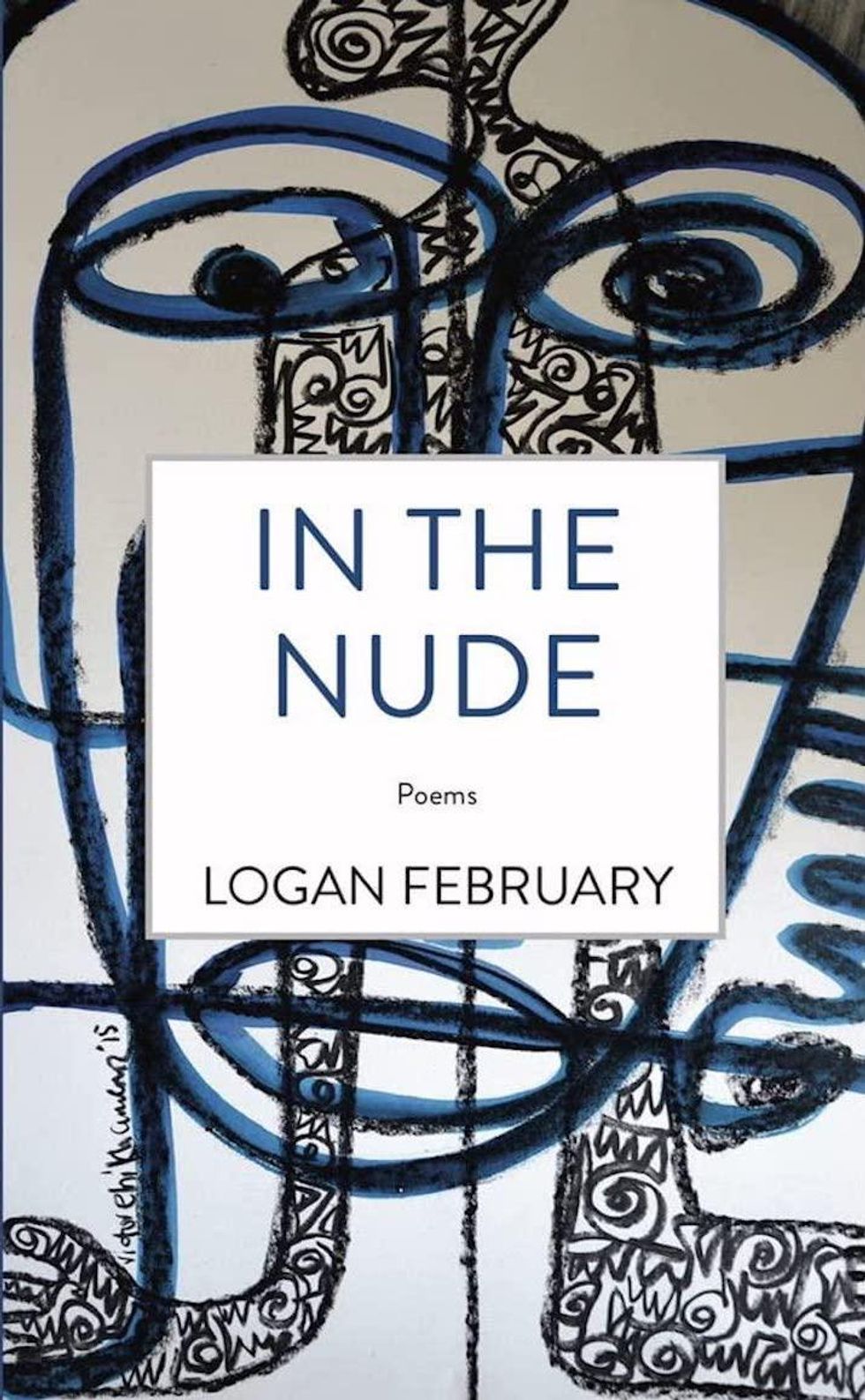 In this powerful collection, Logan February documents several themes — grief, survival, mental health, patriarchy, religion and homophobia. They are themes that resonate with the reality of being queer in Nigeria. The poems are adventurous and didactic, making this book the perfect tool to get the pride spirit flowing in you.
Collective Amnesia by Koleka Putuma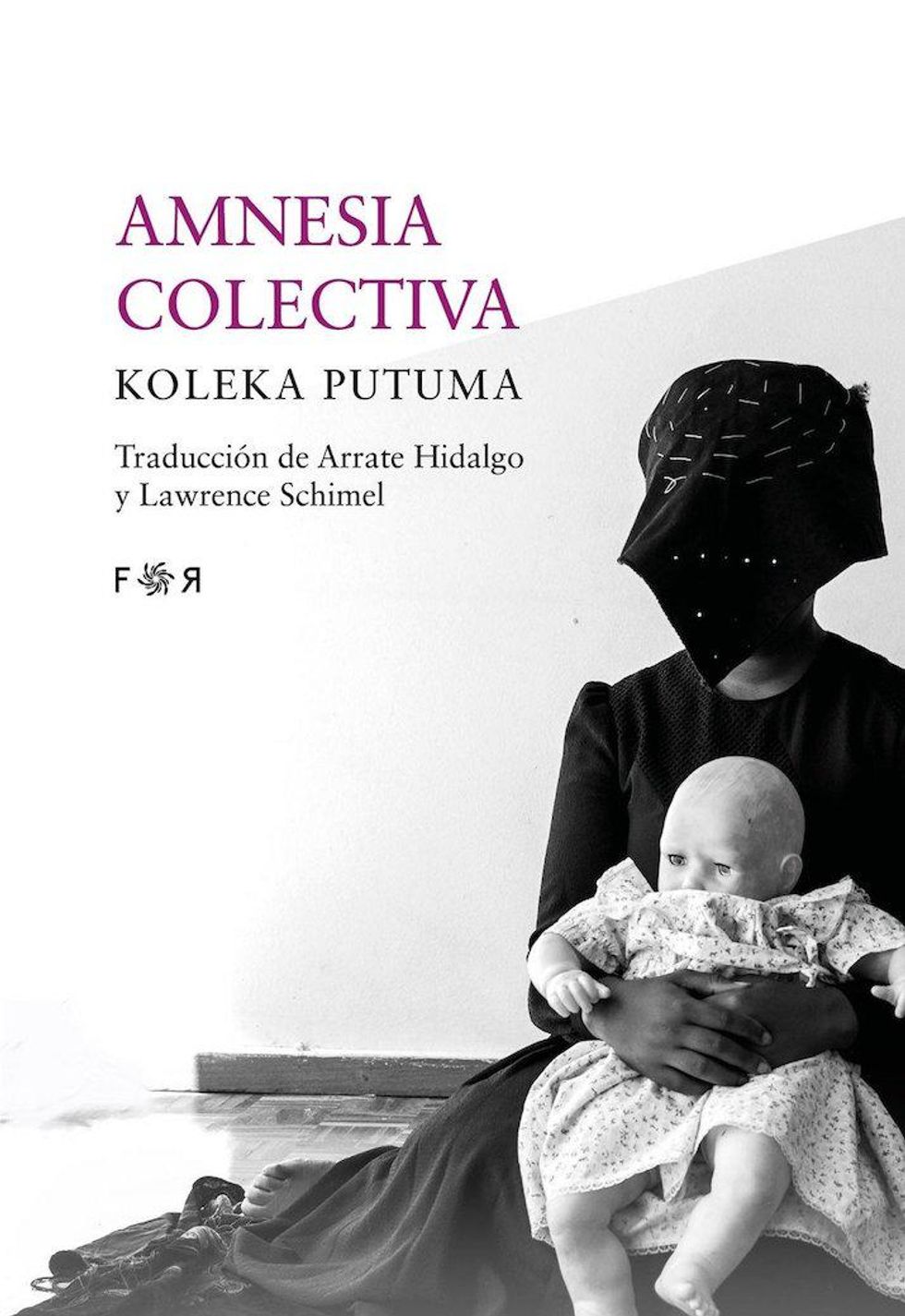 Koleka Putuma knows how to work magic on her readers. In her collection, which won the 2018 Glenna Luschei Prize for African Poetry, Putuma explores childhood memories, community, grief and homophobia. Her poems are alive and aligns the history of trauma.
You Have to be Gay to Know God by Siya Khumalo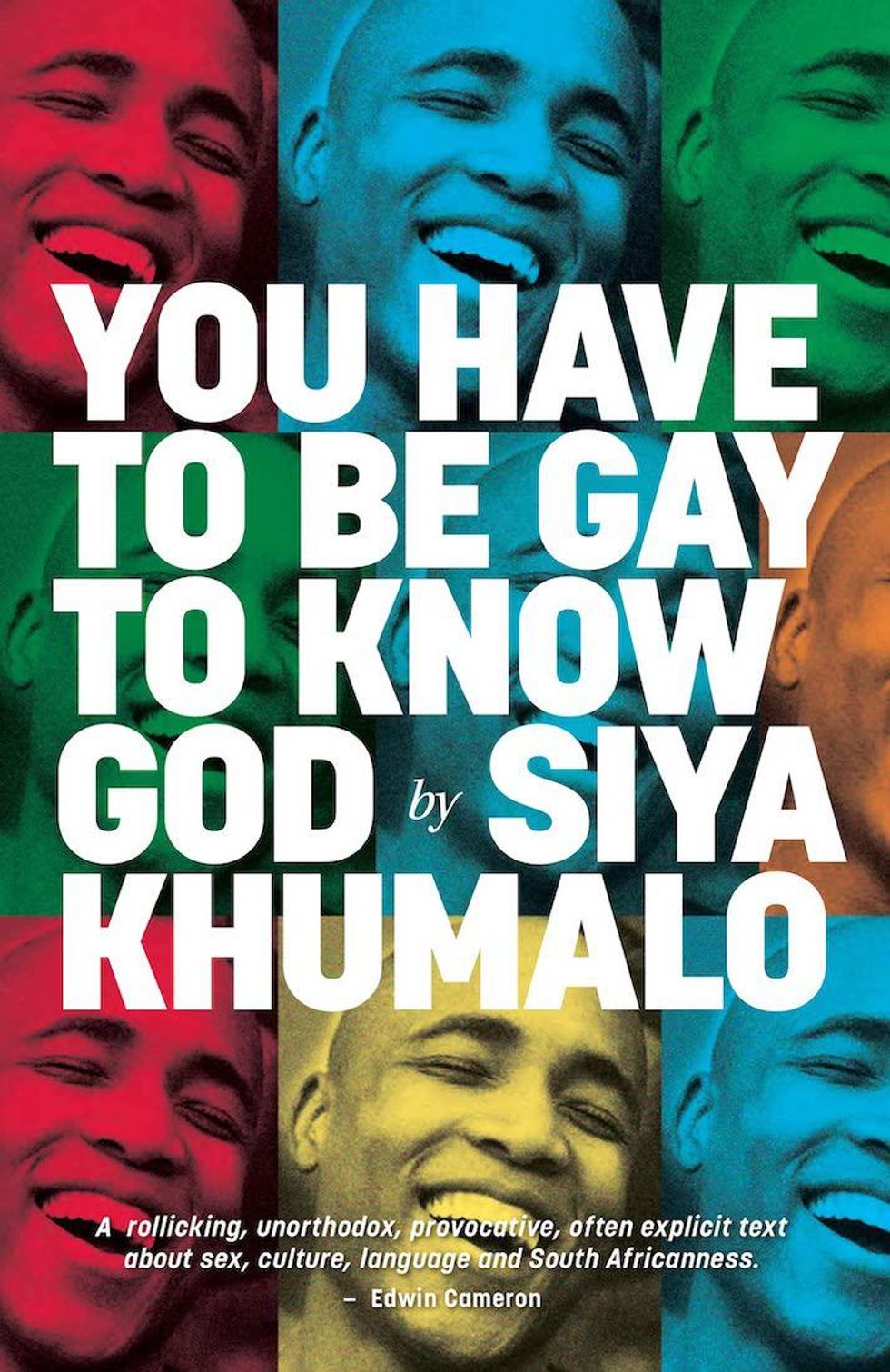 In this fascinating book, Siya khumalo tells his personal experiences, from his childhood to being in the army to competing in pageants. The author illustrates what it means growing up queer in South Africa exposing themes like religion and culture.
Speak No Evil by Uzodinma Iweala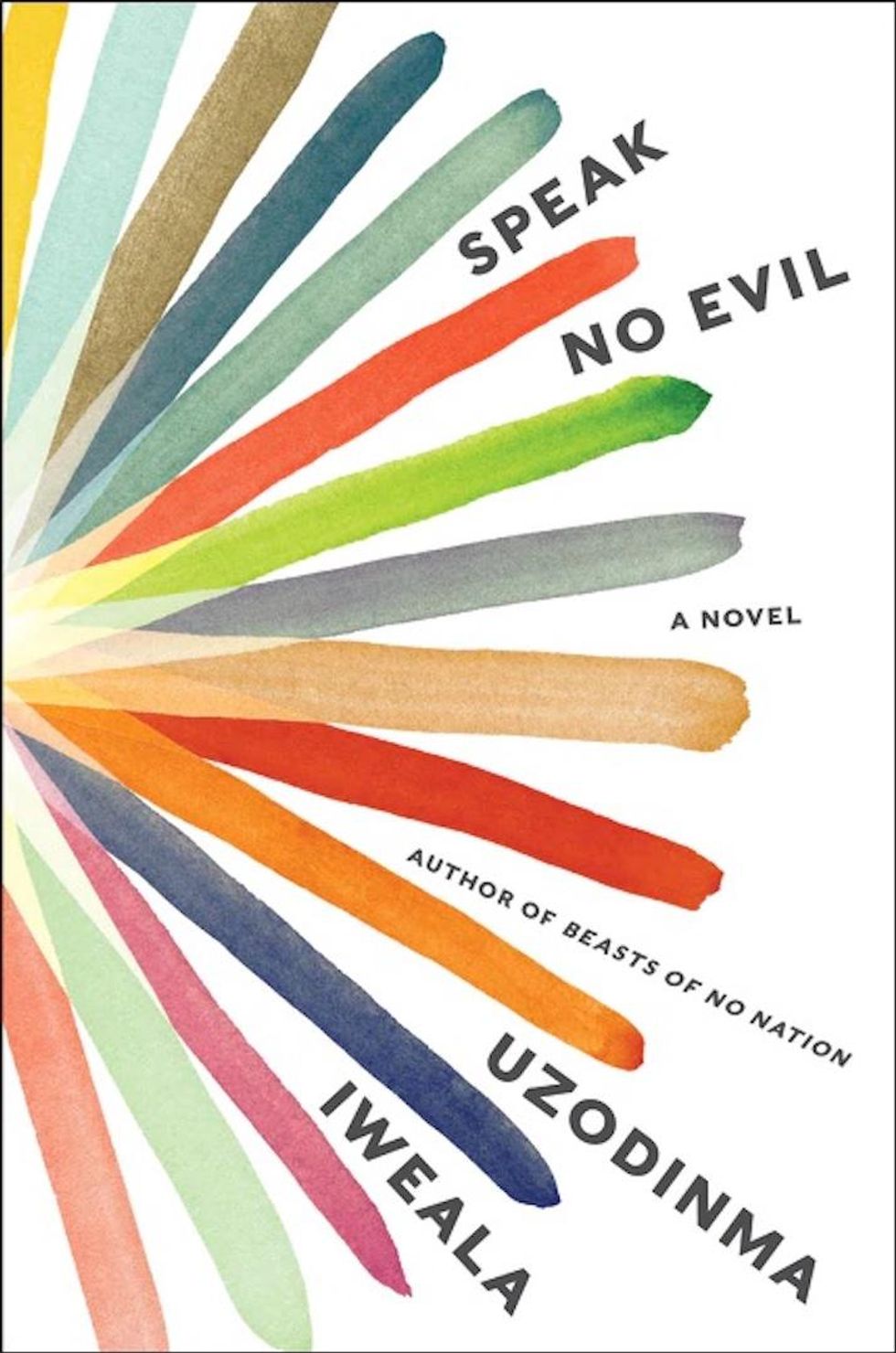 From the author of Beast of No Nation, Speak No Evil tells the tale of a very brilliant queer man raised by two conservative parents in Washington D.C and struggles to keep the secret of being gay to his parents. When his father accidentally discovers, things get brutal. Iweala's writing plays between the void of historical and contemporary and with Speak No Evil, it highlights an emotional journey of an 18-year-old.
They Called Me Queer by Kim Windvogel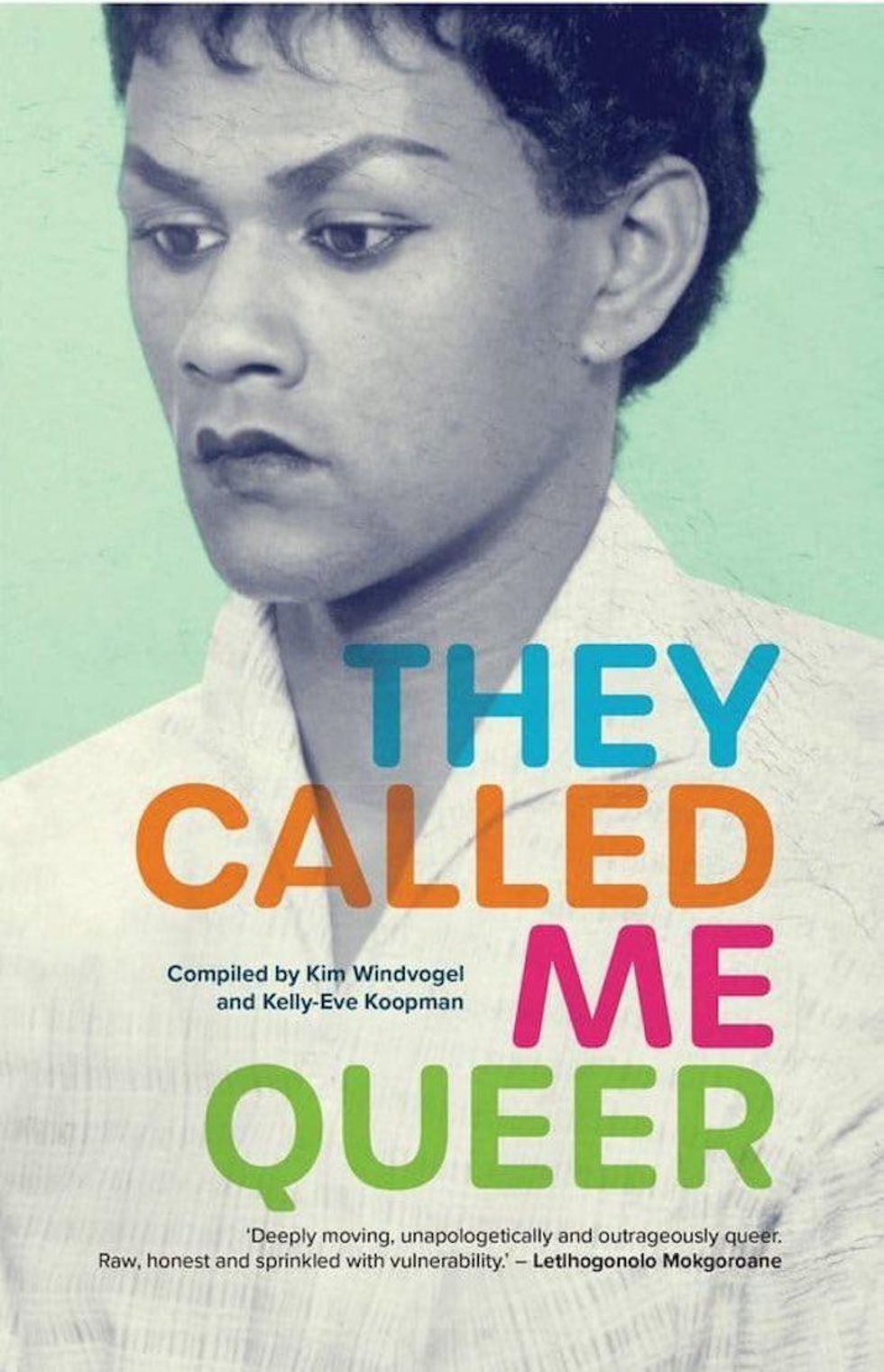 A compilation of stories written by LGBTQ+ Africans that illuminate their struggles and how they navigate it, this collection of story draws on countless testimonies by these writers and it doesn't fail to speak on their joy and tribulations as queer Africans. A very thought provoking book to read this pride month.
Embracing My Shadows: Growing Up Lesbian in Nigeria by Unoma Azuah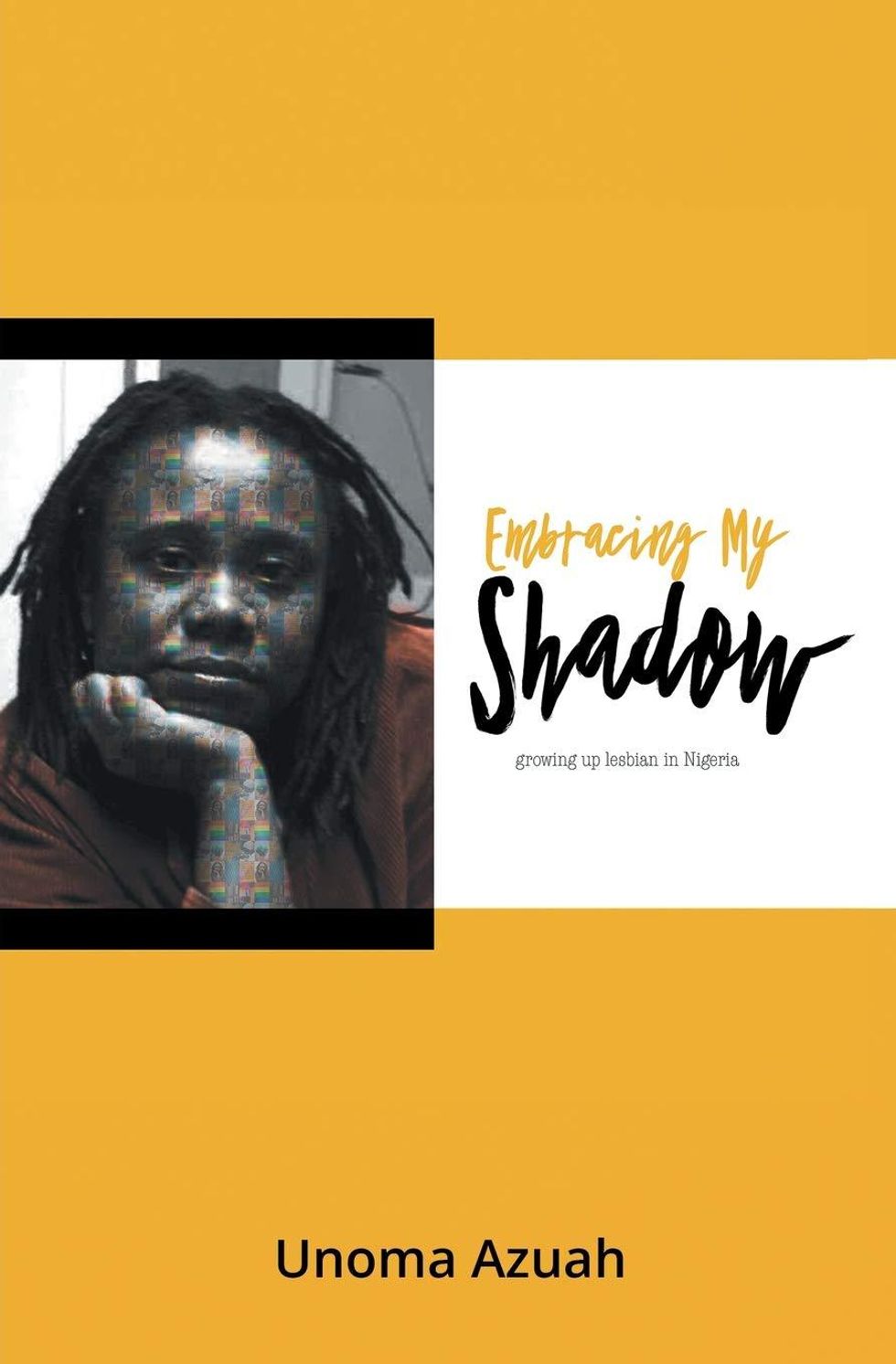 Unoma Azuah shows us what it's like to be lesbian in Nigeria and how she navigated abuse, homophobia and a very religious society that tried so well to swallow her up because of her identity. This is a very passionate memoir that offers you a sense of freedom but leaves you with emotions you have no control of.