News
Jun. 23, 2015 01:35PM EST
Okayafrica Seeks Managing Editor
Okayafrica's editorial team is seeking a Managing Editor.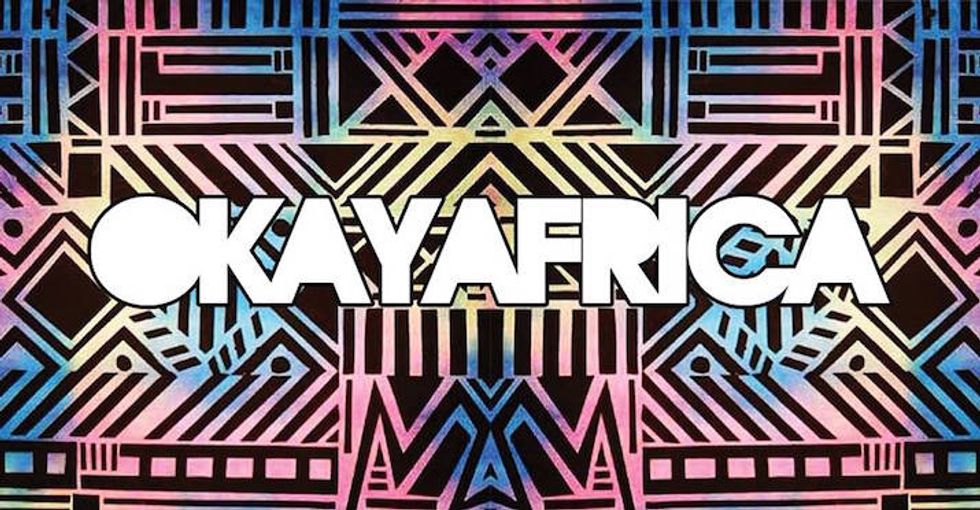 ---
Okayafrica's editorial team is seeking a Managing Editor. This person will work closely with the Editor-In-Chief and Content Manager to assign, edit, and write articles for Okayafrica's online platforms. This is a full-time position in the Brooklyn office.
The ideal candidate should have a deep knowledge of and enthusiasm for written and visual media, and have a strong understanding of the current African landscape— specifically within the areas of news, politics, and culture.
Responsibilities include:
• Conducting planning sessions for upcoming feature articles; generating ideas with editorial staff; responding quickly to current events.
• Commissioning articles from freelance writers; working with writers on the editing/re-writing process.
• Planning and maintaining an editorial calendar.
• Negotiating payments with freelance writers; creating a fee structure.
• Growing Okayafrica's network of freelance writers.
• Managing the publishing process with editorial staff and writers.
• Prepare, rewrite and edit copy to improve readability, or supervise others who do this work.
• Read copy or proof to detect and correct errors in spelling, punctuation, and syntax.
• Assist in developing editorial policies.
Skills and Experience:
• Knowledge of and interest in African politics/affairs, arts/culture, and music, and/or experience on the Continent a big asset.
• Must have 3+ years of writing or editing experience at a magazine or blog.
• Must have strong writing, communication, and organizational skills.
• Familiarity with WordPress, Google Docs, and basic web publishing processes a plus.
• Must have sharp attention for detail and a strong knowledge of grammar, punctuation, and spelling.
• Must have a firm grasp of social media platforms and communities, including YouTube, Facebook, Twitter, Instagram, etc.
To apply, email jobs@okayafrica.com with a resume and writing/editing samples.
Okayafrica is an EEO.