Featured
The 'Silverton Siege' Soundtrack is the Sound of Resistance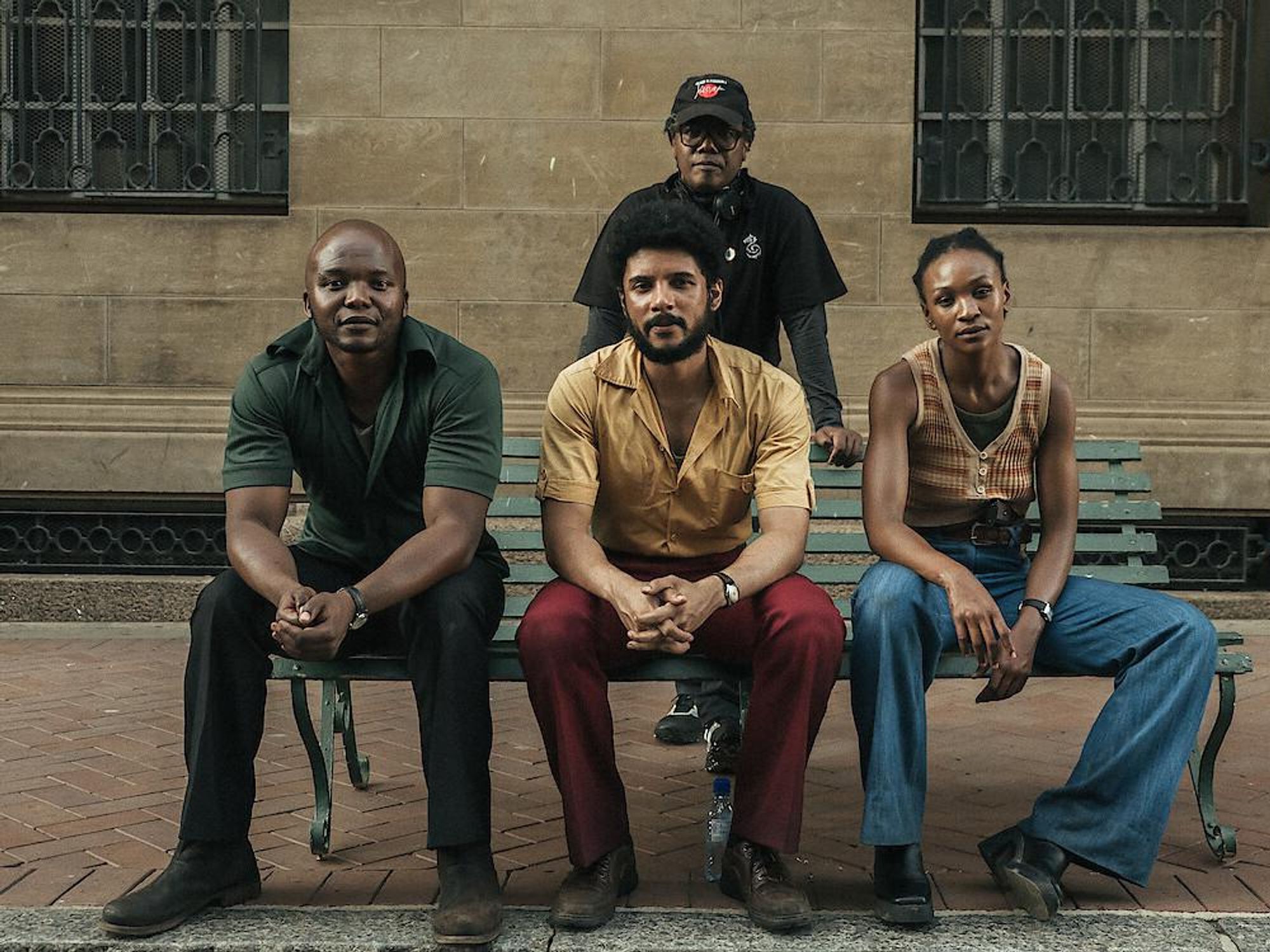 Netflix's new film Silverton Siege features a varied and impressive soundtrack that grounds the film with tone and character.
At the end of Silverton Siege, Netflix's new original movie, the gun-toting duo of Calvin (Thabo Rametsi) and Terra (Noxolo Dlamini) walk fearlessly towards the open bank doors for another standoff with the police. They knew their fate was death.
The scene drowns in alarming red lights, then cuts to black with the sound of gunfire. Zamo Mbutho's "Asimbonanaga" plays next; the song is a mournful acapella invoking the mood of the anti-apartheid struggle in South Africa.