12 Trailblazing Somali Women
'Horn' founder and editor Sumaya lists 12 trailblazing Somali women and why you need to know about them.
---
Dr. Hawa Abdi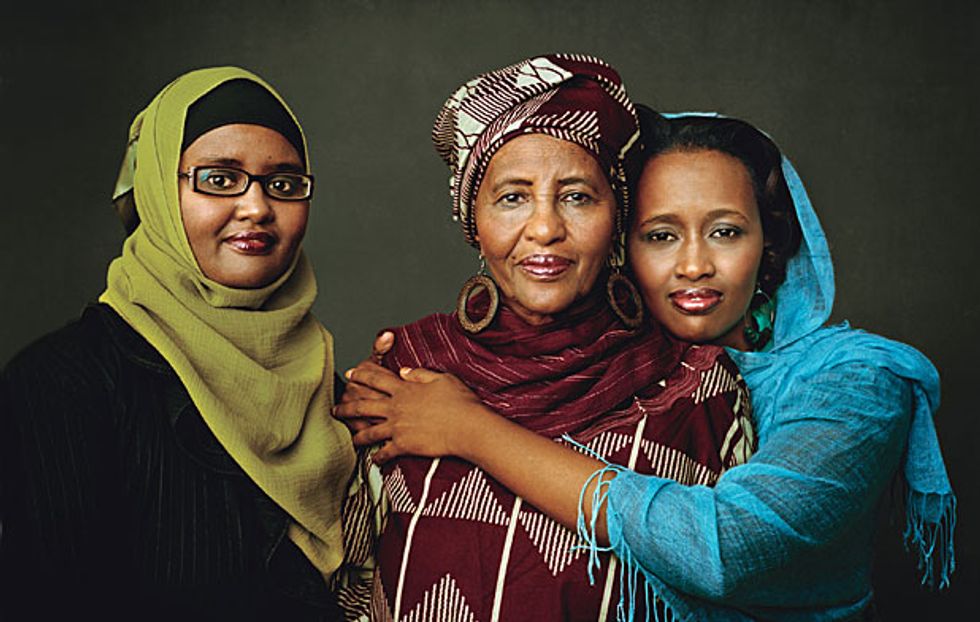 Photo via DHAF.org
Dr. Abdi is a physician and activist who provides critical care and services in Somalia. The Dr. Hawa Abdi Foundation, which she runs with her two physician daughters, is a non-profit organization consisting of a hospital, school and nutritional center. In 2012 Abdi was nominated for the Nobel Peace Prize.