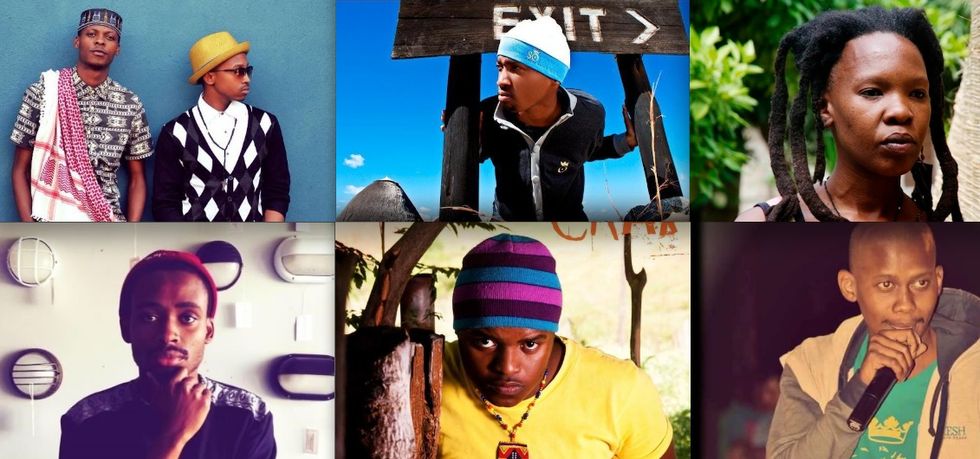 In "The Rise Of Swaziland's Hip-Hop Scene," Sabelo Mkhabela highlights 13 notable Swazi hip-hop acts.
---
Kena
Kena pens most of his scripts in Swati mixed with street slang, and delivers them with a kasi-centric bravado. He's performed at the Hipnotik Festival and The Swaziland International Trade Fair, and collaborated with the likes of Psycholtuion, Paige, and M-14. We're still waiting on his long-promised project, the Hip Hop Universal LP, to drop.
Follow Kena on Reverbnation and Facebook.