Audio
Jul. 22, 2014 10:00AM EST
Italian global bass beatsmith Clap! Clap! debuts lead single 'The Rainstick Fable' from his forthcoming 'Tayi Bebba' LP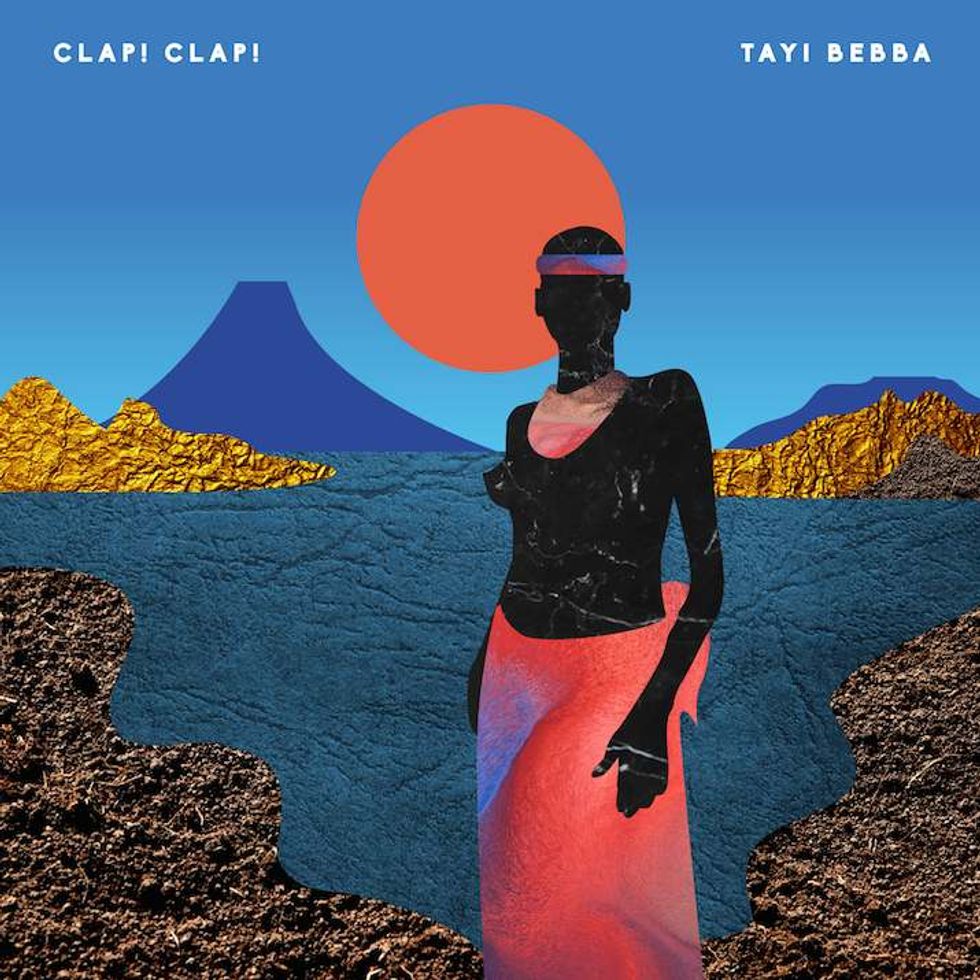 Italian jazz producer Clap! Clap!'s global bass stylings first grabbed our attention a few months back with Tambacounda EP, a unique fusion of African field recordings with futuristic synth work and drum programming. Now gearing up for the release of his debut LP Tayi Bebba, the jazz multi-instrumentalist born Cristiano Crisci gives us a taste of what to expect on the forthcoming release with "The Rainstick Fable," a fast paced banger injected with flavors of house, juke and footwork that utilizes Crisci's contemporary production alongside samples of traditional instruments like the titular rainstick and the mbira.
Touted as a highly conceptual work, each song on Tayi Bebba represents a unique location, event or ritual on an imaginary island. Purchase of the album includes a full island map as well as an in-depth story behind each track. Tayi Bebba arrives September 8th via eclectic UK bass label Black Acre. Until then, get a taste of Clap! Clap!'s hyperkinetic soundscapes by streaming 'The Rainstick Fable' below.
'Tayi Bebba' Tracklist
01 The Holy Cave
02 Ashiko
03 The Rainstick Fable
04 Kwasi The Sorcerer
05 Black Smokes, Bad Signs
06 Conqueror ( action / assault / conquest )
07 Conqueror ( consequences / memories )
08 Conqueror ( remorse / withdrawn )
09 Burbuka
10 Sahkii (Xirhuu)
11 Sahkii's Elevation feat. DJ Khalab
12 Kwasi's Storm (kyanumj) (tape dub)
13 Universal Modulator (kujhmak)
14 Sahkii's Knowledge
15 Universal Modulator (ujmubuam)
16 Sailing In The Seas of Wood
17 Kuj Yato
Keep reading...
Show less