Audio
Nov. 20, 2014 06:36PM EST
Angola's DJ Satelite delivers another installment of his "Luanda No Horizonte" mixtape series with Volume 8.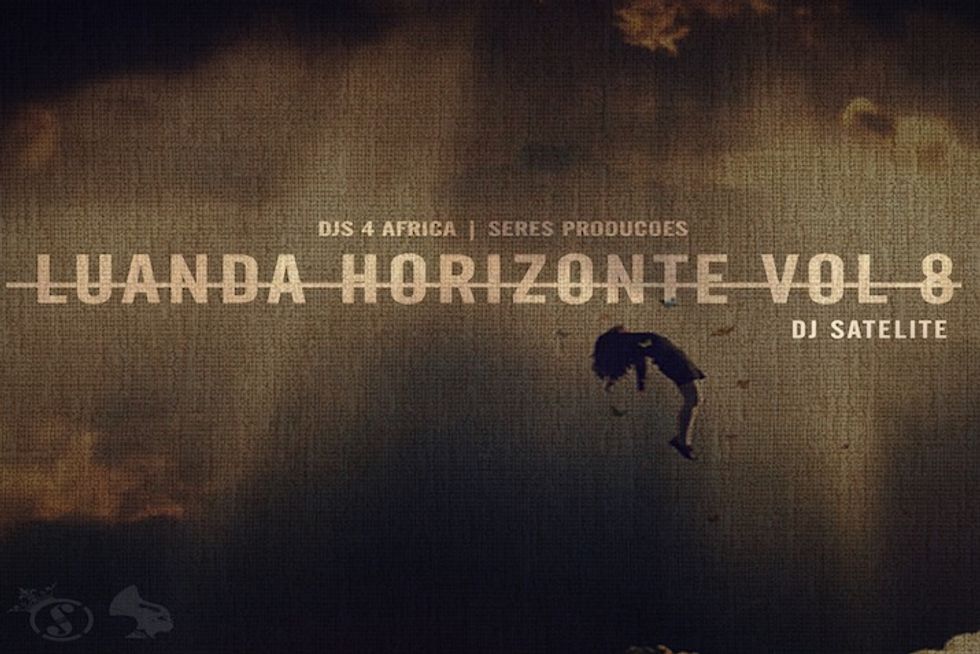 Angolan producer DJ Satelite relinquishes another DJ set in his eighth serving of Luanda No Horizonte. His latest Luanda No Horizonte Volume 8 is a smoothly crafted, kuduro and house-tinged mix that gives us a taste of  the sounds coming out of Angola's capital city. DJ Satelite's set includes work from a batch of fellow Angolans including multiple features from afro-house producers Wilson Kentura and Money Tiuze. Other highlights come in the form of semba, reinterpreted with electronic rhythms to set a house tone, furthering DJ Satelite's borrowing and melting of genres into his global mixtapes. The prolific producer is currently on tour with Ten Cities, a project aimed at showcasing the pulsating and cross-continental urban club music scene. Stream Luanda No Horizonte Volume 8 below.
DJ Satelite's Luanda No Horizonte Vol. 8
1 - Low - Cubique DJ Feat. Denny Dugg
2 - Thief - Rancido
3 - kaffir philozofa - G'Sparks
4 - Temedo - Original Mix Lunabe & Djeff
(feat MC Sacerdote & MC Yolanda Noivada) [Ten Cities]
5 - Be my lover - xxxxxxxx
6 - Spring Fiesta (Original) - Cuebur
7 - Vivi Vida Original Mix Mc Nell C feat Wilson Kentura & Dj Satellite [Seres Produções ]
8 - Mbolela (Main) - G'Sparks Ft Adjilson & Saff Dol
9 - Shilolo (Original) - Uhuru Feat. Dj Micks & Tzozo
10 - Angolano Kikola - Renato Xtrova ft Eddy Tussa - (Wilson Kentura & Tiuze Money Round 2 Avacalho Mix)
11 - Buddha Song - Wilson Kentura & Tiuze Money - [Seres Produções/Vozes Quentes]
12- Fortune Teller - Black Motion
13 - Celebration (Manoo's Aitf Remix)
14 -Tombosha Bantu - (DJ Satelite & Wilson Kentura Remix) [Seres Produções]
15 - Y.O.U.D. (Original Mix) - Culoe De Song
Keep reading...
Show less