Audio
Aug. 16, 2012 01:00PM EST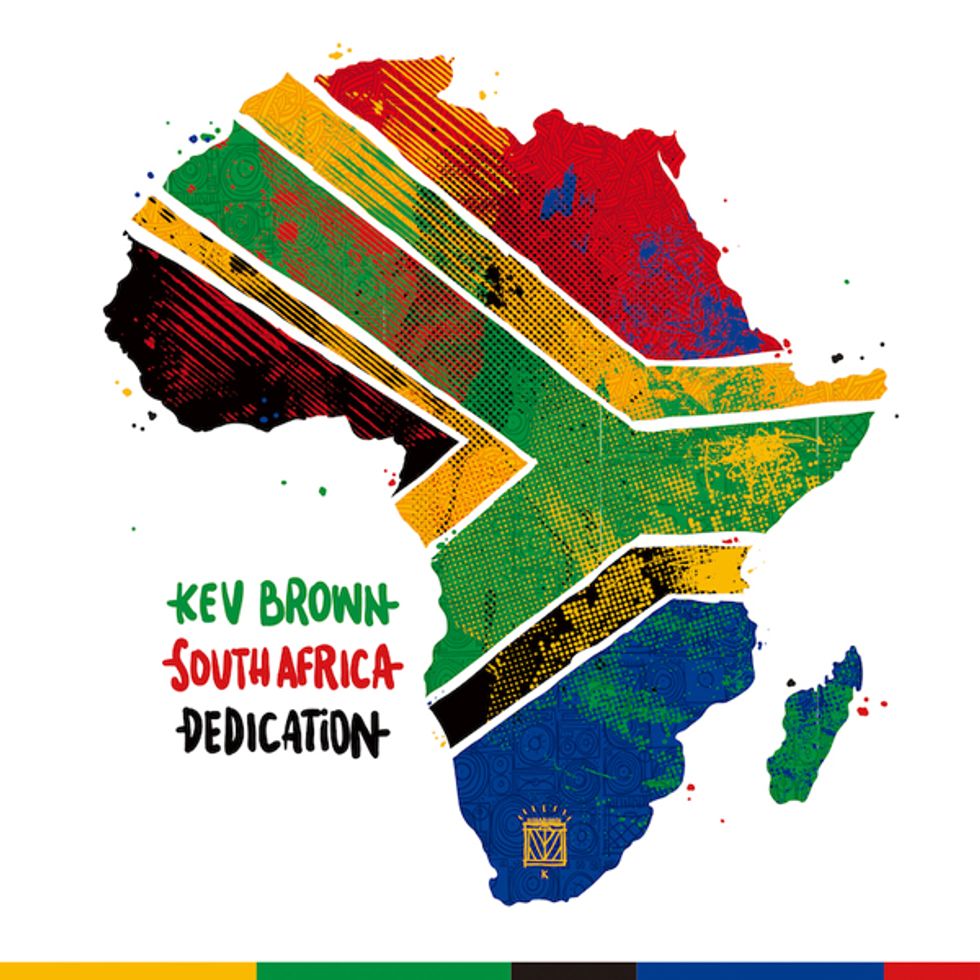 Redefinition Records is putting out a new slab of 7" Kev Brown vinyl called South Africa Dedication and lucky us they have shared one of the tracks to entice us (y'all) to cop--not that anybody familiar with the MD-based MC/producer needs much enticement. "Makeba"--the A side and our sneak preview--is classic Kev material; crisp drums, a guitar line staright out the golden age of Spain and some rhymes that's Tonka-tough (tm). Stream below, then cop the vinyl here and/or digital version here (tracklisting after the jump).
Side A
Makeba (Vocal)

Party People Dedication (Vocal)
Side A
Makeba (Instrumental)

Party People Dedication (Instrumental)
Keep reading...
Show less