News
Jul. 15, 2010 07:15AM EST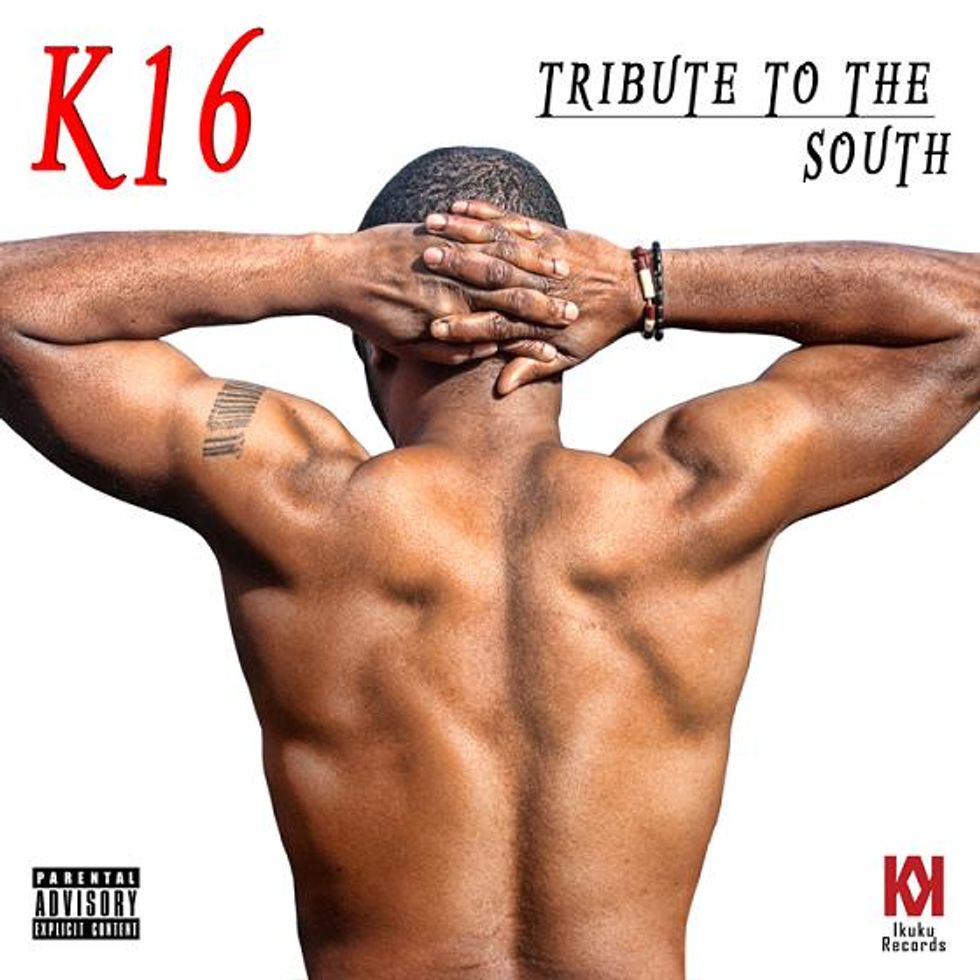 K-16, otherwise known as Mouth MC, is back with a new mixtape . If you're not up on K-16, he's an old school Nigerian rapper that made his first appearance with a group called Emphasis. Their 1991 release "Which One You Dey" was a break from traditional Nigerian rap at the time, but was nonetheless widely embraced in the streets of Nigeria.
After moving to London and a long hiatus from music, K-16 has dropped a new mixtape called Tribute to the South in anticipation of his new album Oya set to come out later this year. Why "Mouth of the South"? K-16 says he's inspired by Rick Ross and Young Jeezy. The mixtape has few traces of either, but is still worth the listen.
Download: K-16 - Tribute to the South Mixtape
Keep reading...
Show less