News
Aug. 05, 2011 02:59PM EST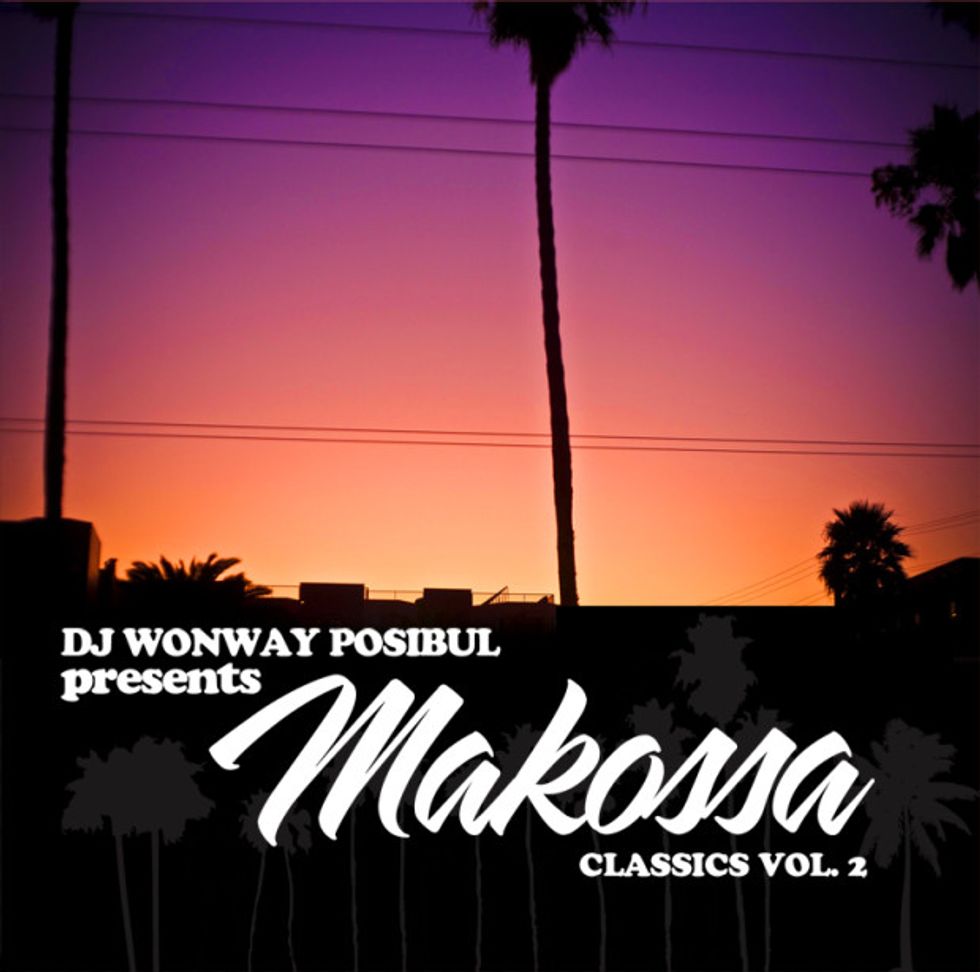 Roy Ayers Project contributor DJ Wonway Posibul releases Makossa Classics Vol. 2 inspired by his popular Bay Area, and now Brooklyn global throw-down, Makossa. Judging from the mix it's safe to say that his funky style was inspired by the popular Cameroonian music genre, Makossa- though it's not for certain. Makossa as a genre is said to have been popularized by Manu Diabango with his corner stone tune "Soul Makossa" (if ya don't know that, well, you actually do - check out Michael Jackson's "Wanna Be Startin' Something"). Listen to the mixtape (and download for FREE), and the historic original track, the inspiration behind more hip-hop samples than we can list, below.
Makossa Vol. 2 FULL MIX by Wonway
Originial: "Soul Makossa" by Manu Diabango:
[embed width="560"][/embed]
Keep reading...
Show less