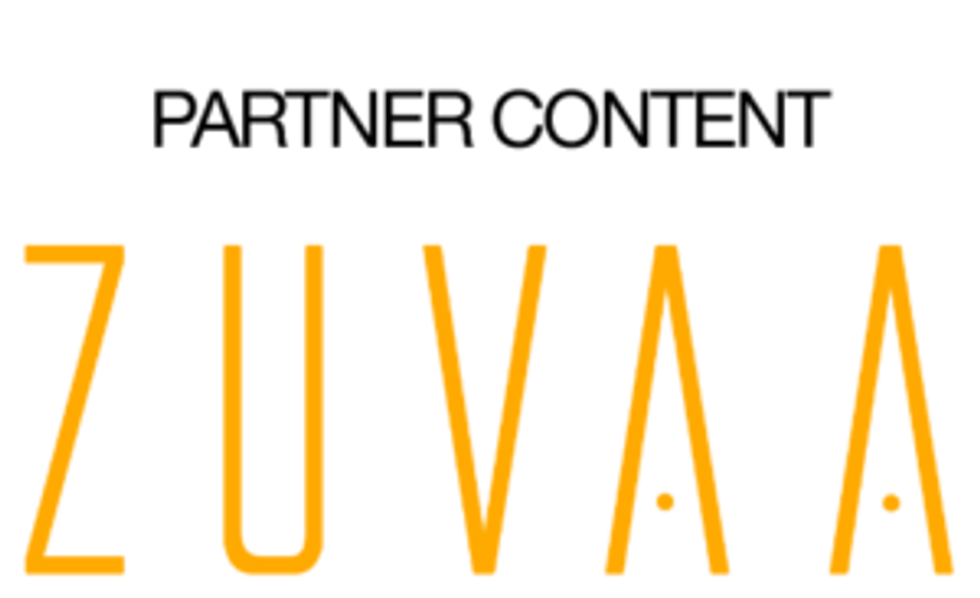 ---
It's spring-time in the northern hemisphere and once again we're thinking about rocking bold colors and unique cuts.
If you're like us and looking for trendy, quality ready-to-wear African print pieces by great designers you need to check out
Zuvaa
. This online marketplace provides African designers easy access to a global market and makes it convenient for people to shop for these otherwise hard to find products.
Founded by a Nigerian woman, Kelechi Anyadiegwu, Zuvaa is putting African fashion and independent designers on the map. Zuvaa makes it easy to wear African print without using a tailor.
Below are ten pieces of gorgeous clothing that you need in your spring wardrobe. Or really anytime. Check it out!
Designer: Chinero Nnamani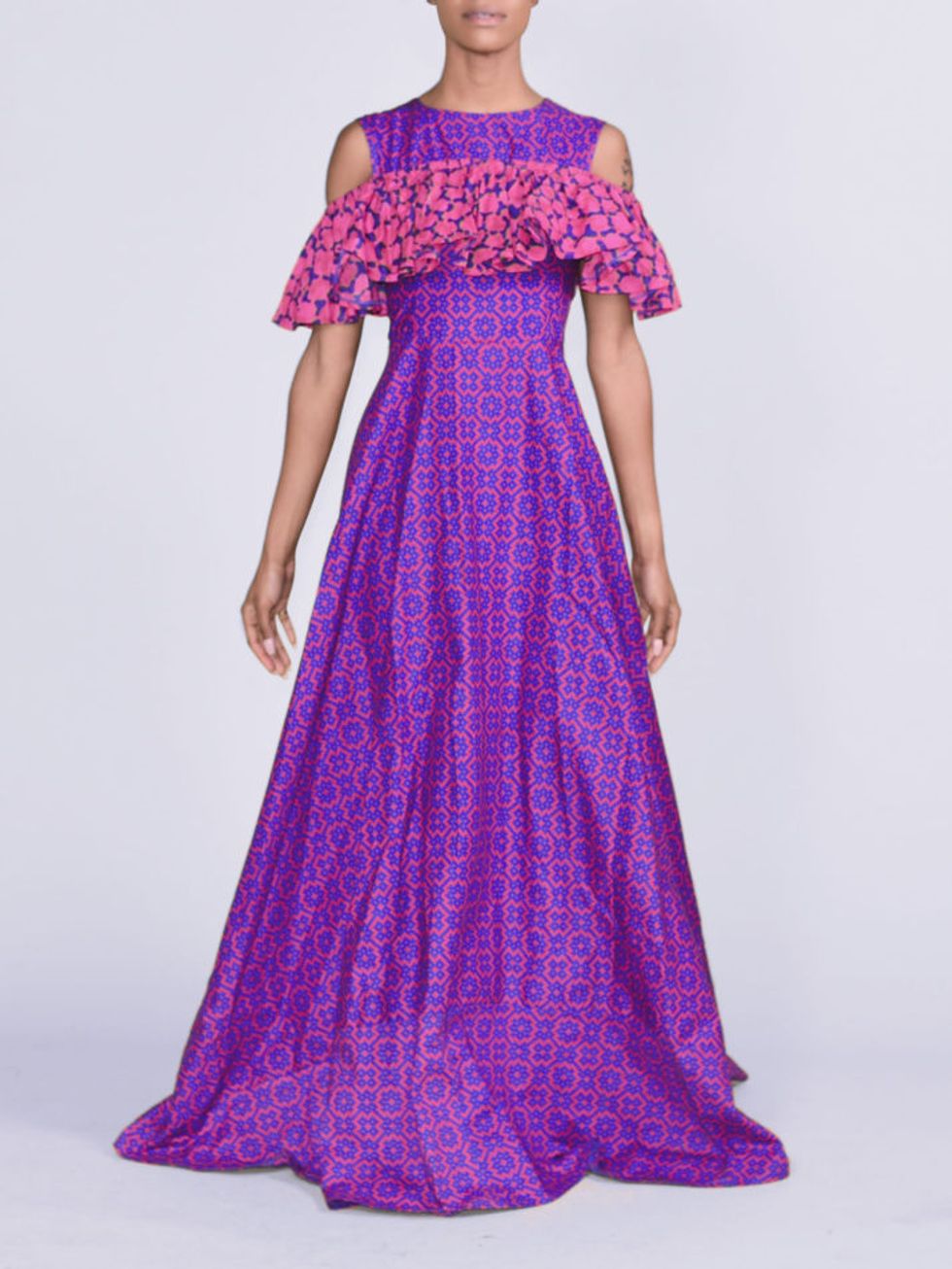 Designer: The Ladymaker Store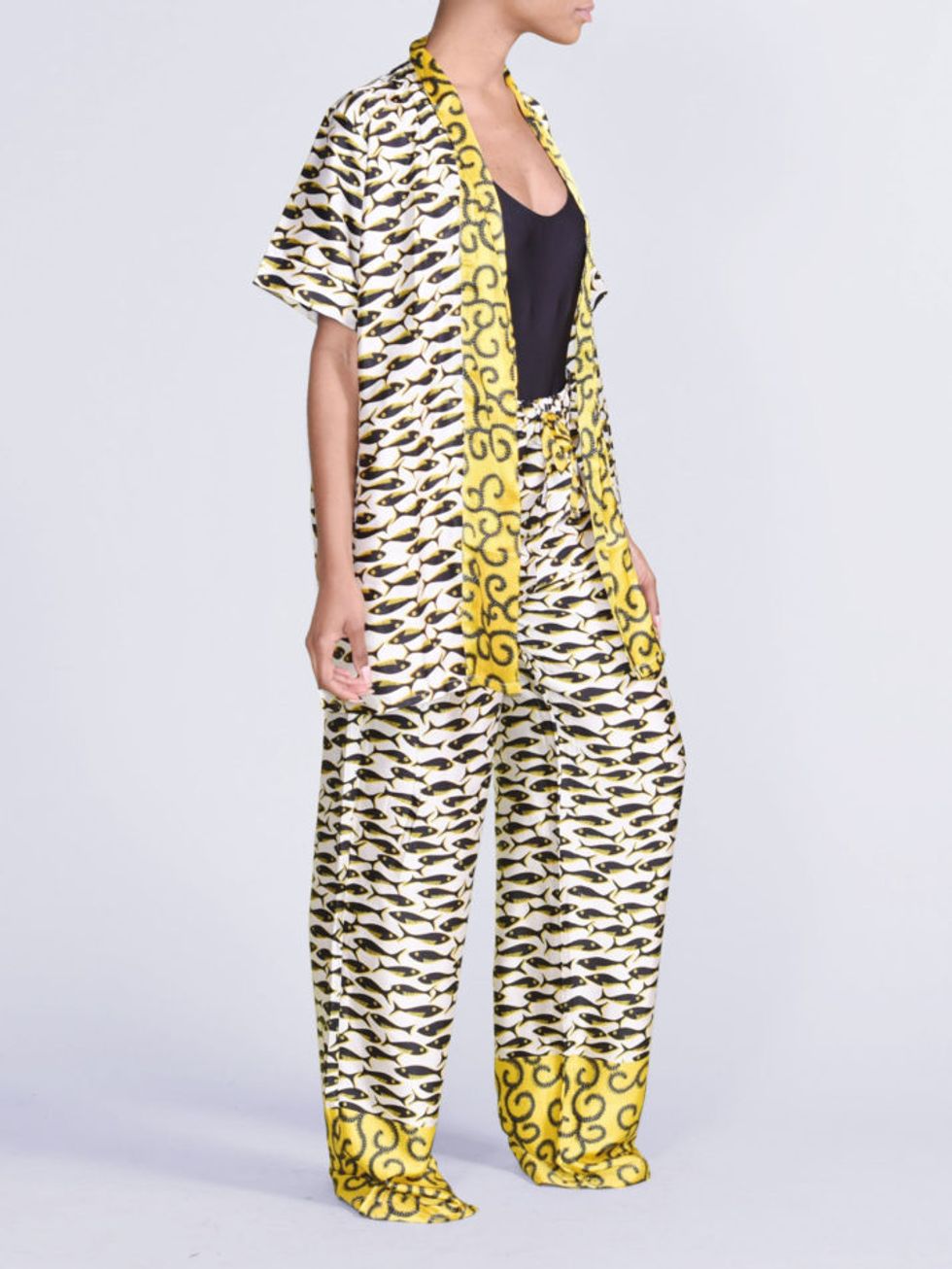 Designer: The Garment Factory
Designer: The Garment Factory
Designer: Prodigal Daughter
Designer: Ife's Closet