Music
Featuring new African music from Burna Boy, Amaarae, Major League Djz, Kwesi Arthur, Victony and more.
Film
The Kenyan filmmaker chose to explore the heavy subject of sexual abuse for her first feature but that hasn't stopped audiences from engaging with the film's pressing themes.
Music
Watch Kwesi Arthur's inspiring new video for his latest single "Pain interlude."
Get okayafrica
in your inbox
Trending now
the most talked-about stories on OkayAfrica right now
From
Don't Miss Our Labor Day Sale | And Get 10% Off $99+ On All Apparel At Checkout!
Music
The rising singer talks about graduating from the Mavin Records academy and breaks down how his song "Ta Ta Ta" went viral across several parts of Africa.
Music
Following his tragic passing, we take a look back at the polarising South African rapper's career.
Music
After a hiatus, Davido has announced that he will be releasing his fourth studio album, 'Timeless,' on March 31st.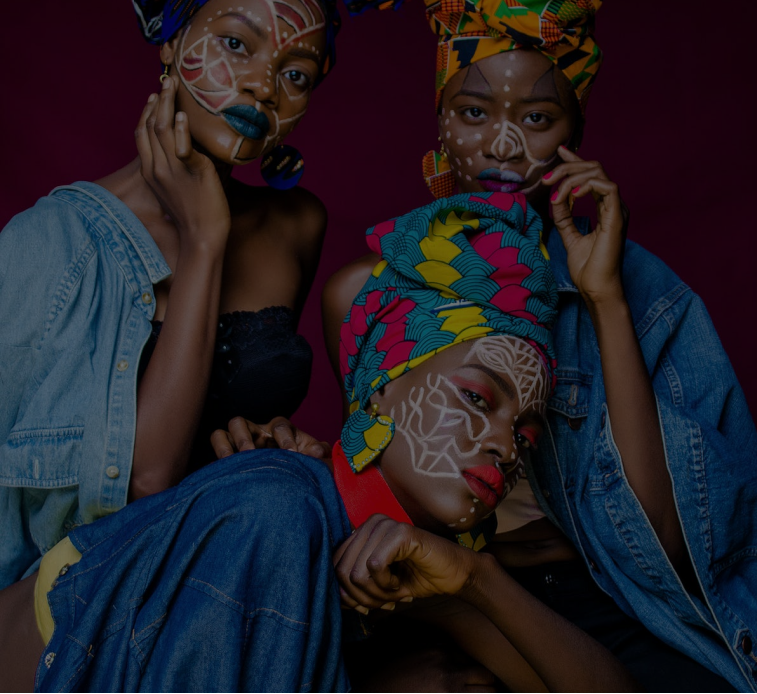 OkayAfrica's mission is to build a highly engaged community of empowered black people globally by connecting a global audience to African culture and its diaspora through authentic content and immersive experiences. Reaching a diverse audience around the world, OkayAfrica is the largest destination bridging African art, music, style, politics, and more across cultural bounds.
© Copyright Okayafrica 2021