Interview
We speak with Mayorkun about his sophomore album, Back In Office, and why he had to step away from the scene for a while.
News Brief
Let's see how the world scrambles to backtrack on their blatant attempts at making COVID-19 Africa's disease.
With the potential to get much bigger in Africa, here are the artists among the vanguard of Nigeria's burgeoning NFT space.
Get okayafrica
in your inbox
Trending now
the most talked-about stories on OkayAfrica right now
From
Don't Miss Our Labor Day Sale | And Get 10% Off $99+ On All Apparel At Checkout!
News Brief
The Nigerian DJ is giving teasers from his forthcoming album, Greatness 2.0, which will feature a truly all-star cast of African talent.
Music
The rising star brings tells us about her fusion of R&B and kizomba ahead of her first album, and her desire to continue on what Cesária Évora built.
Interview
Msaki didn't set out to create a double album for her sophomore release. But in manifesting the ambitious project, the South African singer shares so much more of the courageous way she sees the world.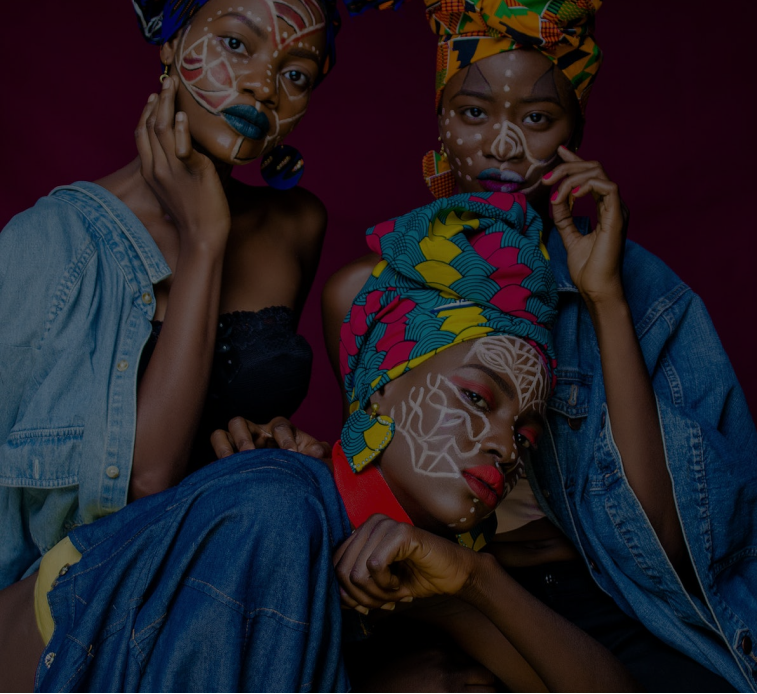 OkayAfrica's mission is to build a highly engaged community of empowered black people globally by connecting a global audience to African culture and its diaspora through authentic content and immersive experiences. Reaching a diverse audience around the world, OkayAfrica is the largest destination bridging African art, music, style, politics, and more across cultural bounds.
© Copyright Okayafrica 2021