Music
The Senegalese legend announces his new upcoming album, Being.
Music
2002's Red Hot + Riot albumis available on streaming platforms for the first time.
Sports
Morocco join Senegal as the second African country make the knockout stages at Qatar 2022.
Get okayafrica
in your inbox
Trending now
the most talked-about stories on OkayAfrica right now
From
Don't Miss Our Labor Day Sale | And Get 10% Off $99+ On All Apparel At Checkout!
Music
A new, hyper dance style is bubbling out of Nigeria thanks to TikTok.
Music
The surprise drop sees the Nigerian superstar continue to raise the bar and share his talents with the world.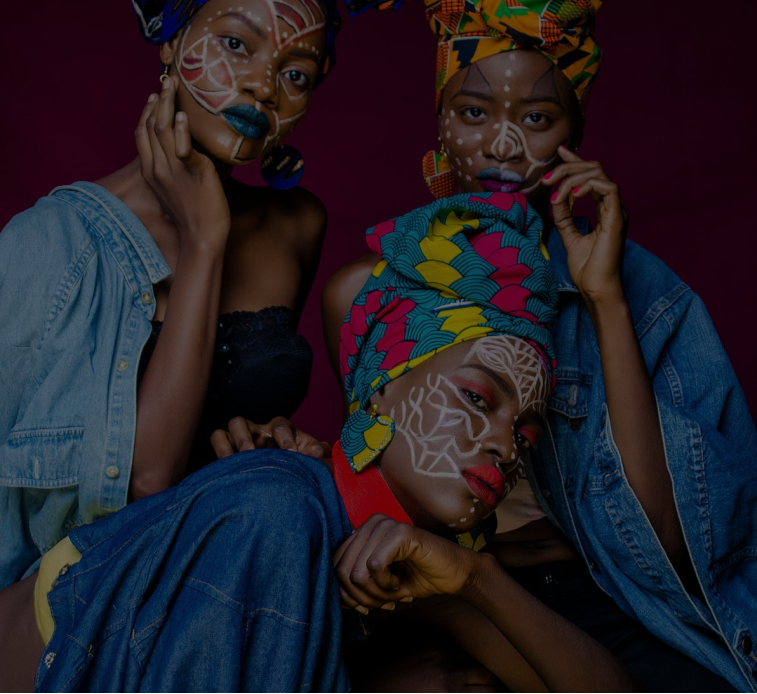 OkayAfrica's mission is to build a highly engaged community of empowered black people globally by connecting a global audience to African culture and its diaspora through authentic content and immersive experiences. Reaching a diverse audience around the world, OkayAfrica is the largest destination bridging African art, music, style, politics, and more across cultural bounds.
© Copyright Okayafrica 2021