Interview
We talk to the Afro-fusion star about his year of ascendance, legendary co-signs, and headline shows around the world.
Popular
The Ghanaian artist uses his latest exhibition, a debut museum solo show, to spotlight his place -- and the place of African art as a whole -- in the world.
Music
You heard the man: "Everyday party!"
Get okayafrica
in your inbox
Trending now
the most talked-about stories on OkayAfrica right now
From
Don't Miss Our Labor Day Sale | And Get 10% Off $99+ On All Apparel At Checkout!
Africa In Your Earbuds
Mr Eazi has returned with an Amapiano anthem.
Interview
We talk to Oxlade about the phenomenon that is "Ku Lo Sa," his upcoming album, and the domino effect that has led him to this point.
Music
Check out her new single "Rush," off the upcoming deluxe edition of 19 & Dangerous.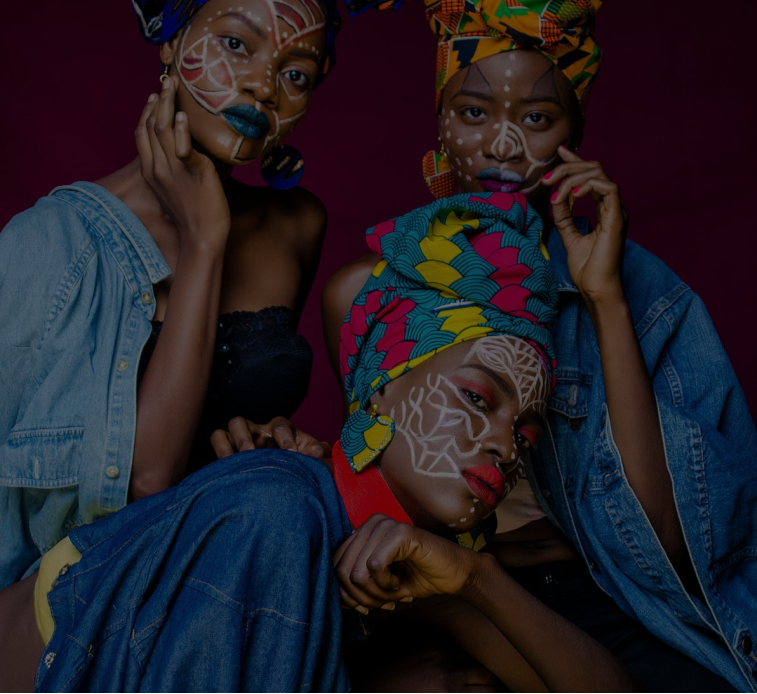 OkayAfrica's mission is to build a highly engaged community of empowered black people globally by connecting a global audience to African culture and its diaspora through authentic content and immersive experiences. Reaching a diverse audience around the world, OkayAfrica is the largest destination bridging African art, music, style, politics, and more across cultural bounds.
© Copyright Okayafrica 2021