The Tribeca Film Festival will return to New York very soon, showcasing work from emerging and notable talent in the global film world.
---
In it's 18th year, the festival has shared what we can anticipate in their feature program, including stories in feature-length and documentary formats that cover comedy, politics, social commentary, music and more. Tribeca had to narrow down the program from over 9,000 submissions to feature 103 films from 124 filmmakers. Out of the total film, 29 percent are helmed by directors of color—which includes seven black filmmakers.
"Every festival is shaped by and reflective of its community, and we are fortunate that our hometown just happens to be the most diverse city on Earth," says Cara Cusumano, Tribeca's festival director, in a statement. "So our curatorial mandate is to bring to the screens a cinematic celebration—in only 100 features—whose breadth of stories and storytellers is as prismatic and adventurous, local and global, diverse and inclusive as our incredible city."
Check out the seven feature narratives and documentaries helmed by black directors you can't miss, with synopses from Tribeca, below.
The 2019 Tribeca Film Festival runs from April 24 to May 5—find out more information here.
BURNING CANE
Photo by Phillip Youmans, courtesy of Tribeca Film Festival.
Set among the cane fields of rural Louisiana, 'Burning Cane' follows a deeply religious mother struggling to reconcile her convictions of faith with the love she has for her troubled son. Featuring Wendell Pierce, Karen Kaia Livers, Dominique McClellan and Braelyn Kelly.
Director + Writer: Phillip Youmans
Producers: Wendell Pierce, Mose Mayer, Ojo Akinlana, Karen KaiaLivers, Cassandra Youmans and Phillip Youmans.
World Premiere
A KID FROM CONEY ISLAND
Photo by Andy Chan, courtesy of Tribeca Film Festival.
From the streets of Coney Island to the NBA, the story of basketball star Stephon Marbury reveals that often life is about the journey, not the destination—and the unexpected places your dreams may take you.
Directors + Writers: Chike Ozah and Coodie Simmons
Producers: Nina Yang Bongiovi, Forest Whitaker and Jason Samuels
World Premiere
WHAT'S MY NAME: MUHAMMAD ALI
Rights of Publicity and Persona Rights: Muhammad Ali Enterprises LLC. Photo by Ken Regan © 2019 Muhammad Ali Enterprises LLC, courtesy of Tribeca Film Festival.
One of the most iconic figures in athletic history, Muhammad Ali's incredible story from world champion boxer to inspiring social activist is explored through his own voice and never-before-seen archival material by acclaimed filmmaker Antoine Fuqua, with executive producers LeBron James and Maverick Carter.
Director: Antoine Fuqua
Writer: Steven Leckart
Producer: Sean Stuart
World Premiere
THE WEEKEND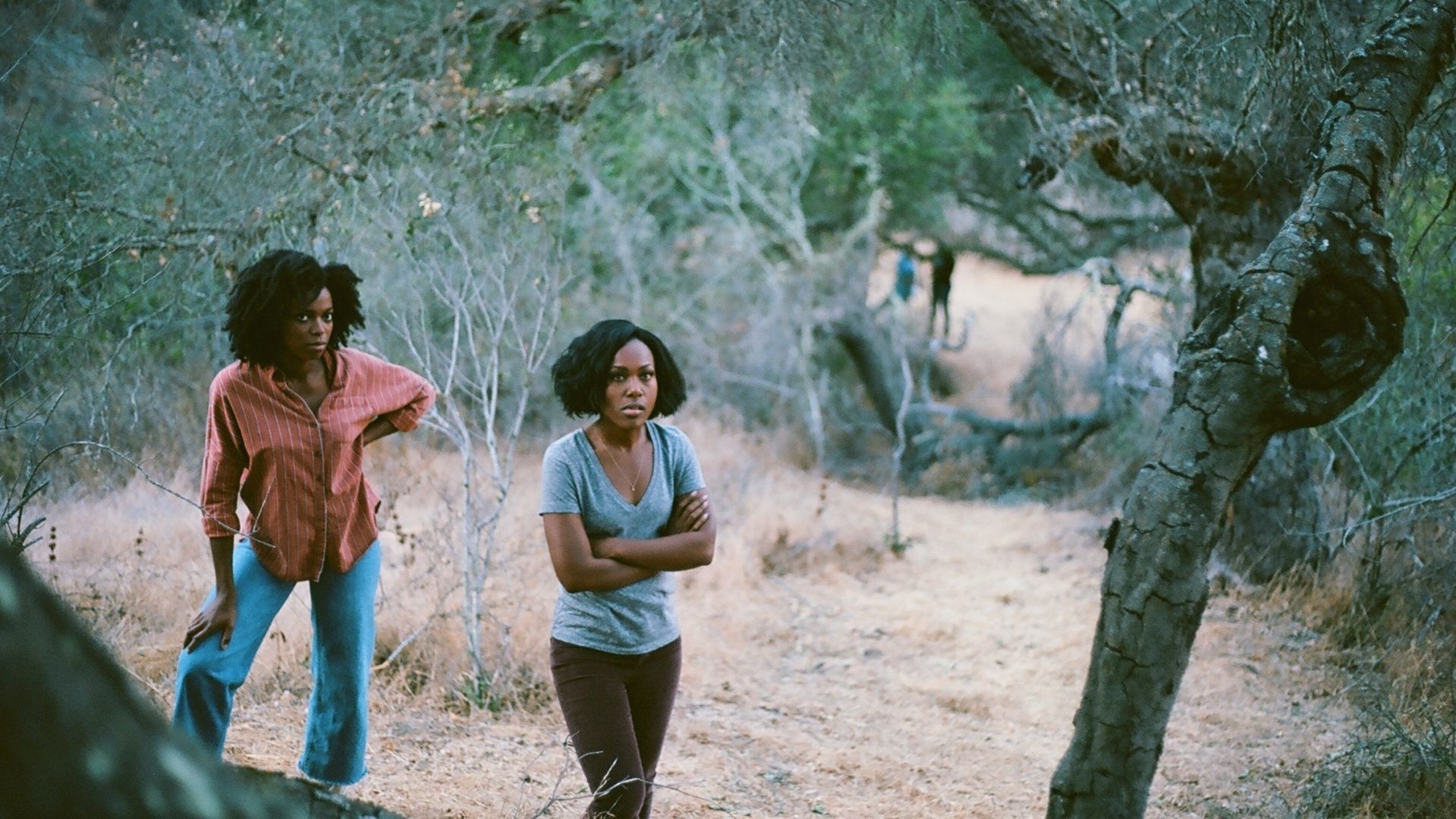 Photo by James R. Robinson, courtesy of Tribeca Film Festival.
A stand-up comic who's been struggling to get over her ex finds herself instead awkwardly third-wheeling her way through a weekend getaway alongside him and his new girlfriend in this warm, wry comedy. Featuring Sasheer Zamata, Tone Bell, DeWanda Wise, Kym Whitley and Y'lan Noel.
Director + Writer: Stella Meghie.
Producers: Stella Meghie, Stephanie Allain, Mel Jones, Sarah Lazow and James Gibb.
New York Premiere
THE REMIX: HIP HOP X FASHION
Photo by Niknaz Tavakolian, courtesy of Tribeca Film Festival.
The story of how hip hop changed fashion, leading to the stratospheric and global rise of street wear. It is a journey of African American creativity and the limitless possibilities of a cultural movement on a global scale. Featuring Misa Hylton, April Walker, Dapper Dan, Kerby Jean-Raymond.
Directors: Lisa Cortés + Farah X
Producer: Lisa Cortés
World Premiere
THE APOLLO
Photo courtesy of Tribeca Film Festival.
The feature-length documentary weaves together archival footage, music, comedy and dance performances, and behind-the-scenes verité with the team that makes the theater run. Featuring interviews from Patti LaBelle, Pharrell Williams, Smokey Robinson, and Jamie Foxx.
Director: Roger Ross Williams
Festival Opener + World Premiere

SEE YOU YESTERDAY
Photo courtesy of Tribeca Film Festival.
Two Brooklyn teenage prodigies, C.J. Walker and Sebastian Thomas, build make-shift time machines to save C.J.'s brother, Calvin, from being wrongfully killed by a police officer.
Director: Stefon Bristol
Writers: Stefon Bristol and Fredrica Bailey
Producers: Spike Lee, Jason Sokoloff and Matt Myers
World Premiere