Popular
Neptune3 Studios, founded by the Damina Sisters, is breathing new life into the teen drama, embracing subjects the Nigerian entertainment industry usually shies away from, like body autonomy and women's sexuality.
Music
The Ghanaian rapper recalibrated his creative process for his fifth full-length project.
Art
From Uganda to the DRC, Nigeria to Côte d'Ivoire, comic book creators and graphic novel illustrators are taking full advantage of the art-form to tell uniquely African stories.
Get okayafrica
in your inbox
Trending now
the most talked-about stories on OkayAfrica right now
From
Don't Miss Our Labor Day Sale | And Get 10% Off $99+ On All Apparel At Checkout!
News Brief
The Nigerian DJ is giving teasers from his forthcoming album, Greatness 2.0, which will feature a truly all-star cast of African talent.
Music
The rising star brings tells us about her fusion of R&B and kizomba ahead of her first album, and her desire to continue on what Cesária Évora built.
Interview
Msaki didn't set out to create a double album for her sophomore release. But in manifesting the ambitious project, the South African singer shares so much more of the courageous way she sees the world.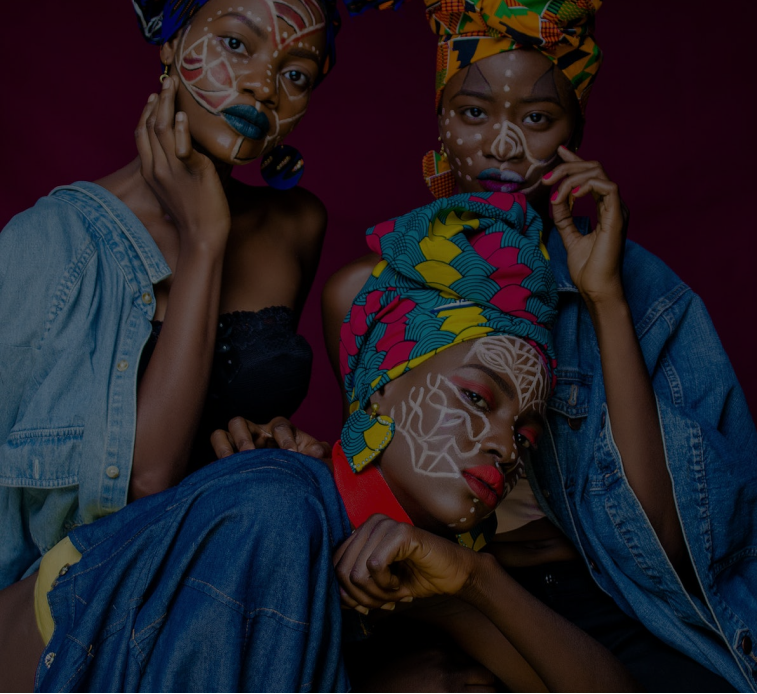 OkayAfrica's mission is to build a highly engaged community of empowered black people globally by connecting a global audience to African culture and its diaspora through authentic content and immersive experiences. Reaching a diverse audience around the world, OkayAfrica is the largest destination bridging African art, music, style, politics, and more across cultural bounds.
© Copyright Okayafrica 2021