News Brief
Watch the new music video for the God's Timing's The Best standout track.
Video
The 2-minute action-packed preview makes us wonder: Is Wakanda really forever?
Music
As he climbs up the ladder of global superstardom, Asake continues to break glass ceilings and crash websites.
Get okayafrica
in your inbox
Trending now
the most talked-about stories on OkayAfrica right now
From
Don't Miss Our Labor Day Sale | And Get 10% Off $99+ On All Apparel At Checkout!
Music
Featuring Harmonize, Spice Diana, Maandy and more.
Interview
We talk to the Afro-fusion star about his year of ascendance, legendary co-signs, and headline shows around the world.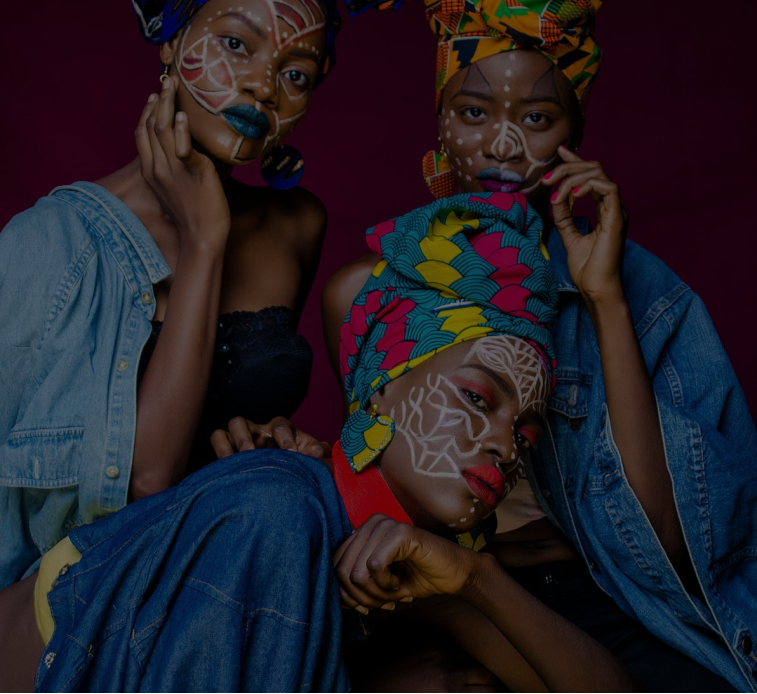 OkayAfrica's mission is to build a highly engaged community of empowered black people globally by connecting a global audience to African culture and its diaspora through authentic content and immersive experiences. Reaching a diverse audience around the world, OkayAfrica is the largest destination bridging African art, music, style, politics, and more across cultural bounds.
© Copyright Okayafrica 2021