Sports
The Rwandan official has been named as one of the first female referees in history to officiate at the men's FIFA World Cup.
Interview
Young Jonn tells us why he switched to singing, dishes on his relationship with Olamide and provides all the details about his debut project Love Is Not Enough.
Interview
The singer reflects on lockdown, Alte culture, and his present state of mind in this new interview.
Get okayafrica
in your inbox
Trending now
the most talked-about stories on OkayAfrica right now
From
Don't Miss Our Labor Day Sale | And Get 10% Off $99+ On All Apparel At Checkout!
Music
Featuring Burna Boy, Adekunle Gold, Ladipoe, Rema and more.
Music
The Niger guitarist and songwriter gets remixed by many of Africa's cutting-edge electronic producers in Afrique Refait.
Music
We talk to the Ghanaian star rapper about his long-awaited debut album Son of Jacob,, which shows the two sides of his music: pop-ready songs and hard-headed rhymes.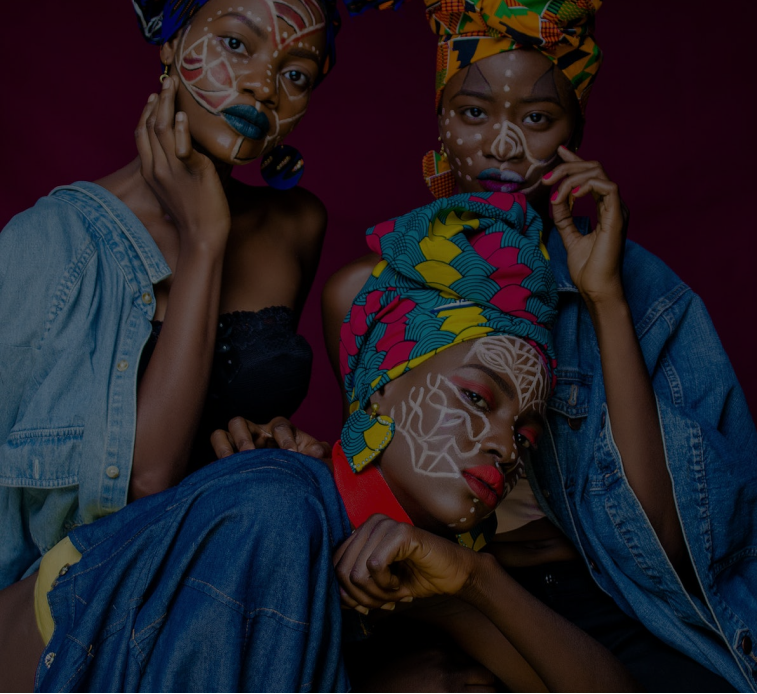 OkayAfrica's mission is to build a highly engaged community of empowered black people globally by connecting a global audience to African culture and its diaspora through authentic content and immersive experiences. Reaching a diverse audience around the world, OkayAfrica is the largest destination bridging African art, music, style, politics, and more across cultural bounds.
© Copyright Okayafrica 2021