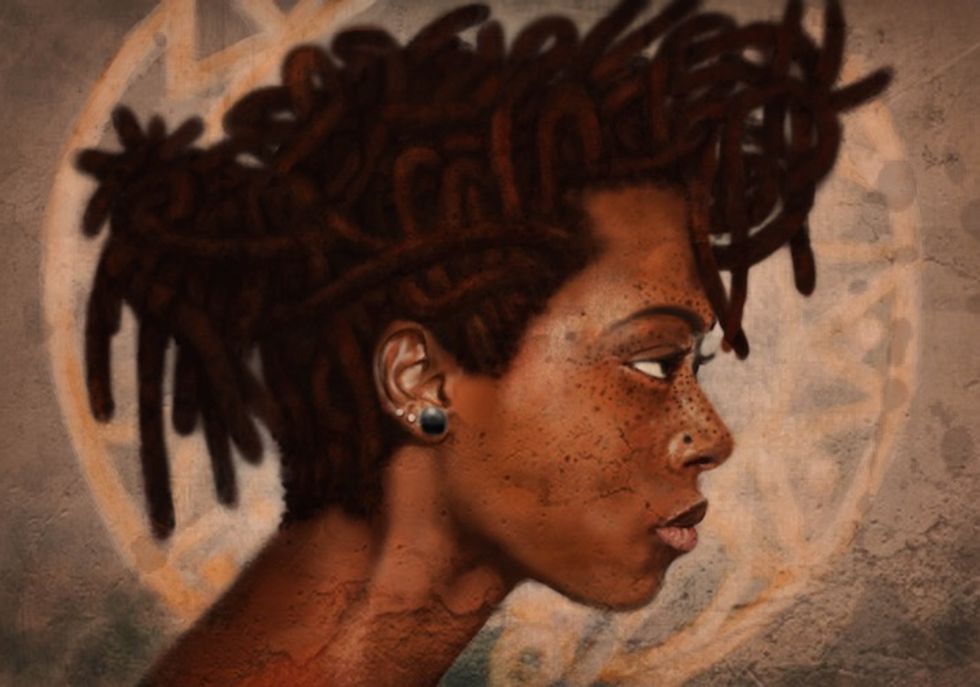 Okayafrica highlights 10 African Children's Illustrators to Know from the new wave of illustrators, designers and animators.
---
Shan Fishcher (South Africa)
Image courtesy of Golden Baobab
Shan Fischer, a freelance illustrator working in Cape Town's publishing, animation and film industries, describes most of her commissioned work as "relatively simple, light-hearted and brightly-colored." However, Fischer's work does sometimes showcase her love for dark, detailed and realistic art, a characteristic which owes itself to her training as a printmaker. "My style is varied and schizophrenic," she said. "I like to think I can draw anything and I'm always up for a challenge!" Her work is inspired by nature and its strangeness as well as many great illustrators, artist and writers.
See more of Shan Fischer's work here