Events
OKAYAFRICA DC x International Soul Society Festival!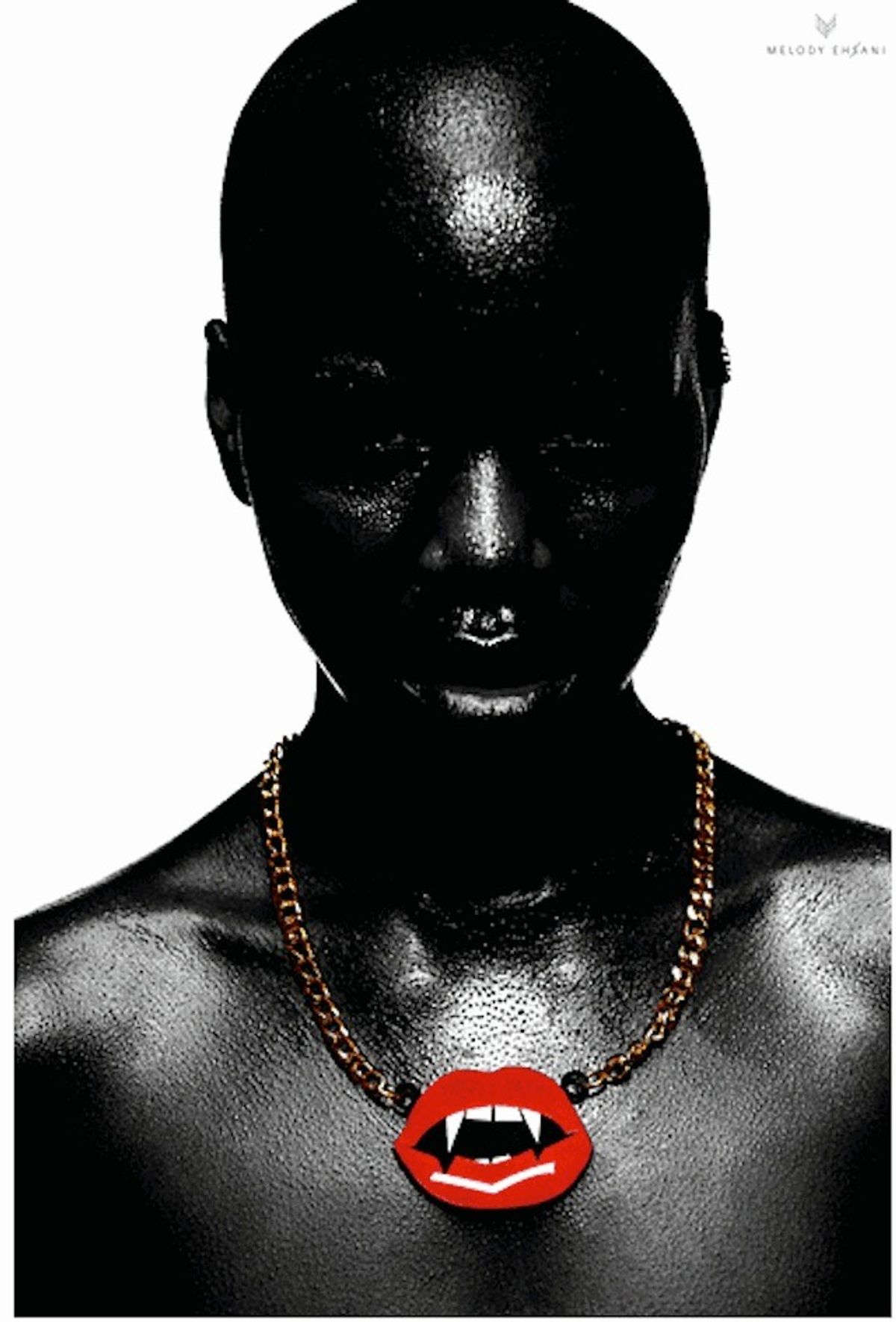 Don't miss our African dane party Okayafrica DC to kick off the International Soul Society Festival!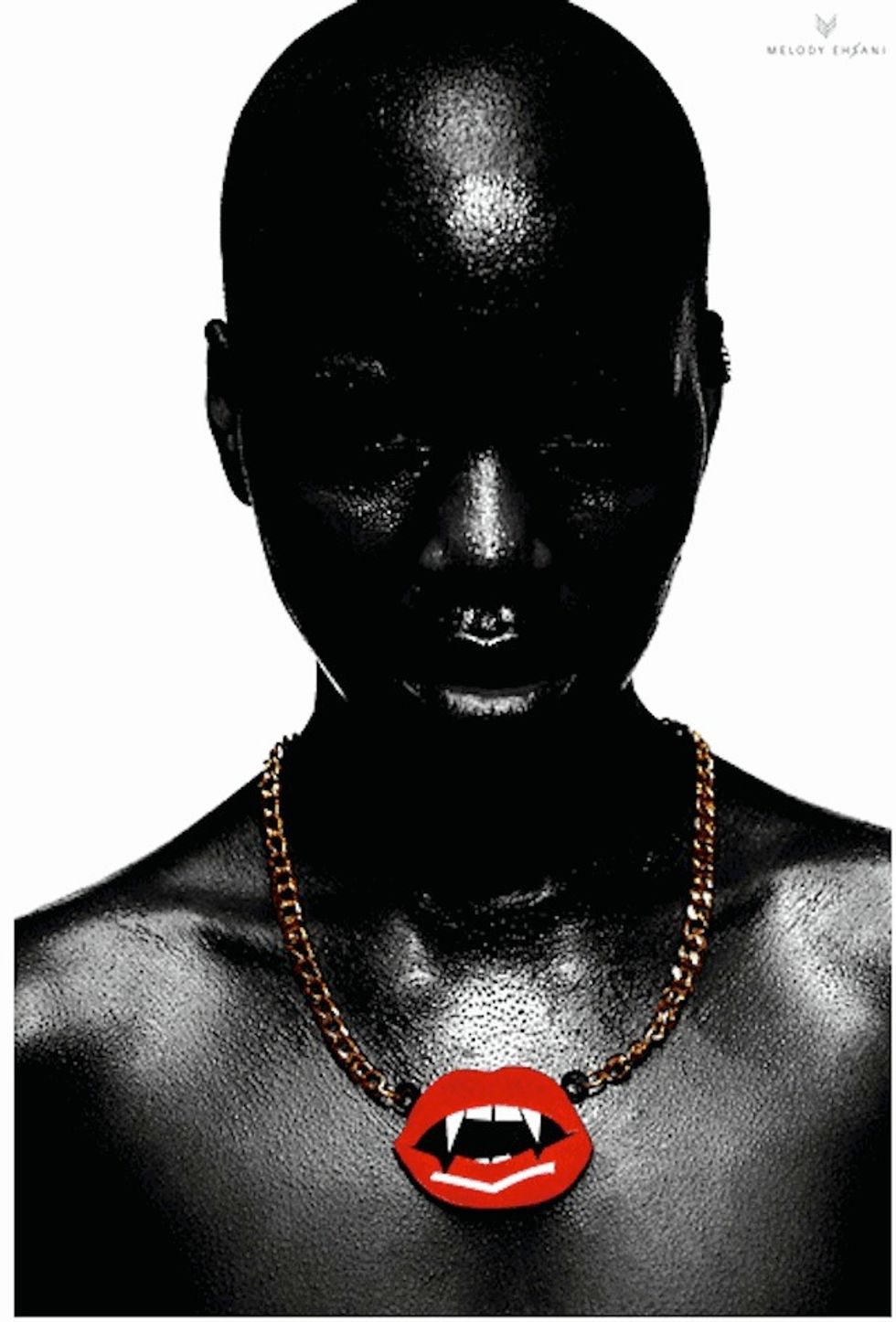 ---
This month's OKAYAFRICA DC celebrates the connection between our dance communities and Africa with DJ Underdog and Urban Artistry — this special edition of the party will kick-off DC's International Soul Society Festival. Already five years deep, the International Soul Society has been paving the way for dance expression in DC and abroad. Since then, they've become a benchmark for emerging dance styles and talent across the country.
Joining force on the 1's and 2's from Nairobi, Kenya is all star mixologist DJ Cortega, who's on tour in the mid-Atlantic region. Also accompanying the sonic soundscape are DJ Baronhawk and DJ Mate Masie who have a slew of surprise mixes to bless the crowd with. Anything is fair game, but you will probably hear some afrobeat, tribal house, kwaito, kuduro, South African house, zouk, soukous, coupe decale and hiplife. OKAYAFRICA DC always delivers and keeps it true to form. No pretensions, no commercial radio nonsense, and no wall flowers allowed. Sweat, release and let go! Learn more by following our Facebook and Twitter.