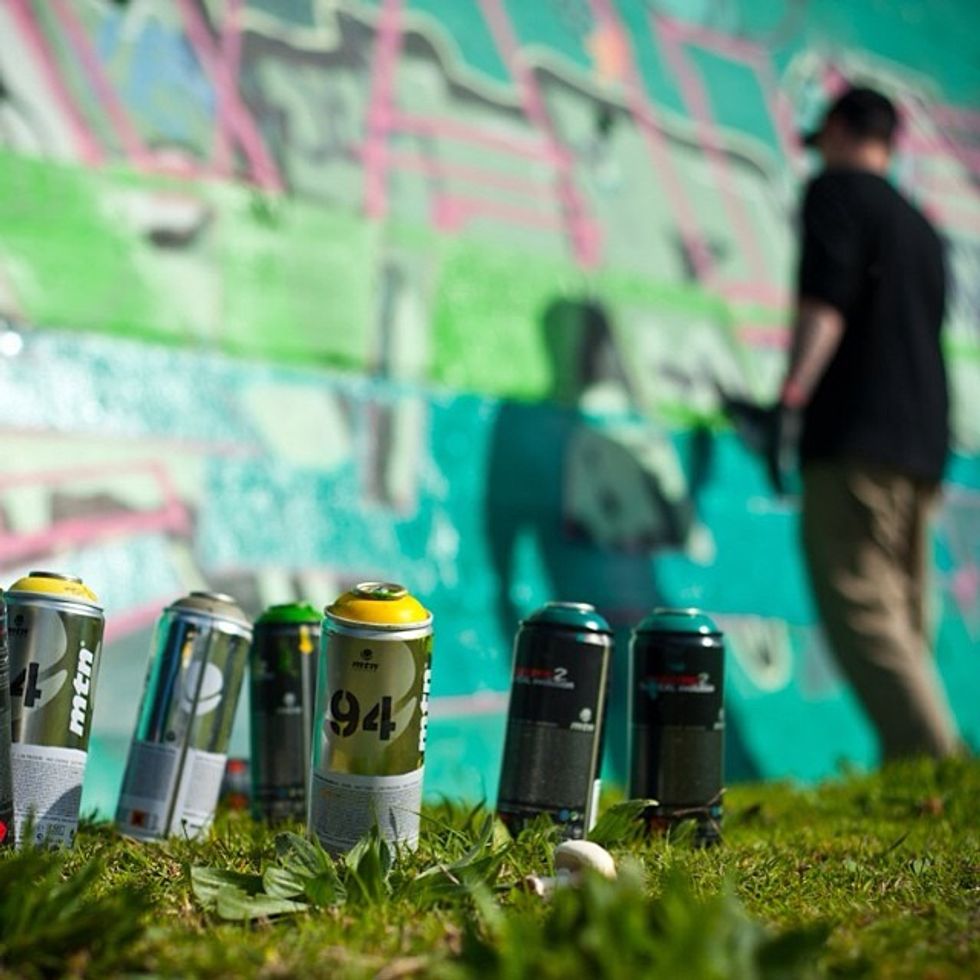 The latest in Okayafrica's Cinemafrique series features African film & TV news on Idris Elba in 'Beasts Of No Nation,' AMAA Winners + more.
---
Street Art Documentary Painting Cape Town To Premiere At Durban International Film Festival
Painting Cape Town is a cool new short documentary feature coming out of South Africa that crash landed on our radar after its preview at Woodstock's Side Street Studios last week. The 20-minute doc, which grants viewers an in-depth look into the cultural dynamics of Cape Town's street art community from the perspective of the graffiti writers themselves, will be premiering at the Durban International Film Festival next month. In a series of interviews interspersed with stunning visuals of Cape Town's street art, key players within the subculture, including Falko1, Ekons, and Wealz130, share their experiences of the consuming passion to paint the surfaces of their city. Check out an interview with the film's director, Katey Lee Carsonhere and watch the short trailer below.
[vimeo_embed //player.vimeo.com/video/87937646?title=0&byline=0&portrait=0&color=ff9933 expand=1]