Video: Young Fathers 'Romance'
Watch African hip-hop group Young Fathers' music video for "Romance."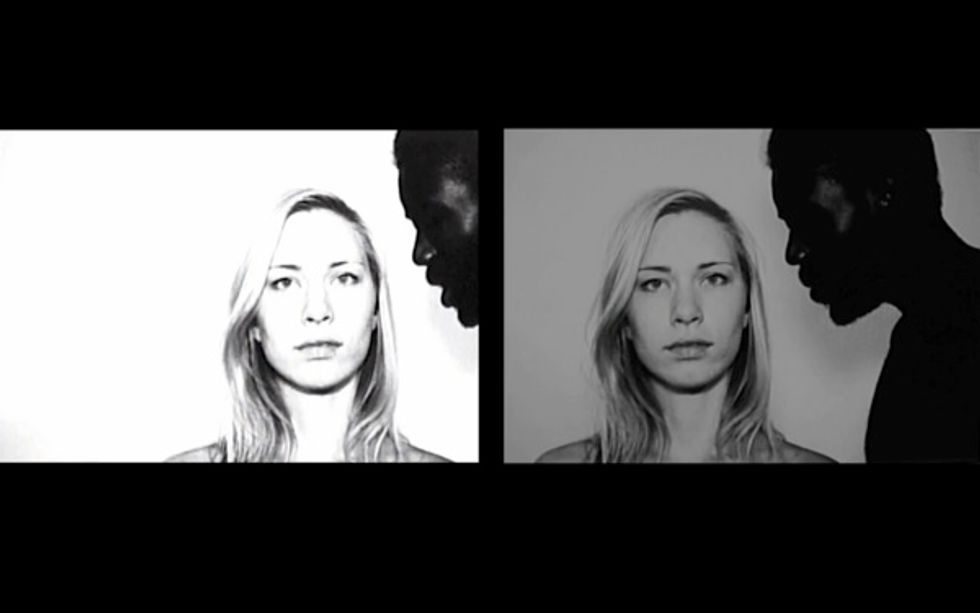 ---
Edinburgh-based trio Young Fathers quickly became one of the new artists we looked towards the most with their standout singles "Deadline" — which made our top songs of 2012 — and "Rumbling." While those previous tracks showcased the the group's art-rock tendencies and 90s rap influences, new single "Romance" delves into a their dub-laced soft side. Watch the video below, you can find all these tunes on YF's Tape One out Jan 22 via Anticon.