Video: Aero Manyelo's SA Afro-Tech
Watch a street-scenes video for SA DJ/producer Aero Manyelo's afro-tech jam "Rabo Dlegha."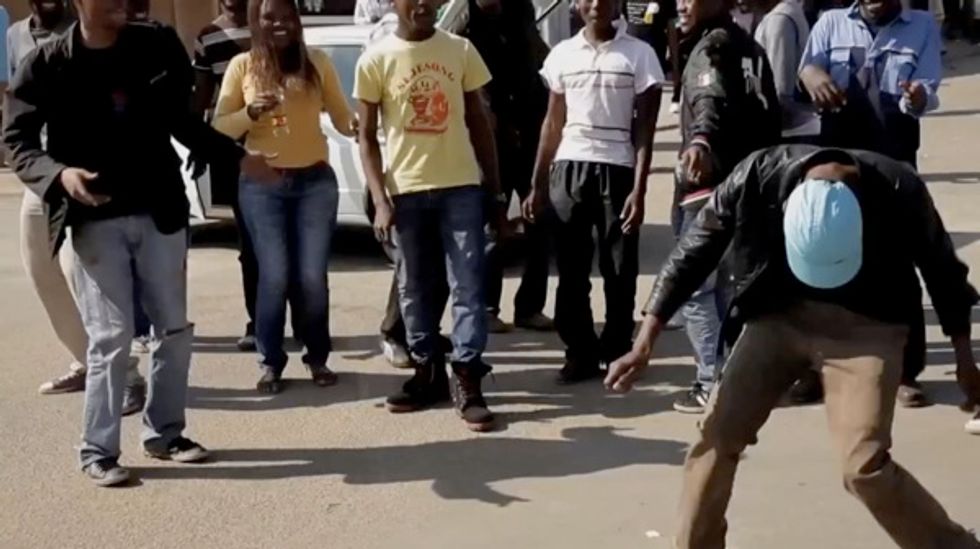 ---
South African DJ/producer Aero Manyelo, the brains behind SA house imprint Herbal 3 Records, comes through with a killer afro-tech concoction in his latest single  "Rabo Dlegha," which loops and builds on pitch-bending synths and high-end drum hits. The jovial visuals for the track feature daytime street-scenes of "the boys" munching, dancing and hijacking a car stereo to play some tunes. Watch the video for "Rabo Dlegha" and stream Aero Manyelo's summer hit with DJ Tira below.