Albert Axe 'Pretend' [Download]
Listen to "Pretend" - a new bass track from South African newcomer Albert Axe featuring 808 bass and a slowed down Beyoncé sample.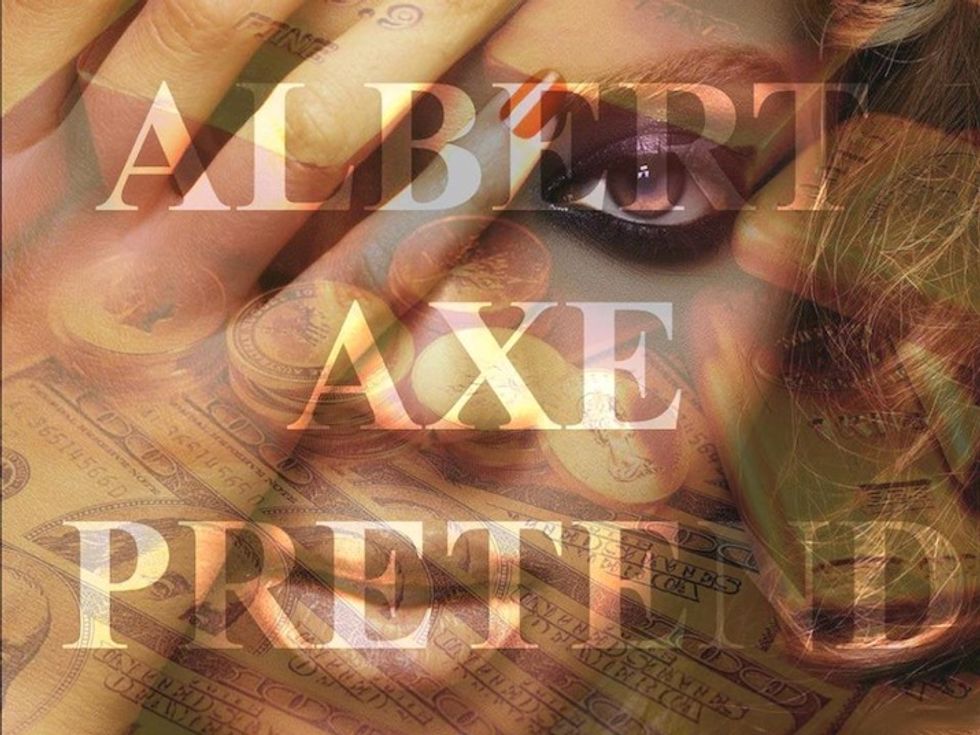 ---
A newcomer to the house/bass scene, South Africa's Albert Axe has blessed us with "Pretend," a downtempo electro track with a slowed-out vocal sample (we're guessing Beyoncé from the track artwork, but like any good remixer, he hides his samples well). Deep 808s and airy synths follow the song's progression from light-and-breezy to full-out onslaught of heavy bass, all while never managing to lose its smooth feel. Originally hailing from Cuba, Albert Axe  — also known as Luis Trujillo — has dubbed himself the "Foreign African," drawing from a complex range of sources to craft his productions. With a range as diverse as that, we can't help but be excited for what this young cat has in store. Stream out "Pretend" below, and hit the link to download.