Audio: Chico Mann 'Same Old Clown' ft. Kendra Morris
Stream a new African music track from Antibalas' Chico Mann featuring Kendra Morris.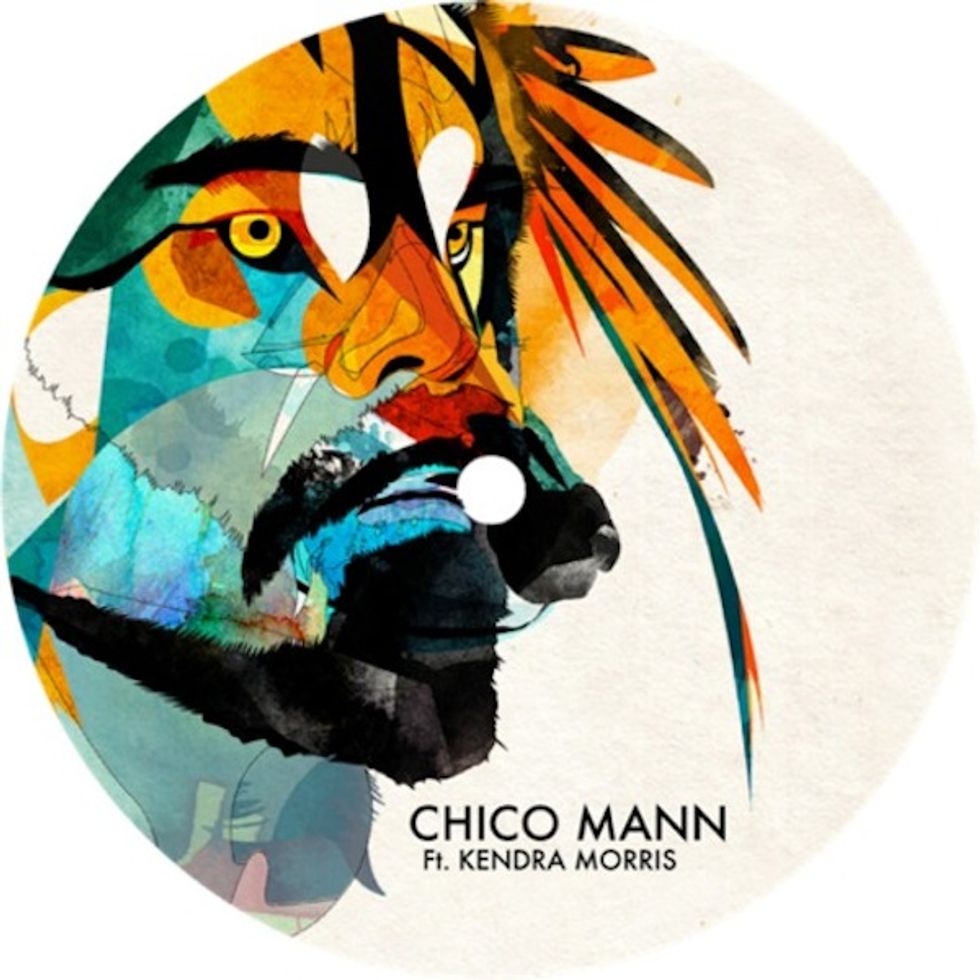 ---
Brooklyn-based afrobeat/African music collective Antibalas guitarist Chico Mann is back on his solo grind once again, this time offering a dope collaboration with Wax Poetics Records artist Kendra Morris. The track, "Same Old Clown," is the combined effort of Mann's funky, bass-driven groove moving underneath Morris' effortlessly soulful vocals — the result is a cut that feels equally at place on the dance floor as it does soundtracking your morning walk to the subway. Last year, Antibalas' Chico Mann impressed us with his contribution and knowledge of African music in our Africa In Your Earbuds series, and you should absolutely not hesitate to download that immediately (if you can turn 'Same Old Clown' off long enough, that is). The Same Old Clown EP will drop March 4, which features two remixes and a dub from UK house producer Linkwood and US re-edit king Kon, serves as a prelude to Mann's full-length album Magical Thinking due out later this spring. Check out the track from Antibalas' Chico Mann below.