Video
Video: Blackman's Nairobi Sessions w/ Nanjira & Sara Mitaru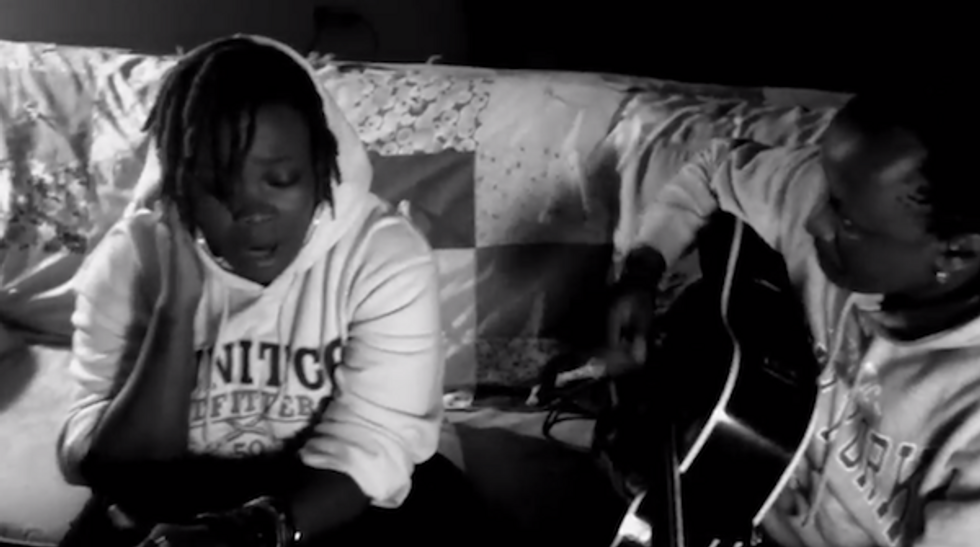 Blackman entertainment presents music in Kenya with the Nairobi sessions a YouTube series of live unrehearsed urban African music.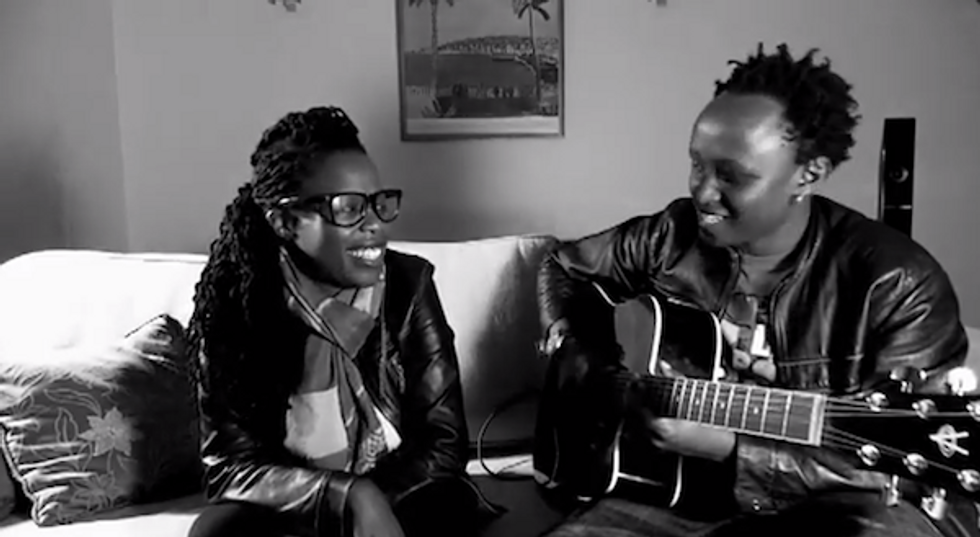 ---
Kenyan producer Blackman presents us with a new web series "The Nairobi Sessions." Featuring musicians from Nairobi and those passing through the Kenyan metropolis, the live recordings will be showcased via YouTube weekly to celebrate and recognize Kenya's vibrant urban music culture. The series is shot on a Samsung Galaxy camera phone, and it's basically awesome and fresh wrapped in some acoustic goodness.
The first two episodes feature two artists from Blackman Entertainment: Sara Mitaru and Nanjira. Both Kenyan female singers, Sara Mitaru and Nanjira set up the series with raw and unpolished (in the best way) performances that definitely have us eager for the next episode. Check out the first two episodes below and subscribe to the YouTube channel to stay in the loop!
[embed width="620"][/embed]
[embed width="620"][/embed]