Audio: Analog Players Society 'CKY To JFK'
Brooklyn's Analog Players Society blend modern dance production with traditional Guinean instrumentation help from Missia Saran Diabate and others.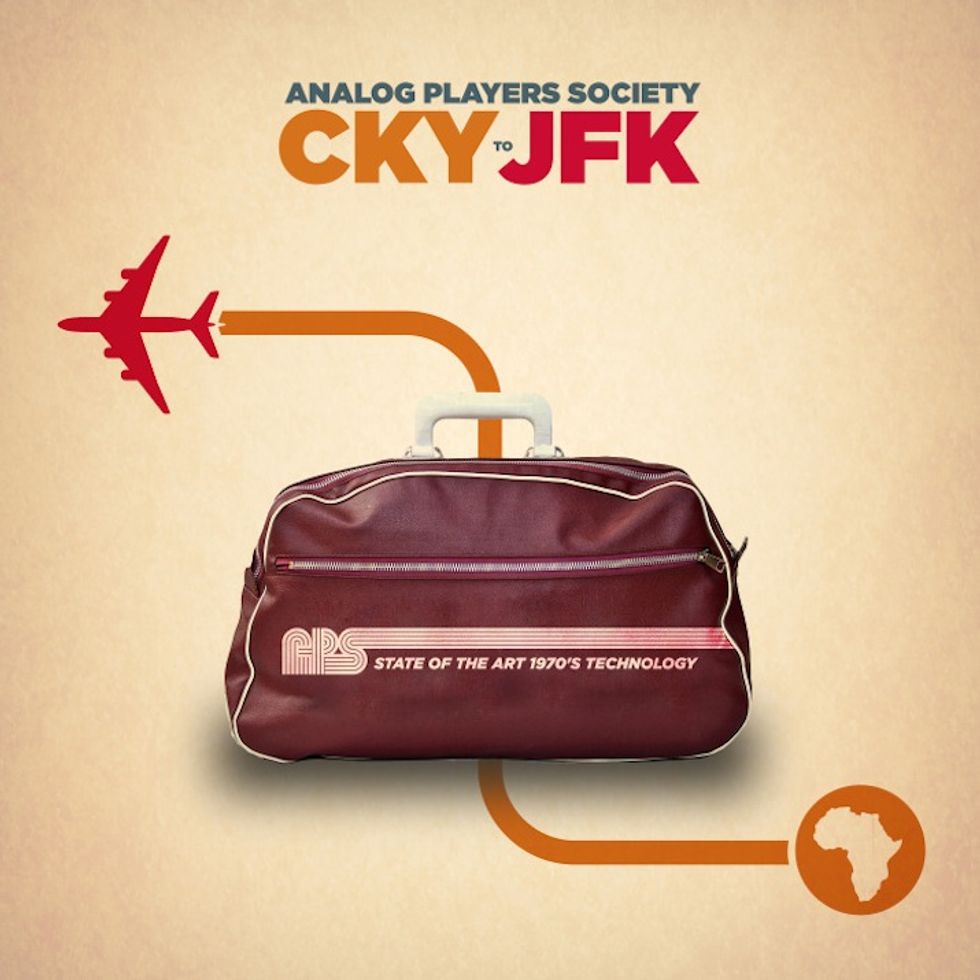 ---
Brooklyn's Analog Players Society come with the 3-track excavation CKY To JFK Vol. 1 — a project that explores the West African influences embedded in project curator Amon. The release blends traditional instrumentations with modern electronic production and features a revolving cast of Guinean and African vocalists/musicians like Missia Saran Diabate, Petite Konde, Mamady Kouyate and Famoro Dioubate. Stream CKY To JFK below and grab the album on Bandcamp.