Events
#OKAYAFRICADC This Wednesday!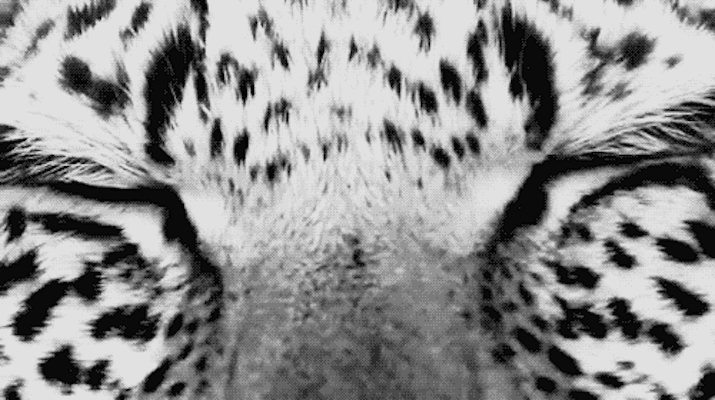 Come to our Okayafrica DC dance party this Wednesday with DJ Underdog!
---
DC! In the name of promoting the latest music and culture coming from the diaspora, Okayfrica commands the dance floor in #DC. Resident spinner DJ Underdog will provide sounds that are mind-wide and foot-friendly, Jahsonic and Jay Rags accompany the mood of the night. Anything is fair game, but you will probably hear some afrobeat, tribal house, kwaito, kuduro, South African house, zouk, soukous, coupe decale and hiplife. No pretensions, no commercial radio nonsense, and no laptops allowed. Learn more about Okayafrica Wednesdays by following our Facebook and Twitter. See all info for the party in the flyer below!