Audio: Osekre 'Why Are You Here?'
Fela Kuti meets punk in Osekre's African music single "Why Are You Here?"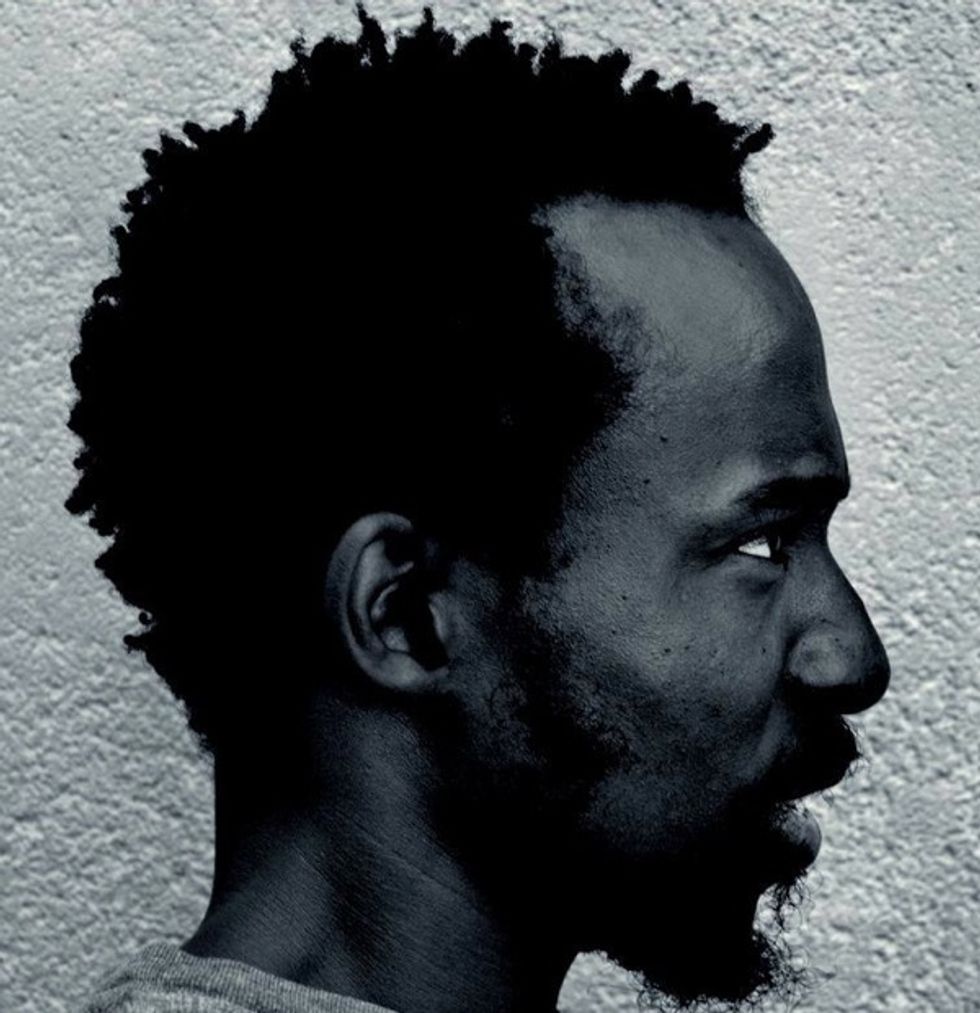 ---
Photo: Julia Pearl
If you've ever found yourself wondering what it would sound like if King Kuti decided to make punk rock music, American/Ghanaian outfit Osekre and The Lucky Bastards might be the answer you're looking for. Singer and frontman Osekre lays his throaty vocals over a melange of ska horns, opening up to a loud punk chorus that eventually delves into afrobeat in their new track "Why Are You Here?" Anyone being dubbed 'the new Fela' (per Afropunk) deserves at least a listen and maybe several repeats, even if that comparison seems like a bit of a stretch. Stream and download "Why Are You Here?" below. And if you in NYC, catch the band live this Monday at Mercury Lounge.