Audio: Xitsonga Dance from Shangaan Electro Mastermind Nozinja
Stream an incredible shangaan electro release from mastermind Nozinja aka Xitsonga Dance.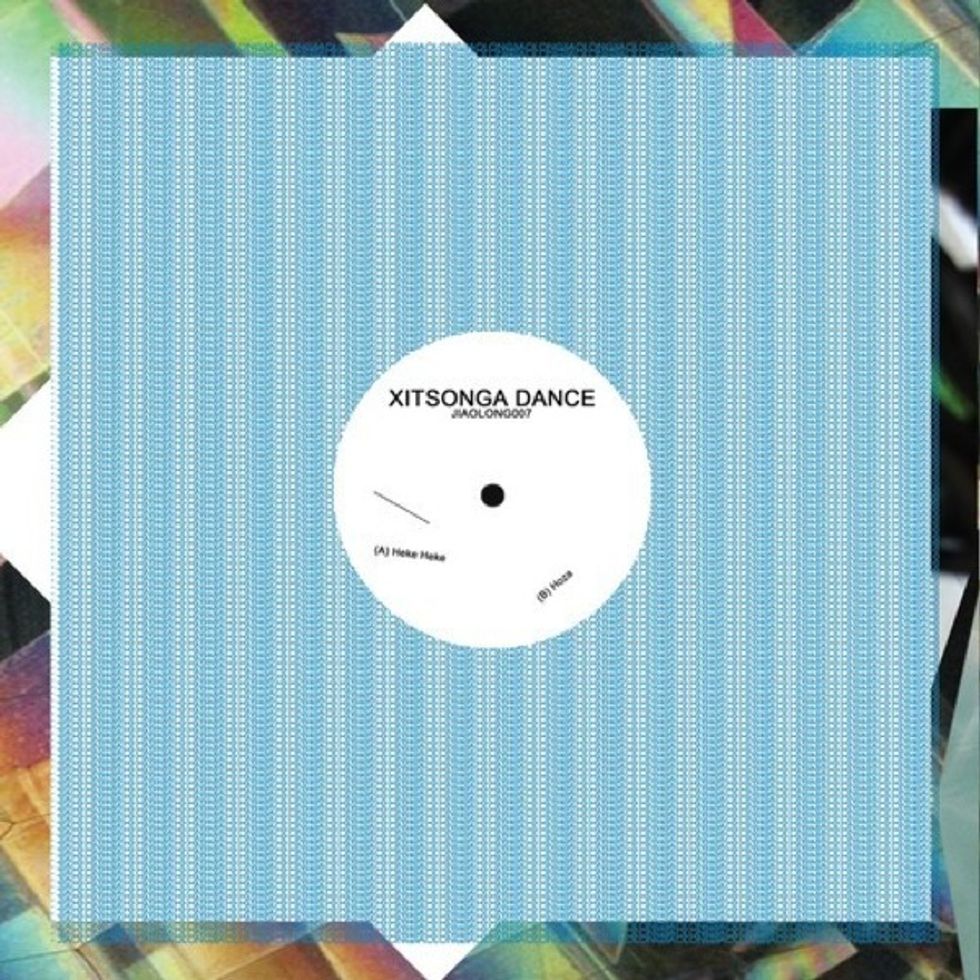 ---
Dan Snaith's (Caribou) imprint is releasing a top-tier limited edition 12" from shangaan electro mastermind Nozinja — you might recall his incredible "What Can I Do My Baby?" video from last year. Nozinja's back, this time under the moniker Xitsonga Dance, with some more lightning-paced gems that speed-up (the already fast) traditional shangaan music.  Stream "Heke/Hoza" below and buy the vinyl/digital out now via Jiaolong.