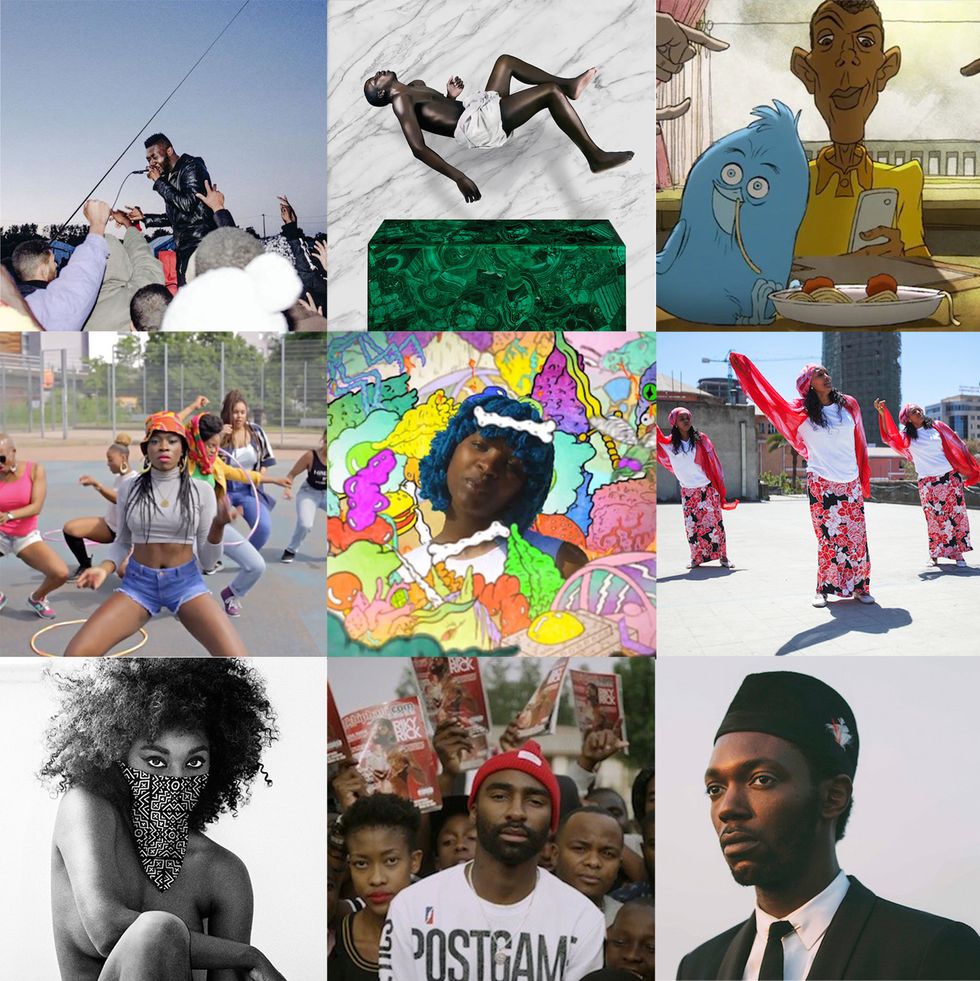 From clips that highlight the migrant crisis to female empowerment anthems, see our picks for the Top African Music Videos of 2015.
---
The top African music videos of 2015 had a distinctly political bent to them. From the migrant crisis to the conflict in northern Mali, to issues of misrepresentation, gender equality and institutionalized racism—our favorite videos of the year were the ones that felt the most urgent.
Our picks include Aina More's female empowerment anthem, groundbreaking representations of the continent from Petite Noir and Baloji, Inna Modja's ode to Malick Sidibé, Stromae's animated critique of social media and many, many more. Check out our list of the most captivating music videos of 2015, below, listed in no particular order.
Top Albums of the Year | Top 15 Songs of the Year | 20 Best South African Hip-Hop Songs of 2015