Featured
Audio: Zaki Ibrahim 'Conjure' [Jumping Back Slash Remix]
South Africa's remix master Jumping Back Slash lends his touch to a house rework of Zaki Ibrahim's 'Conjure' track, off her 2012 album 'Every Opposite' - to excellent results.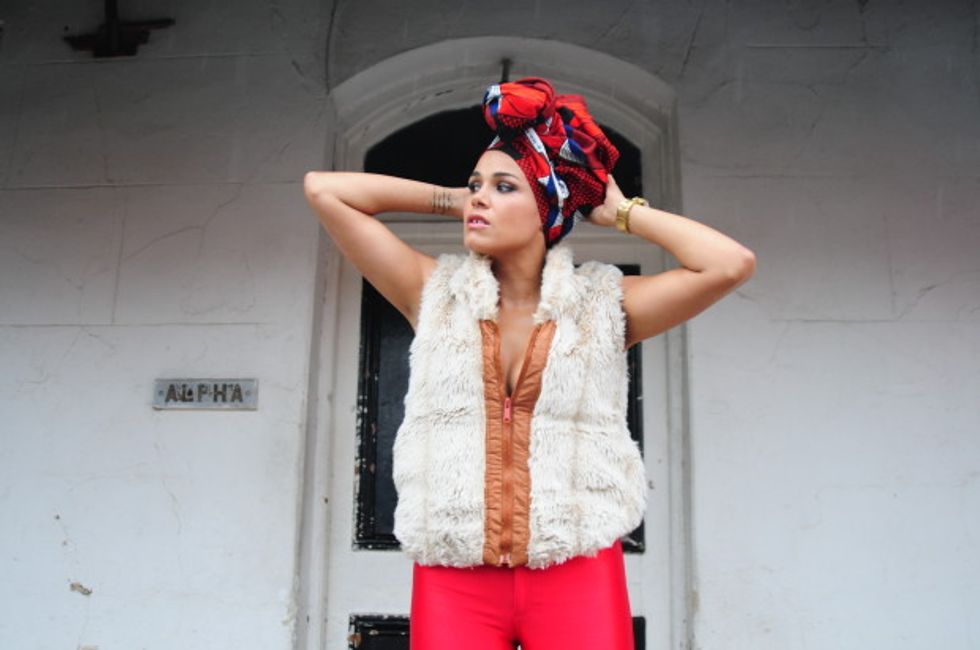 ---
South Africa's Jumping Back Slash is back on his remix grind heavy, this time hitting us with a dub version of fellow SA-er Zaki Ibrahim's track "Conjure" from her 2012 album Every Opposite. JBS' reworking of "Conjure" replaces the sweeping synths of the original with a thumping uptempo house sound, a move that shows the producer's skill in turning a track on its head while not losing sight of the original.
The producer's deep bass sound brings some weight to Ibrahim's earthy and soft vocals, creating a dub that's both heavy and airy at the same time — a perfect complement. We're not surprised that a joint effort between these two would produce such fireworks, though, considering JBS is the man responsible for the reworking of Brandy + Monica's 90s hit "The Boy Is Mine" for his Boy EP, or that Ibrahim's video "Go Widdit" lander her a spot on Okayafrica's Best Videos of 2012 list for its awesome graphic treatment of the track. Get your Friday afternoon going with a free download of Jumping Back Slash's Deeper Dub remix of Zaki Ibrahim's 'Conjure' below.