Featured
Davido Teams Up With Pheelz On Electrifying New Tune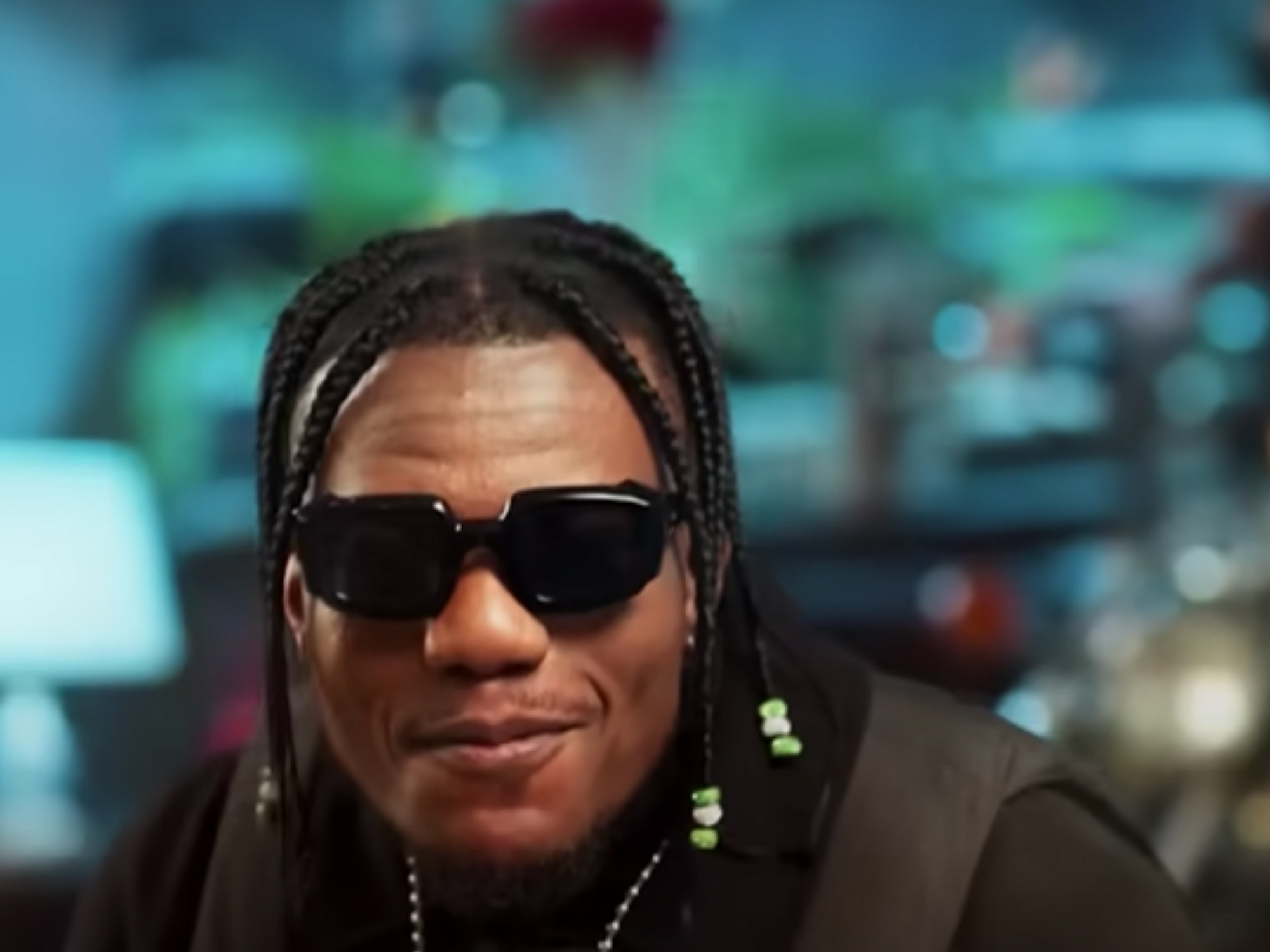 Pheelz in "Electricty" Music video
Afrobeats superstar Davido and Nigerian mega producer Pheelz recently released a joint record called "Electricity."
Pheelz and Davido have finally released their joint record "Electricity." After weeks of sharing bits and snippets of the song on social media, fans finally got to enjoy the full body of work on all music platforms on Friday morning. Although Pheelz is vastly known for his music production aptitude, he also sings and writes music and his recent collaboration with Davido comes on the heels of his Folake For The Night song, which was successful. Earlier this year, former President Barack Obama shared his playlist and Pheelz was a featured artist on the list.
Although the song has only been officially live for a few hours, it has amassed a significant online buzz. While the track itself has all of the makings of an Afrobeats party song, such as a memorable tune, memorable lyrics, and a catchy tempo, its music video is visually engaging and, in many instances, literally alludes to the name of the song.
While Pheelz is no stranger to the music industry, his recent release, coupled with the success of his previous single and his music production chops have proven that he has what it takes to take his talents to the next level. The song was written by Pheelz and Davido and is the ultimate ode to Lagos nightlife and the glitz that it often carries. The vibrant video was directed and shot by the talented Nigerian music video director and cinematographer TG Omori.
On Thursday evening, the talented producer and songwriter hopped on an Instagram live session to discuss the record and the process that went into creating the sound and visual. The song was produced by Andra Wine and Felix Abang, and the video was directed by TG Omori. During the live, Pheelz shared his deep admiration for the "Blow my Mind" singer and said that he had a lot of admiration for the singer's kind heart and ability to look out for others. Davido has also been working on his upcoming album and is scheduled to release the project later this year. Currently, "Electricity" has the highest entry at number 22 and according to Spotify, has about 10,043 streams on Nigeria's Spotify daily Top Songs.