AKUA x Yours Truly 'All Of Lust'
Watch Akua perform a hazy live rendition of "All Of Lust" for Yours Truly.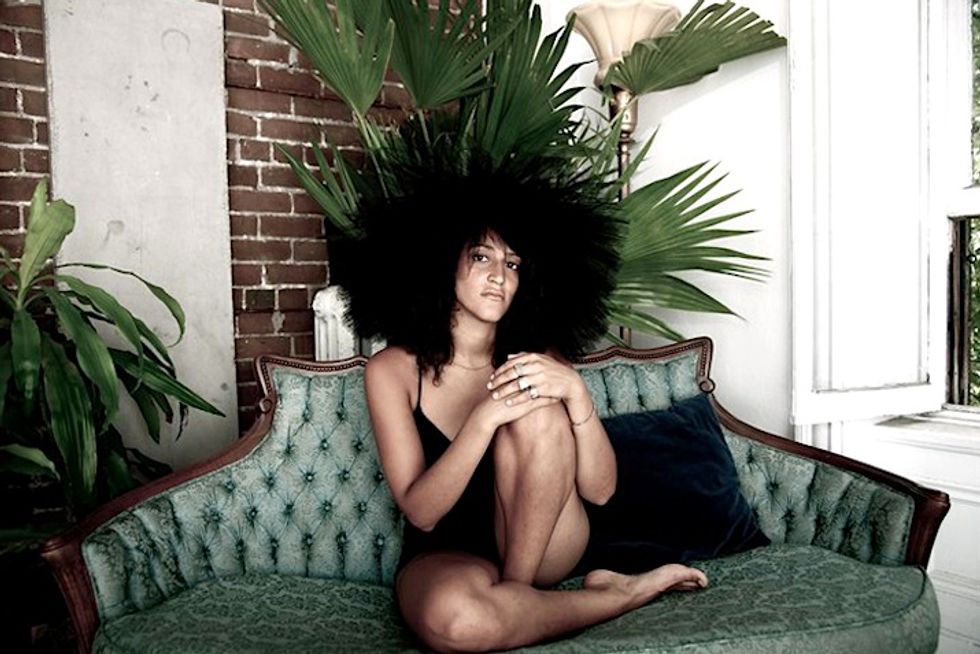 ---
Montreal songstress AKUA links up with Your Truly to capture this hazy live performance of, the as-of-yet unreleased jam, "All Of Lust." As AKUA tells YT, the song is inspired by a trip to Thailand and written from perspective of "lustful foreigner eyes." In the pre-performance interview, the singer also talks about her Ghanaian father and how her name comes from the common tradition of naming children after the day of the week they're born on (hers is Wednesday). For more from AKUA check out her recent video for "One's Company" and her Player Xchange collaboration with Black Milk. Watch the live performance of "All Of Lust" below, recorded last fall during Pop Montreal.