News
Alicia Keys Says She "Loves Wizkid" and Hints at Their Collaboration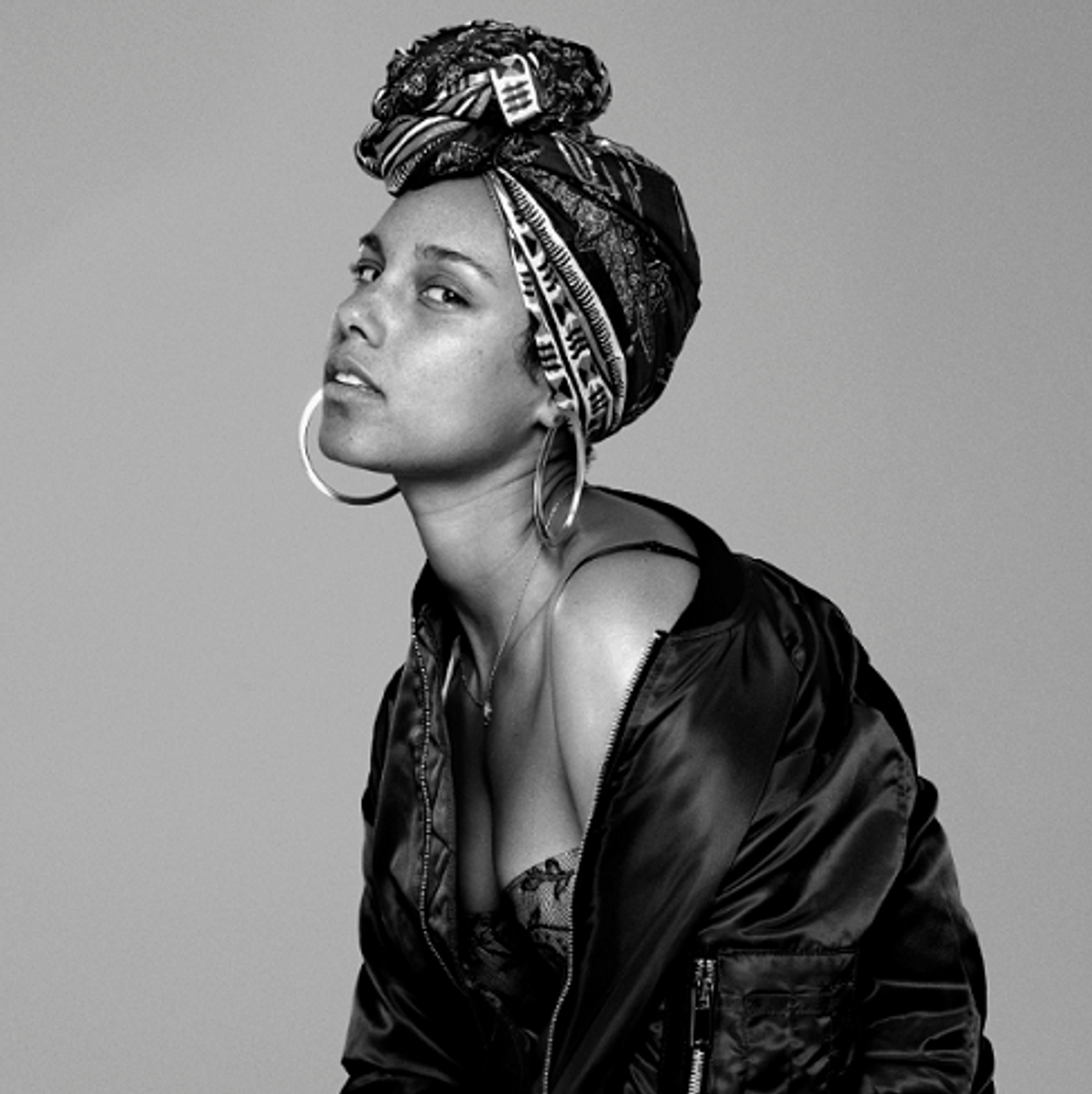 Speaking with Ebro during an interview for his Beats 1 radio show, Alicia Keys hinted at her collaboration with Wizkid and more.
Alicia Keys is coming strong off the release of her latest album, Here, earlier this month.
---
This week, while talking to Ebro for this Apple Music Beats 1 show, she was asked about her thoughts on Wizkid and a certain Instagram post of her dancing to "Ojuelegba."
Her reply: "I love Wizkid. Definitely love that energy. We actually vibed on some stuff and it was dope. I think that's what's so incredible about music forever: whenever music cross-pollinates, starts to blow in the wind, come all around and be influenced by different sonics and different sounds."
"I mean, how much of Fela was influenced by James Brown? When that happens, the greatest music happens, because there's no boundary of its definition and where it can live," she mentions.
This shouldn't be much of a surprise as her love of Wizkid and other Nigerian artists has been well-documented. Wizkid himself has tweeted about the possible collaboration between the two.
Last night i made magic with Alicia Keys! Real music ! #Blessed!

— Wizkid (@wizkidayo) July 24, 2016
Also, "In Common," one of the standout singles from Keys' new album, in many ways could be considered an afrobeats track.
Watch a snippet from the singer's interview with Ebro in the video above. While we wait to hear this elusive Alicia Keys x Wizkid collaboration, we'll leave you with this: