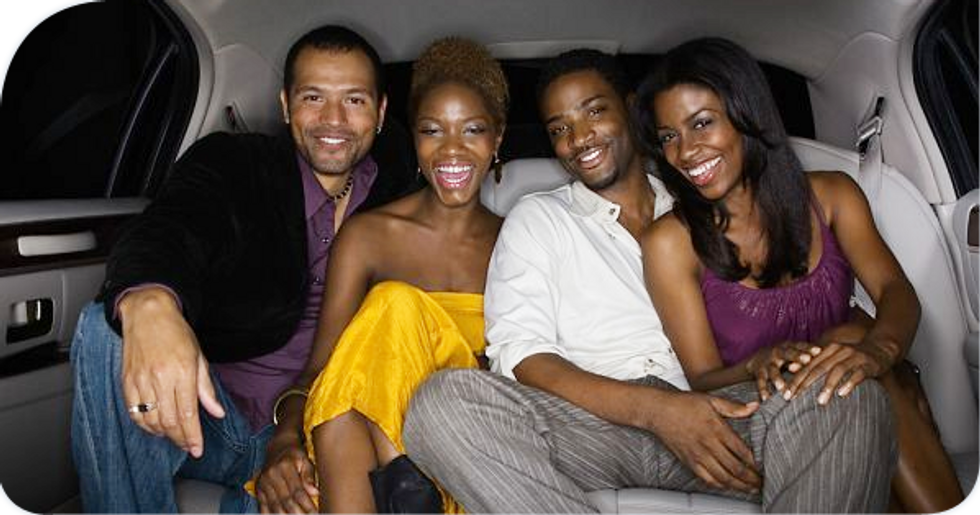 ---
In this edition of 'An African Minute' we talk to Tunde Kehinde, one of the founding members of  the online dating community for AfricansBandeka.com. In Swahili, 'Kubandika' means "to attach/affix" which gives the site a specifically African name that captures the human desire for meaningful connection. At Okayafrica, we're all about companionship, but unfortunately we're still waiting for our invite to join this exclusive dating website.
1. Given that Bandeka is an invite only community, how do you target your audience?
The implicit promise we make to the Bandeka community is that we will make sure members meet only quality people; well educated professionals who have had exceptional success in many respects.
We accomplish this in 2 ways: The first is by organizing our mixers which we have held across the world in London, New York and Kampala among other cities. People attend these cocktail events and have great conversations. This way, we actually meet the people and talk to them before sending invites. The second way we really can't share – you can probably understand that it really is an integral part of our secret sauce.
2. According to Forbes, Bandeka is "probably the most elite social network in Africa's web sphere," what level of education is "the cut-off"? How do you screen/vet people?
We get this question quite a bit and can understand the curiosity. The short answer is we don't quite think of cut-offs. What we can say is that the majority of our members have a bachelors degree from a top-tier university, typically in the US or UK. Another sizable number have master's degrees. But, let's be clear, we don't have some stated Bandeka cut-off. We think elite Africans come in all shapes and forms.
3. What would you say are the most typical debates in the bulletin/forum section of your site? or what has been the most popular topic since launching in October?
Bandeka has a feature called Pillow Talk. What's exciting about Pillow Talk is it allows us to spur dialogue on high-interest topics such as gender roles, sex and inter-racial dating in a safe environment for our members. A recent question asked by one of our members was "is it better for the marriage/relationship if the woman handles the household chores"? On the surface it sounds weird and probably gendered, but many women agreed it was something they struggled with – African men wanting well-educated women as intellectual peers, yet expecting women to cook and clean as well.
4. With the continent on current uproar about LGBT rights, is Bandeka LGBT friendly? How have you incorporated this demographic into your target audience?
We try not to get into people's business in that way. Our promise is to help African professionals and students meet other exceptional Africans outside their immediate social circle. We haven't found member's sexual preferences to be a big hindrance to this central promise so we have no discriminatory policies on that.
5.Due to connectivity issues, most Africans on the continent log on to the internet via their mobile phones. Are there any ventures into developing or innovating new apps to reach mobile users on the continent?
You're right on the money on this one. There are close to 700 million mobile subscriptions in Africa alone. Add to that folks in the diaspora who enjoy the convenience of being able to access most services on their mobile devices. We're currently working on a Bandeka mobile app. We believe such an app could allow us to serve customers better including adding location-based services.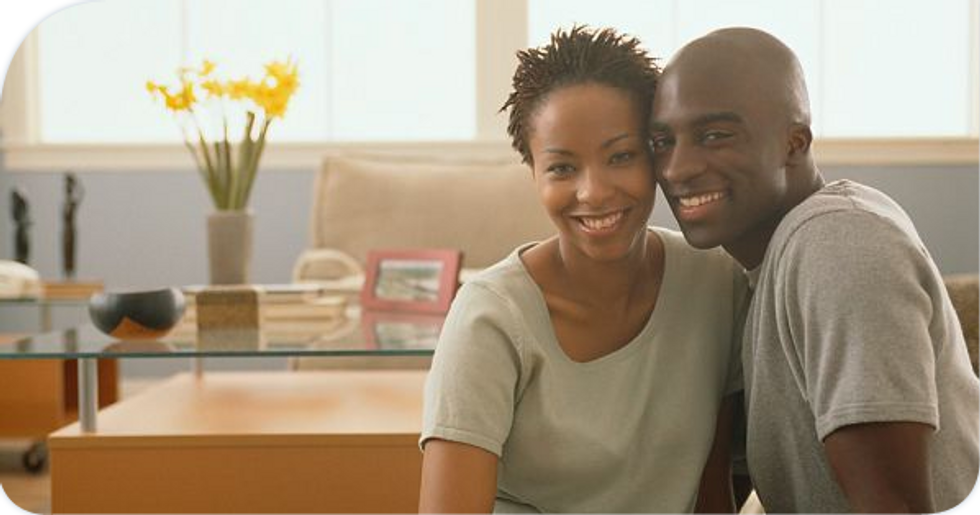 Check out all of OKA's African Minute interviewees – folks whose work reflects a new perspective of Africa:
Congolese superstar rapper Hugo Million
South African fashion designer Gareth Cowden
Nigerian songstress Zara Gretti
Zimbabwean celebrity hair and make up stylist Jackie Mgido
Kenyan comic artist Chief Nyamweya