News Brief
Angélique Kidjo Will Receive 2023 Polar Music Prize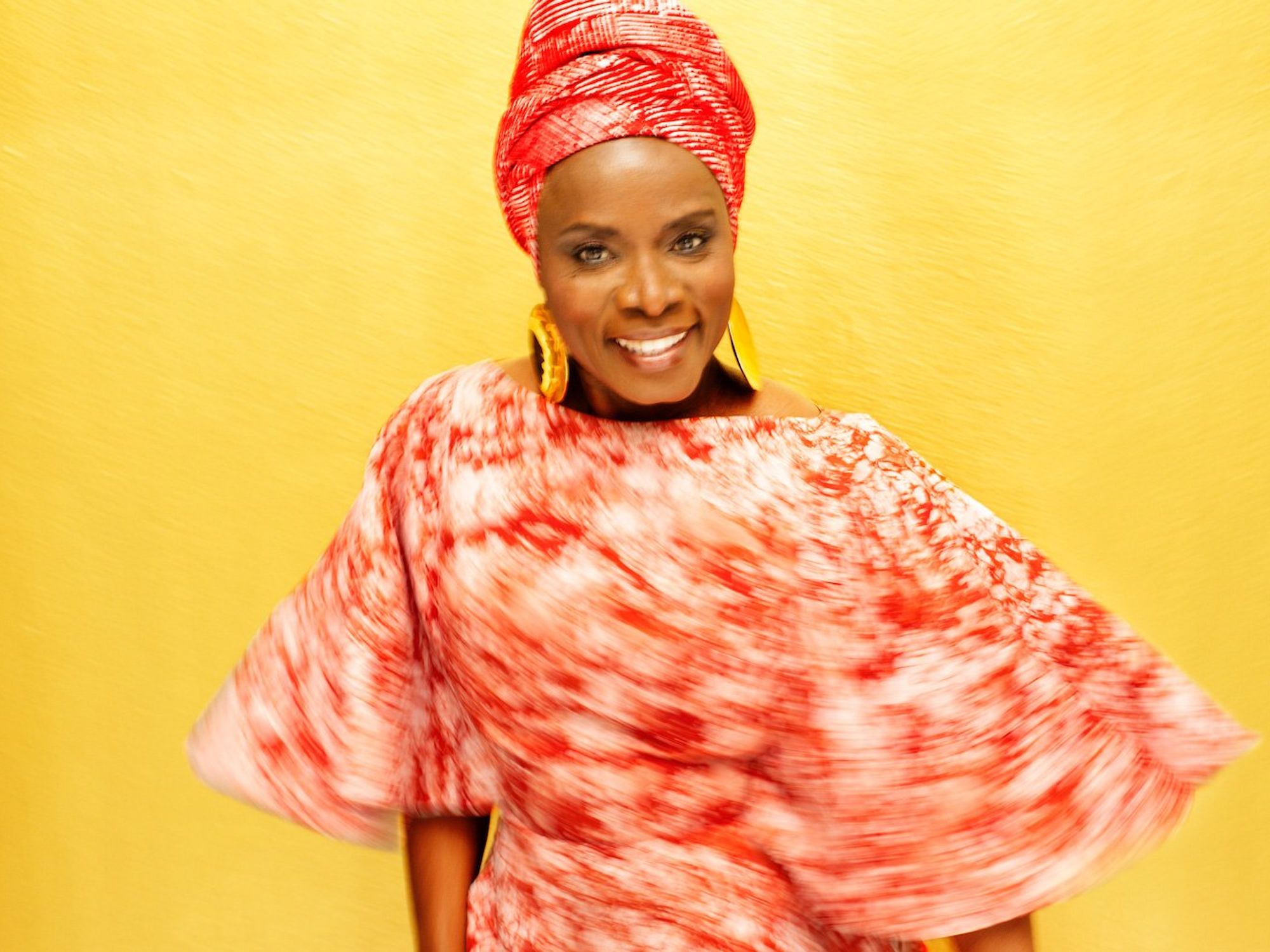 Photo by Fabrice Mabillot.
The Beninese icon will receive the prestigious award for her notable work in music, as well as her charitable work advocating for children.
Angélique Kidjo will be the recipient of the lauded Polar Music Prize this year.
The Beninese-born, five-time Grammy Award-winning singer and songwriter has been announced as a recipient of the prize this year alongside Island Records founder Chris Blackwell and composer Arvo Pärt.
"My passion for music has always been unwavering," Angélique mentions in a statement about being awarded the prize. "Being on stage for me is like being in paradise — it's my sanctuary. It's my place to link and to connect with my fellow human beings. That is something that I'm grateful for every day."
The Polar Music Prize notes that they are honoring Angélique for her striking blends of West African and Beninese elements with R&B, funk, jazz, and more. They also note her work advocating for children as a UNICEF and OXFAM Goodwill Ambassador. Angélique also has her own charitable foundation, Batonga, dedicated to supporting the education of young girls in Africa.
Angélique has spoken with OkayAfrica several times about her albums like the recently Grammy-nominated Queen of Sheba alongside Ibrahim Maalouf and her last solo full-length album, Mother Nature.
"To be awarded the Polar Music Prize is humbling," Angélique continues, "I have no words to say how important this is for me. It comes with a sense of responsibility that is bestowed upon me as an artist to continue to do great work. I will do my best to be a proud recipient of the prize through my work as a UNICEF Goodwill Ambassador, on behalf of the children, and as an ambassador of music, to help create a world in which we can all live in peace. Thank you so much for making me part of this prestigious prize, in such prestigious company."
"Angélique Kidjo is an inspirational artist, she constantly explores and challenges and is one of the greatest singer-songwriters in international music," adds Polar Music Prize managing director Marie Ledin in a press statement. "We are thrilled to be recognising her talent and shining a light on her important work with the Batonga Foundation.
Since it started in 1992, the Polar Music Prize has celebrated the achievements of the world's inspiring music figures. The prize is presented in Stockholm, with each Laureate receiving approximately $57,000 in prize money.
Previous recipients of the Polar Music Prize include Paul McCartney, Bruce Springsteen, Miriam Makeba, Stevie Wonder, Elton John and more.