Azgo Festival went down over the weekend in Maputo with performances from Somali-Canadian singer-songwriter Cold Specks, Kiwi singer/producer Estère, Kenyan stars Sauti Sol, Zahara, Mozambicans Azagaia, Gran'Mah, Deltino Guerreiro and more.
---
Johannesburg-based photographer Paul Paunde was on the ground to capture some of the best moments from the annual Mozambican music festival. Take a look at his photos below.
Azgo is one of several events taking place as part of the Southern African Music Festival Circuit. Still to come this week are Bassline Johannesburg's annual Africa Day concert, Bushfire Festival in Swaziland and Zakifo Music Festival in Durban. Sakifo Festival is slated to hit Reunion Island 3-5 June. On Thursday, Akum Agency is presenting a Southern African Music Festival Circuit sideshow at The Good Luck Bar in Johannesburg with Cold Specks, Estère, Nonku Phiri, Bongeziwe Mabandla and The Brother Moves On.
Mozambican dub reggae band Gran'Mah (Photo: Paul Paunde)
Cape Verdean star Lura (Photo: Paul Paunde)
Mozambican singer Neyma (Photo: Paul Paunde)
Sauti Sol (Photo: Paul Paunde)
Sauti Sol (Photo: Paul Paunde)
Sauti Sol (Photo: Paul Paunde)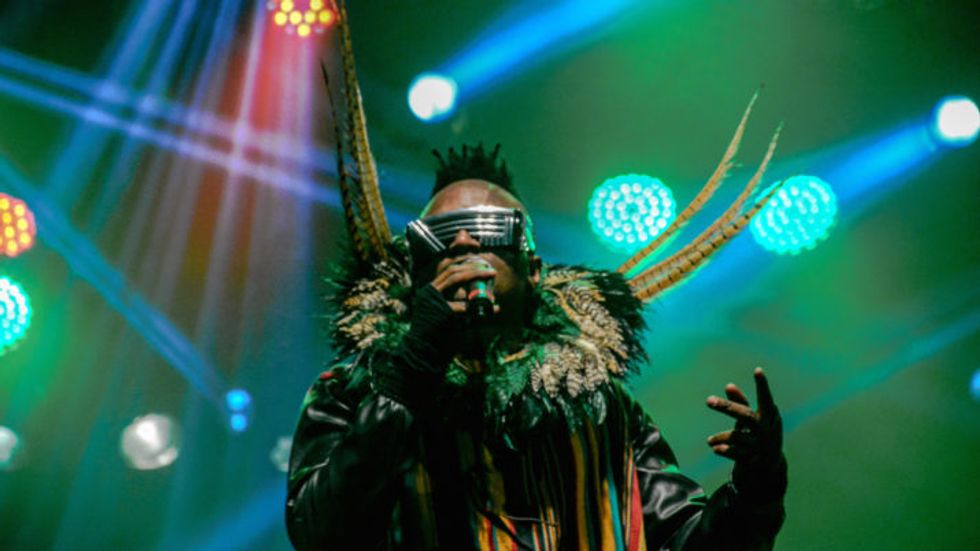 Delvin Mudigi of Sauti Sol (Photo: Paul Paunde)
Azgo Festival 2016 in Maputo (Photo: Paul Paunde)
Mozambican legend Xidiminguana (Photo: Paul Paunde)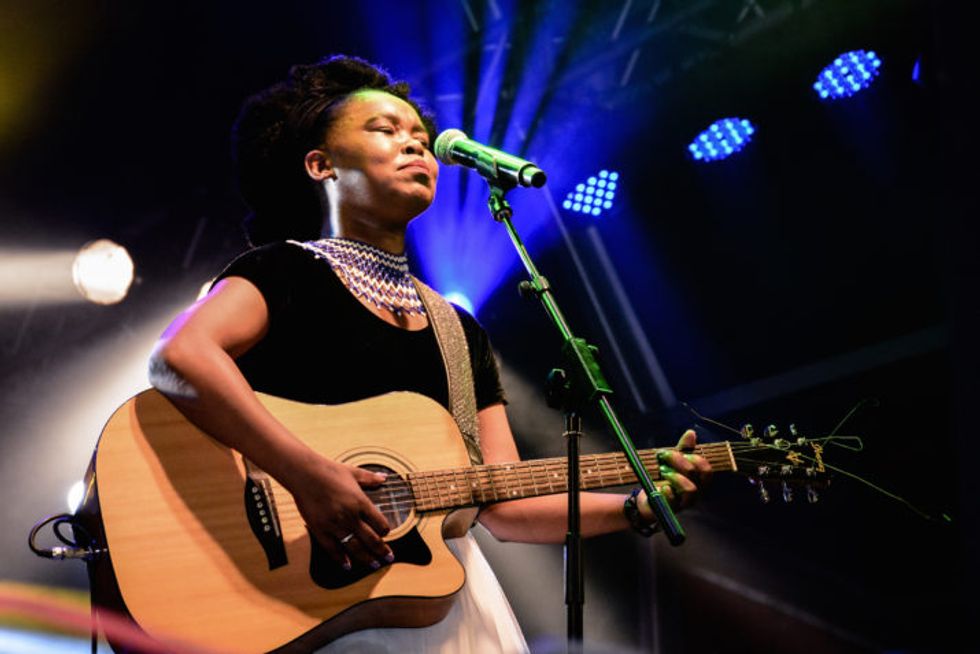 Zahara (Photo: Paul Paunde)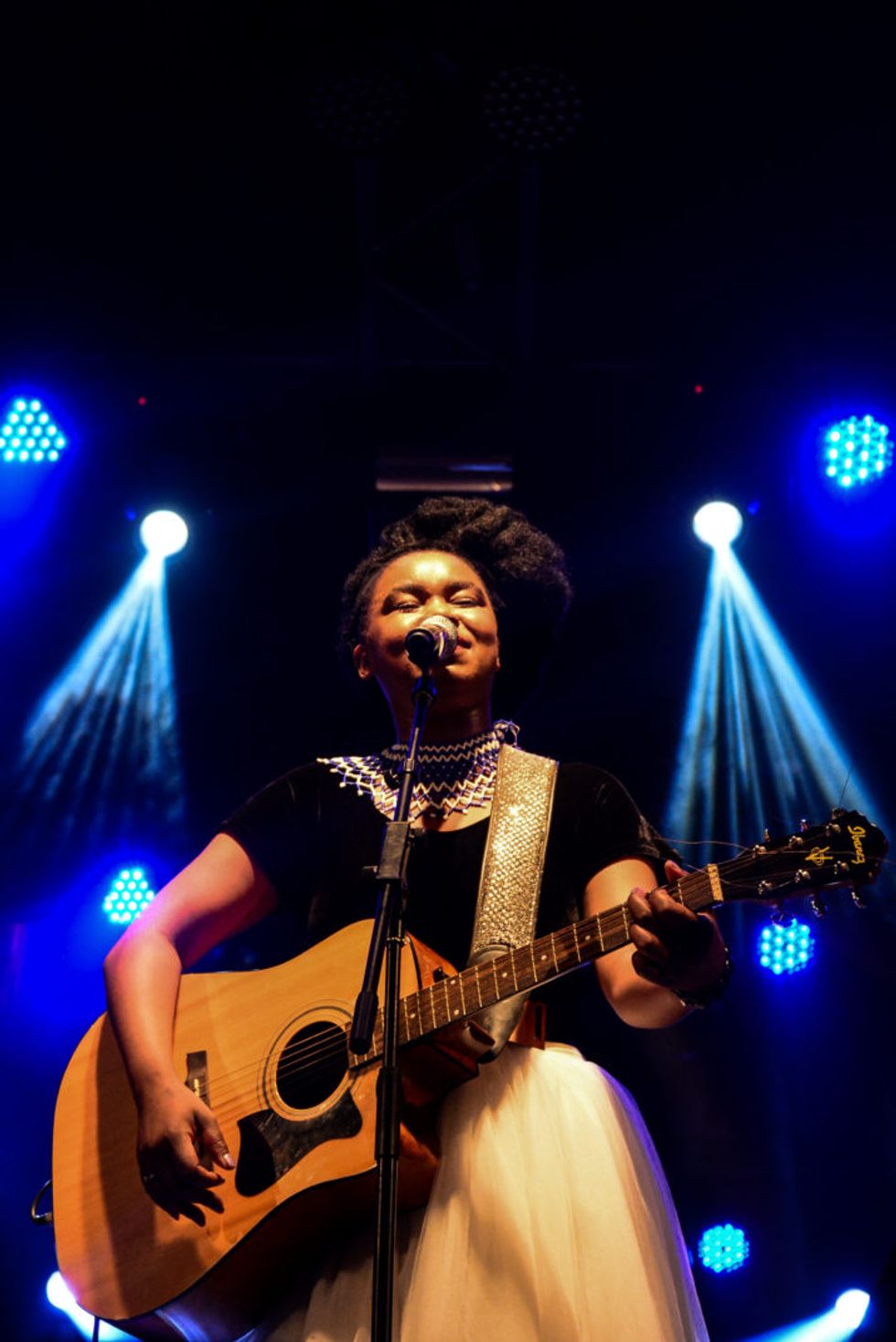 Zahara (Photo: Paul Paunde)
Zahara (Photo: Paul Paunde)