Listen To Babaliah's Vinyl Mix Of Rare Ghanian Highlife
French producer Babaliah shares "Babaliah Loves Ghana" mix, featuring Ghanian highLife music from the 1960s and 1970s.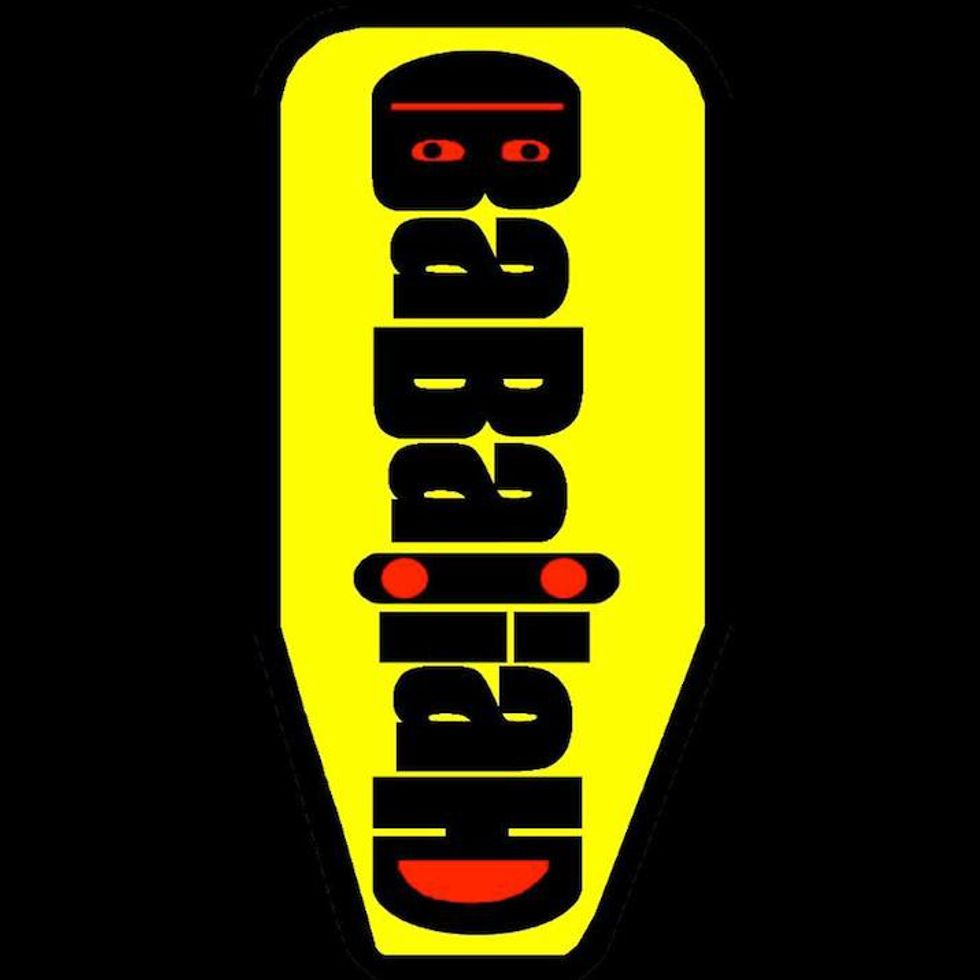 ---
Hailing from Bourg-en-Bresse, France producer Babaliah explores the danceable, percussion-heavy sound of Ghana in the 1960s and 1970s with his new vinyl-only mix Babaliah Loves Ghana. Clocking in at just under an hour, Babaliah shows off his impressive collection of rare Ghanian 45s, which features a wide range of different highlife acts such as Eddie Donkor, the Ashanti Brothers Band, King Pratt and his African Revolution, and Alex Konadu. Babaliah also manages to reach across the African diaspora with his inclusion of two Cuban pachanga songs, exemplifying the influence of Caribbean and Latin rhythms on the Ghanian music and dance scene that birthed the highLife genre. Stream Babaliah Loves Ghana below and check out Babaliah's mixcloud for more mixes on Cuban, Angolan, Guinean and Malian sounds.