Sponsored content from Showmax
Every time a friend asks me whether I've seen a certain Hollywood movie, my answer is almost always answer no. And this is not because I live under a large rock (well, not always) but because you'll usually find me watching non-fiction. That's right, I'm a sucker for an insightful documentary. There is something about a story being told as it is, minus the glitzy effects and dramatised plot, that is tremendously moving.

For those who want to stream docs online about true stories taking place both in South Africa and around the world, one of the best places to watch is Showmax. We've pulled together some of our favourites to watch below.
---
21 Icons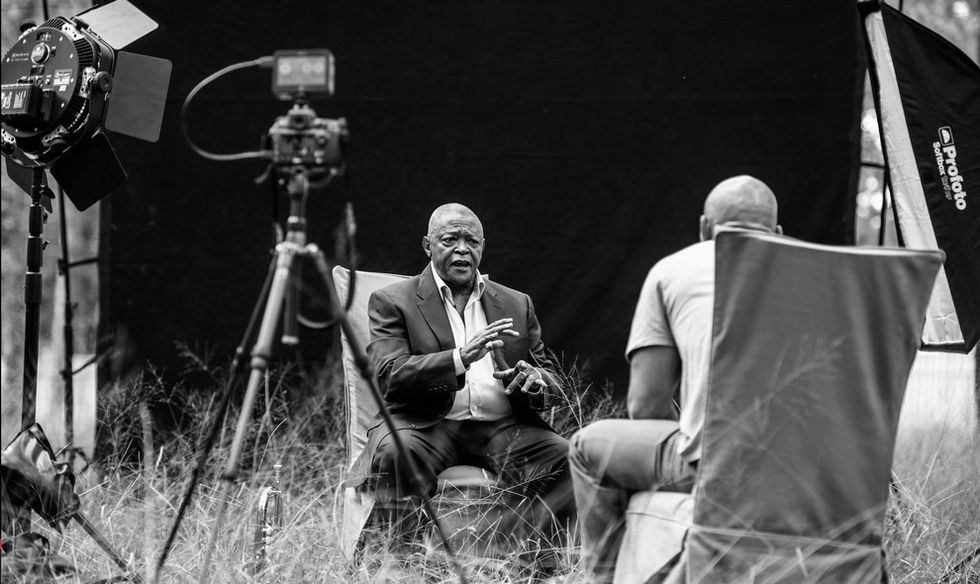 Having been inspired by the iconic life and legacy of the late Nelson Mandela, this documentary series follows the lives of 21 icons in the form of unique narrative portraits and short films. It is a collection produced annually by the talented Adrian Steirn, a prominent South African photographer and filmmaker. The production is of exceptional quality and really allows the audience to experience these various icons in a very personal and candid manner. Absolutely breathtaking if you ask me.
The Road to Peace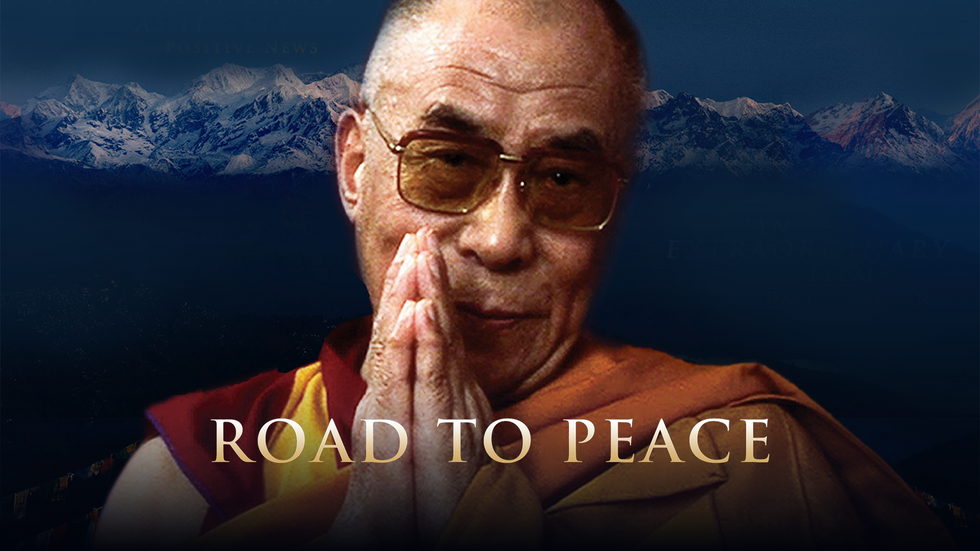 Considering my espousing of eastern philosophies as opposed to subscribing to organised religion, this, I must admit, is one of my absolute favourite documentaries on Showmax. It follows the gracious Dalai Lama of Tibet and his views on achieving peace, practising altruism and building community in the world. It contains endless nuggets of wisdom and has me extremely annoyed that the South African government denied (and continues to deny) the Dalai Lama entry into the country in a move to please none other than China, despite our usual championing of everything to do with progressive human rights policies.
Children of the Light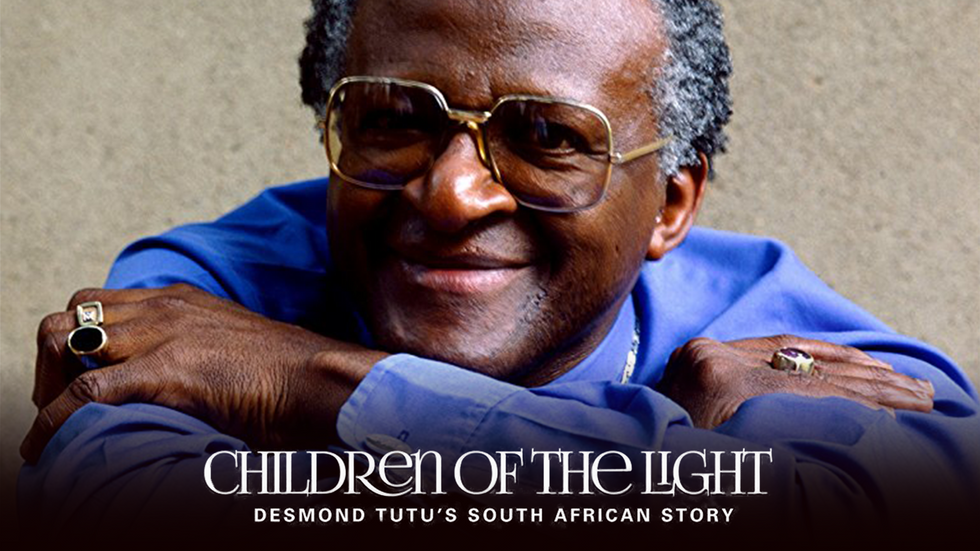 This documentary focuses on the life of legendary Nobel Peace Laureate, Archbishop Desmond Tutu, from boyhood to holding one of the top posts in the Catholic Church and his efforts during the brutal apartheid era. It was the first project to film and document the clergyman and its premiere was set to coincide with the 28th anniversary of his enthronement as Archbishop of St George's Cathedral in 1986. What I would have loved, however, was to hear from the man himself in terms of the controversies that shrouded the Truth and Reconciliation Commission and especially his role in singling out Winnie Madikizela-Mandela and no other ANC comrade, a fact that embittered Winnie right until her death earlier this year.
Nightmare on Everest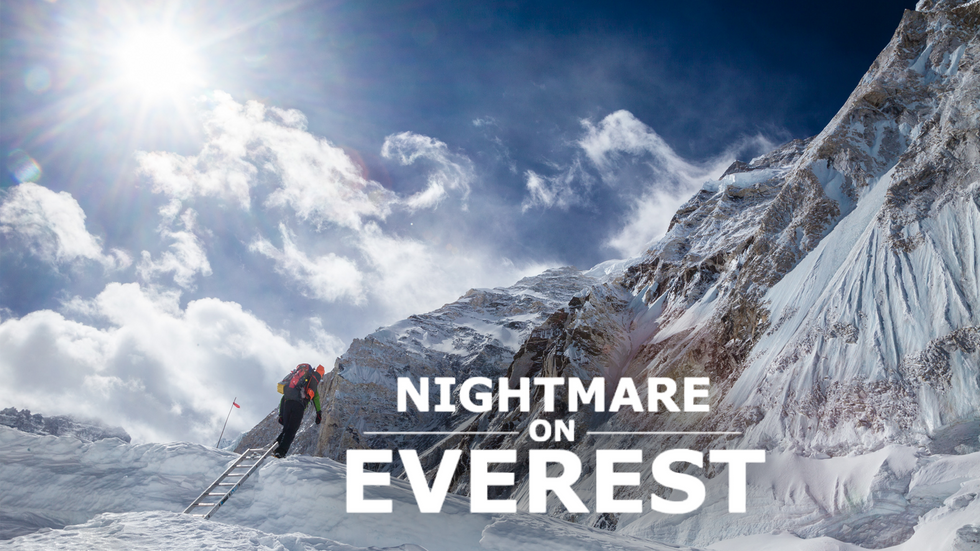 Before I watched this documentary, I watched the movie, and unsurprisingly, I was in tears by the end of it. It was a story of perseverance, tragedy and the ability to triumph in the most seemingly insurmountable of circumstances. Of course, the movie was based on the true story which is explored extensively in the documentary. It documents stories recounted by survivors who were attempting to climb the infamous Mt Everest when a large earthquake struck Nepal in 2015 and resulted in an avalanche that claimed the lives of many. It's a difficult one to sit through, I won't lie. It leaves one's soul a little heavy, but if anything, it's a true and heartening testament to the enduring human spirit.
Chronicles of The Champion Golfer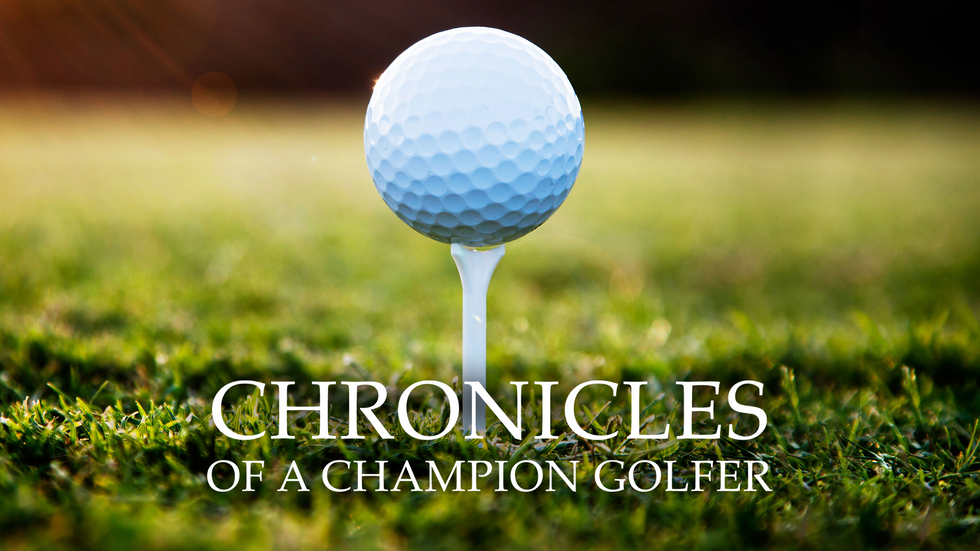 My father was a sports fanatic and I always imagined, given our very close relationship, that golf would become our sport. After losing him to cancer, I guess I have always clung to that fantasy of taking up golf as a way to remember him and our bond. And so, of course, golfing documentaries are right up my alley. This particular documentary looks at the makings of the greatest golfers that have ever been from the beloved (or now not so beloved) Tiger Woods to Ernie Els and Jack Nicklaus. If you think golfing is dull and dreary, boring at best, then this is sure to change your mind.
Birthright: A War Story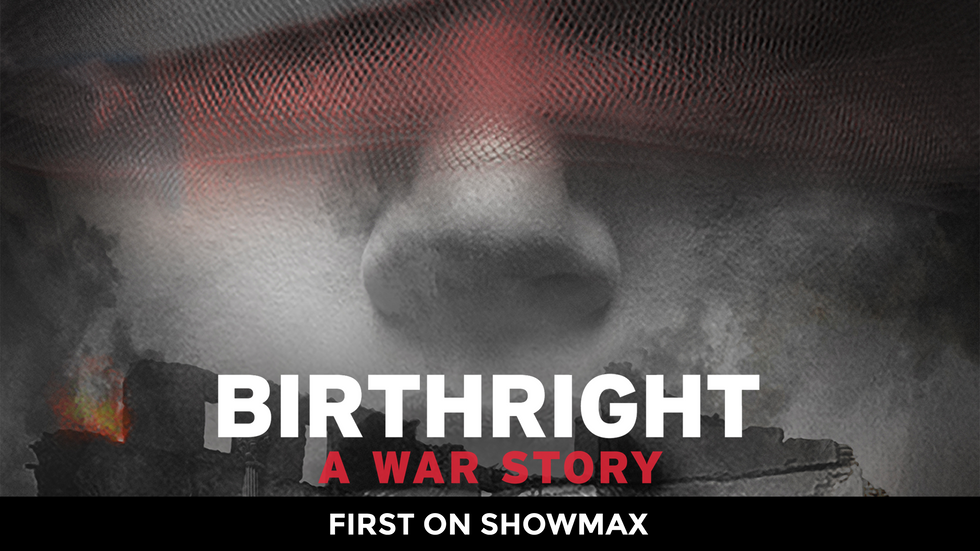 The feminist in me recoils at what is presented in this documentary. Whilst based on the experience of American women specifically, it is and may become the reality of women all over the world. The documentary looks at how politicians are enacting laws which are increasingly overriding the reproductive rights and autonomy of women far beyond the argument around whether or not they want an abortion. It explores how being pregnant in this climate is extremely political and more so becoming even criminal.
Hot tip: sign up for a 14-day free Showmax trial and you'll get to watch all of these for free!