Black Coffee to Headline Madison Square Garden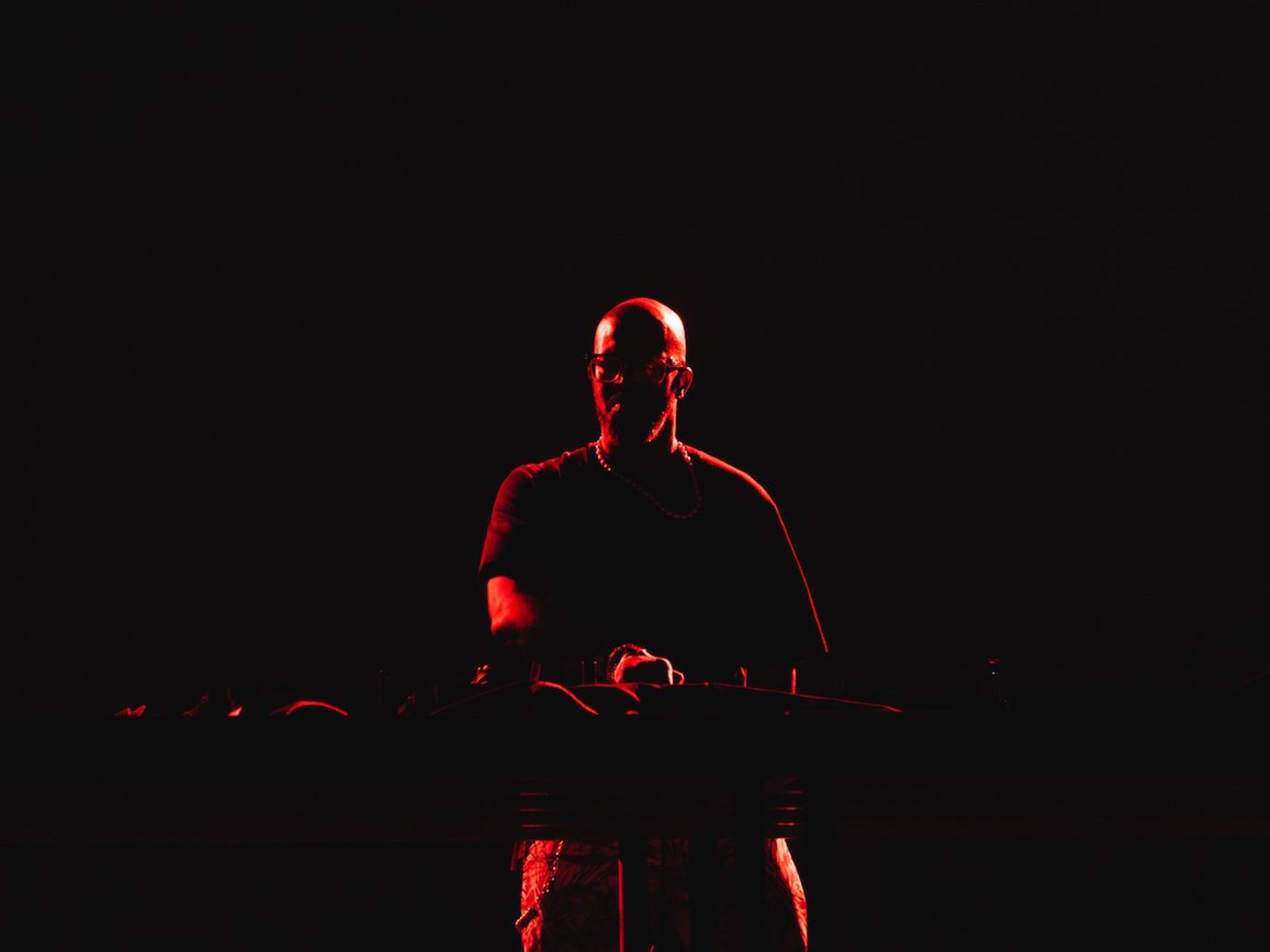 Photo Credit: Matt Winkelmeyer
South Africa's Black Coffee has shared that he will be a headliner at Madison Square Garden later this year.
Black Coffee has collaborated with a host of recognized names, but he is about to make his biggest move yet: a musical stint at Madison Square Garden. Today, the South African producer and DJ announced that he will be headlining at the esteemed Madison Square Garden later in October this year. In a surprising instagram post, the celebrated South African DJ shared the news with millions of his followers. The show is slated to take place on October 7, 2023. Black Coffee is the most recent African to headline the venue and he will join a growing list of African artists who have performed at the venue including Burna Boy, and Wizkid.
In a statement, Black Coffee, born Nkosinathi Innocent Maphumulo, expressed a lot of excitement about the upcoming gig.
"Today's announcement is one of those that just becomes difficult to put into words," Black Coffee said. "As a performer sharing a stage that has hosted some of the greatest artists from all different genres and backgrounds just makes it all so real! I'm completely honored to make my Madison Square Garden debut in 2023!"
For many artists, a Madison Square Garden appearance is the pinnacle of their career, a sort of crowning achievement for the work that they have put into perfecting their craft.
Black Coffee has been at the forefront of pushing dance music to the public, and this development marks his continued relevance in the music space. With a career that spans almost three decades, Black Coffee continues to refine his sound and redefine what is considered music that Africans can make, and a Madison Square Garden appearance might just be more proof that his formula is working.
In a previous conversation with Billboard last year, Black Coffee said that he was honored to represent his country on the global stage.
"There is so much incredible talent coming not only from South Africa, but coming from the African continent as a whole, and being able to bring our culture to these types of platforms only opens the window of opportunity further and further for all of these incredible acts," Black Coffee said.