Blitz The Ambassador 'The Warm Up' EP
Download Blitz the Ambassador's 7-track free 'The Warm Up' EP.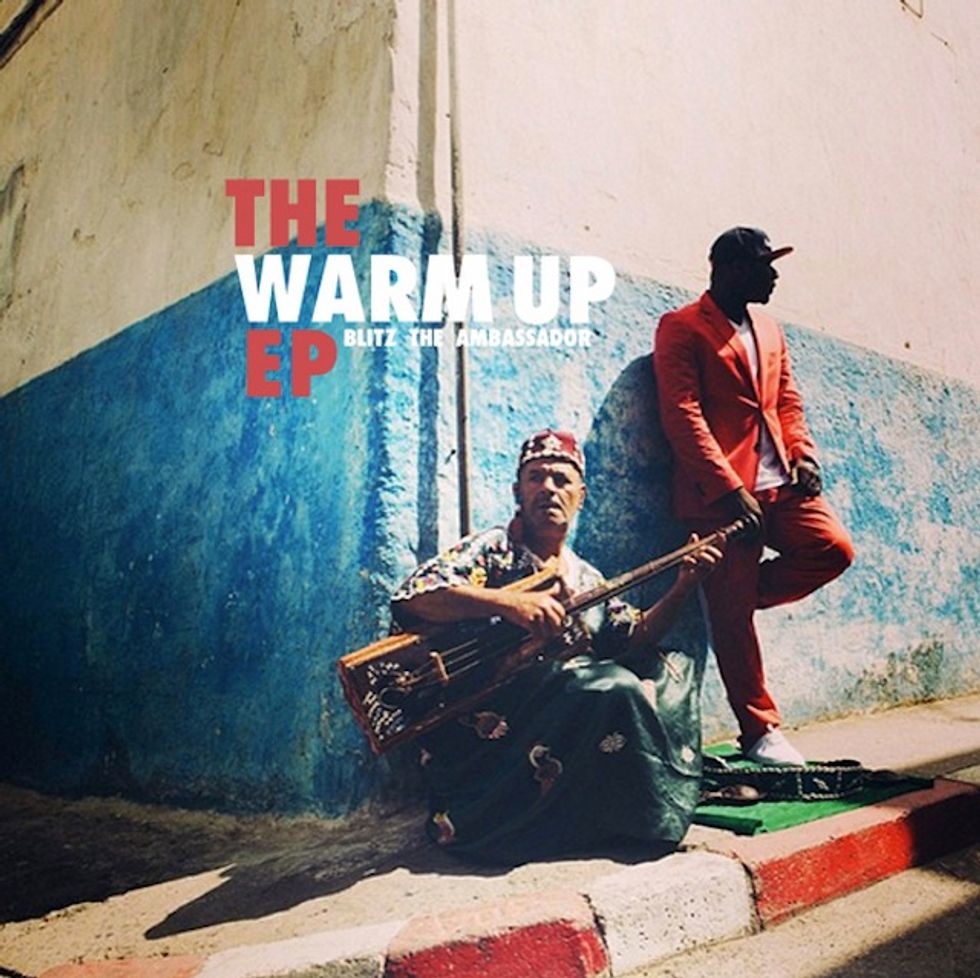 ---
Ghanaian/Brooklynite Blitz the Ambassador just dropped The Warm Up EP, a 7-track prelude to his upcoming full-length that features appearances from Nneka, Sarkodie, Ty and several others. The Warm Up cycles through a handful of highlife-influenced, throwback hip-hop beats, with Blitz and co. often rhyming about the varied experiences of life as an immigrant in a Western metropolis. You might've already seen three of the EP bangers floating around but you can now download the entire thing for free. Stream and download Blitz The  Ambassador's The Warm Up EP below. For more from Blitz check out his Guide To Being An African In New York.